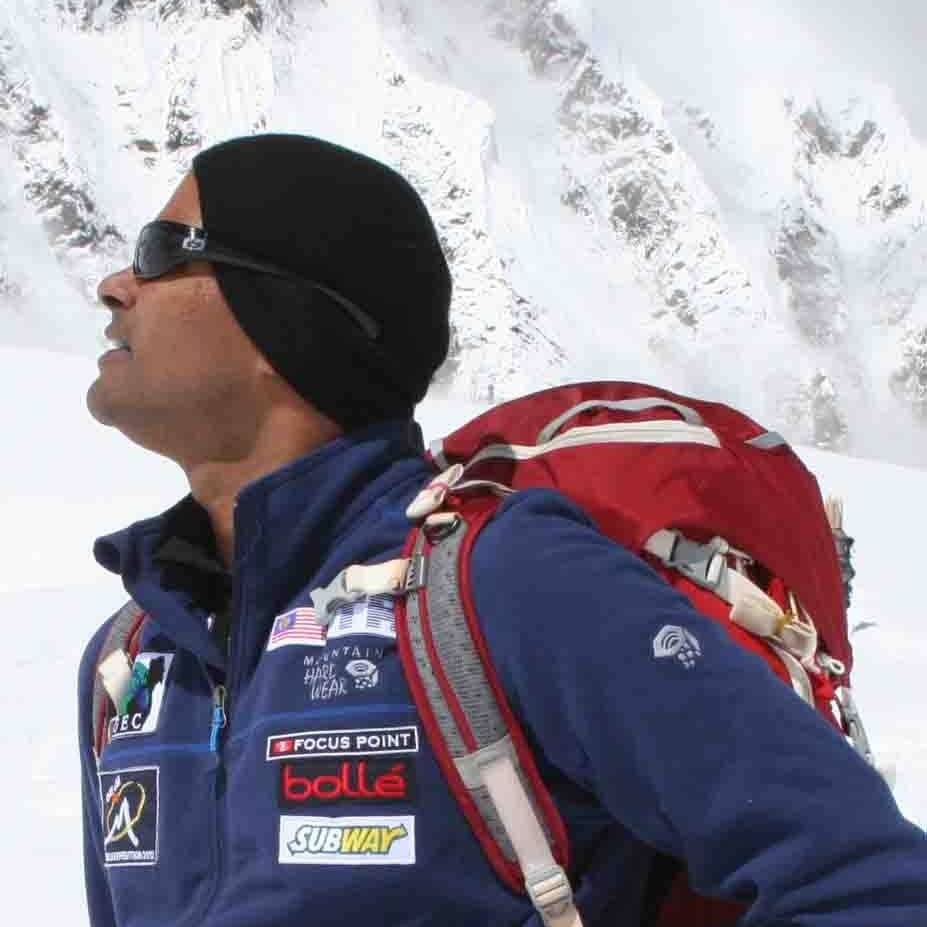 A passionate mountaineer striving for a bigger adventure with each climb.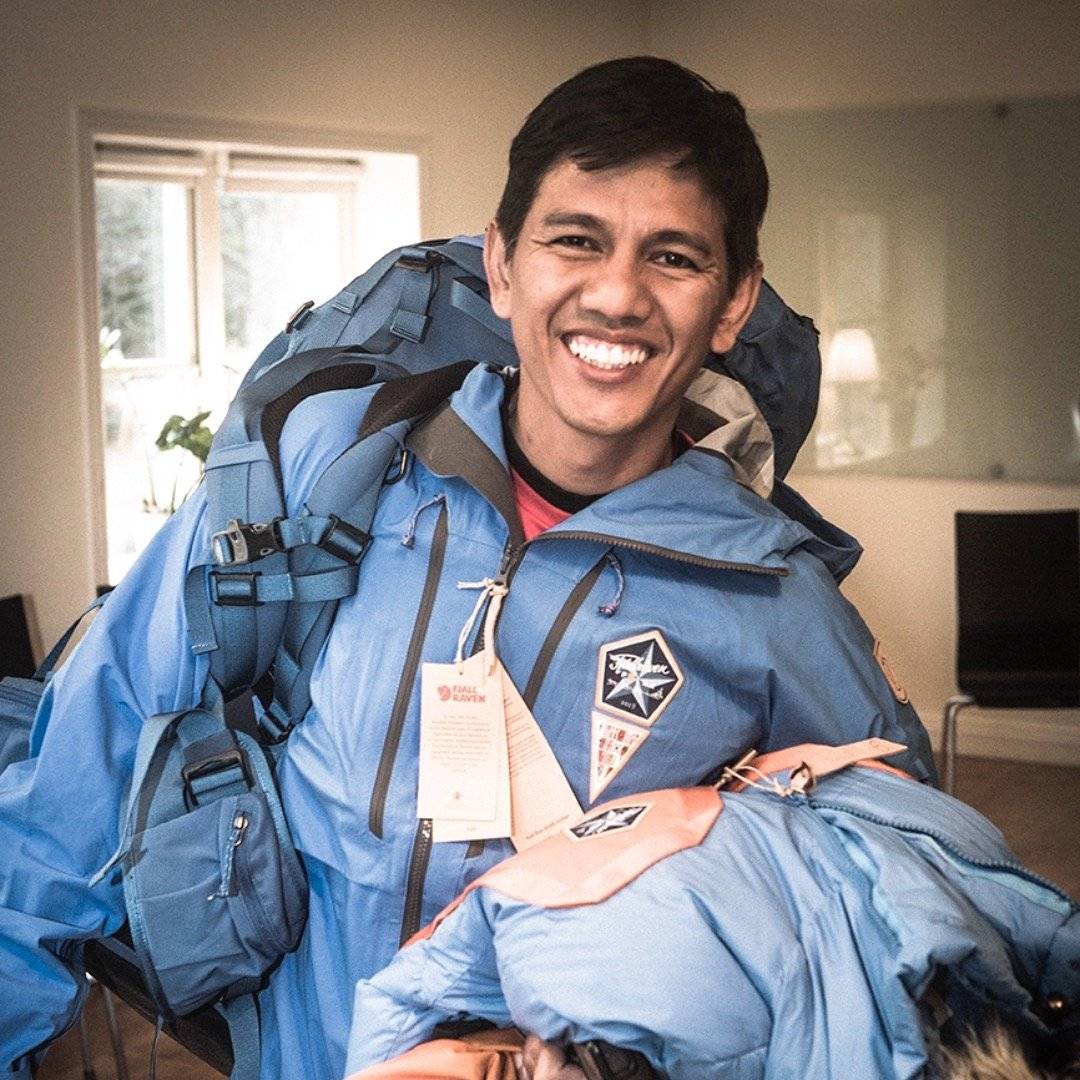 As a true adventurer, besides being an Arctic explorer, AbangPolar is also a backpacker, rafter, and biker.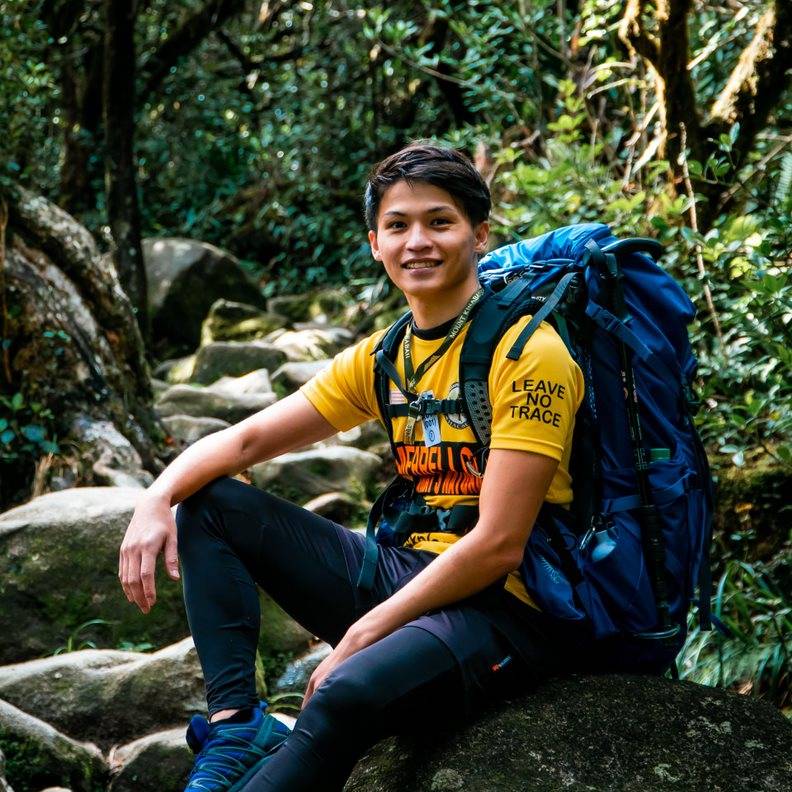 A photographer & a content creator who enjoys exploring what nature has to offer & keen on promoting local tourism especially in Sabah, Malaysian Borneo.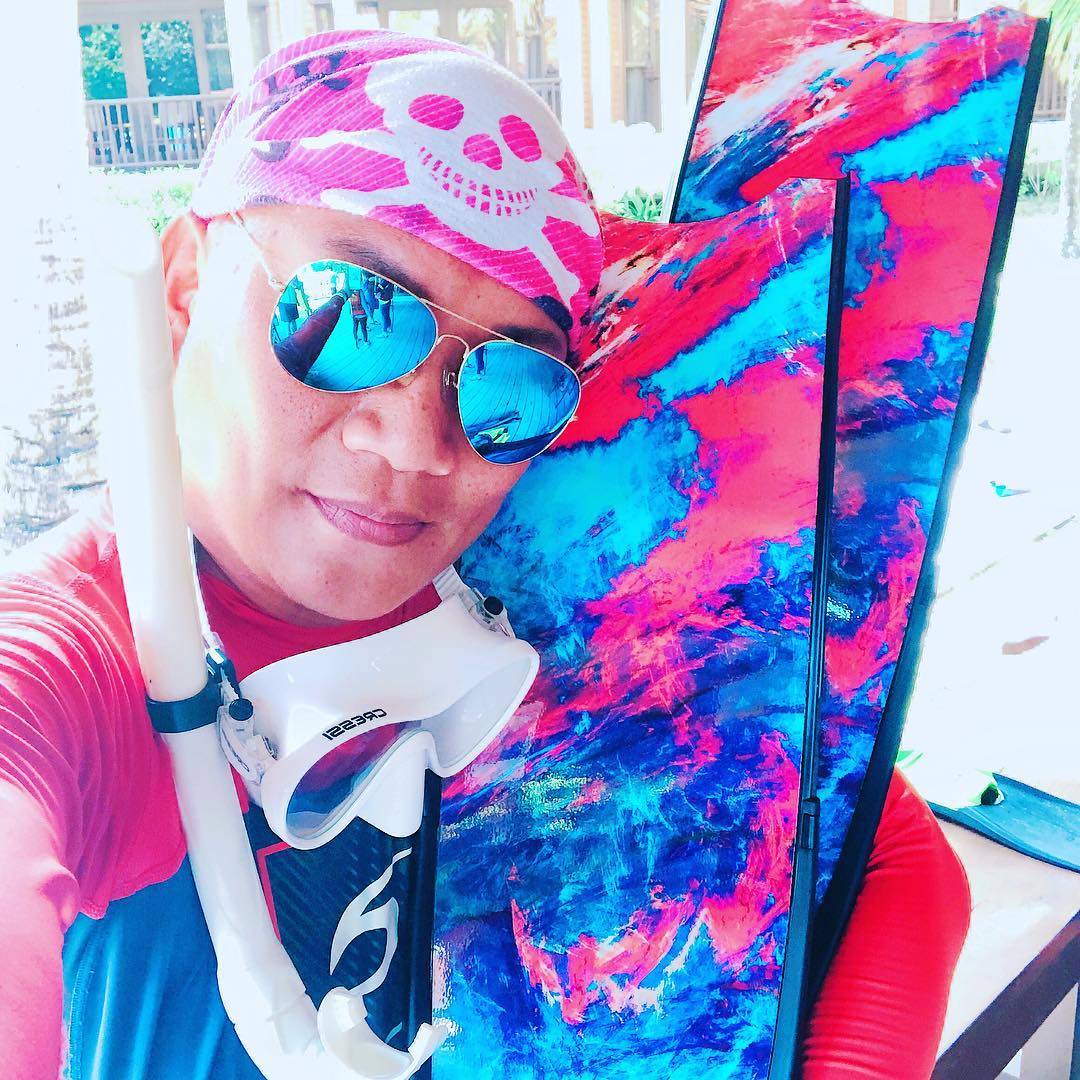 An advanced Freediver, Scuba Instructor who is also a Professional Mermaid Trainer.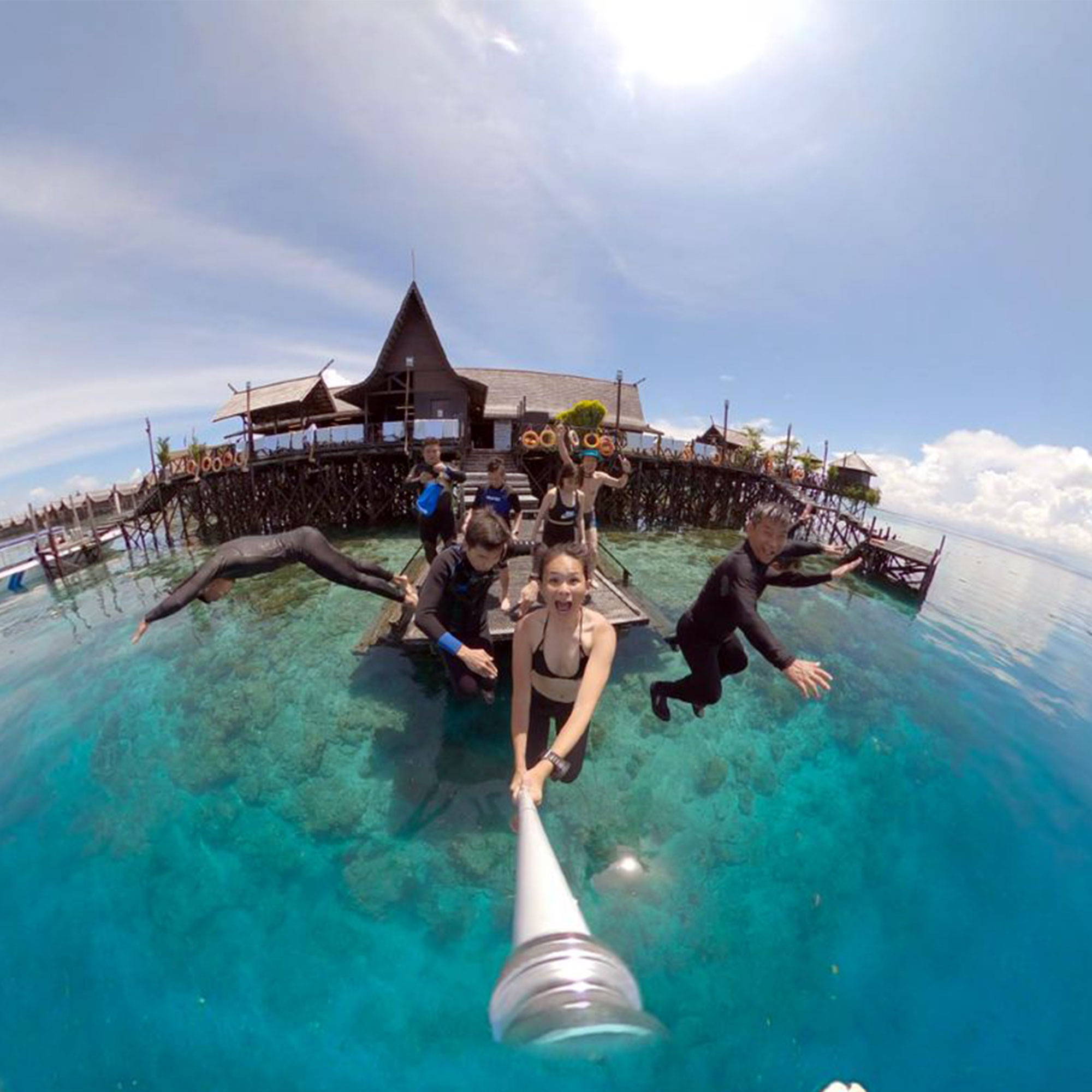 A community of people passionate about outdoor exploration - topside and underwater - united by our love and skill for visual storytelling.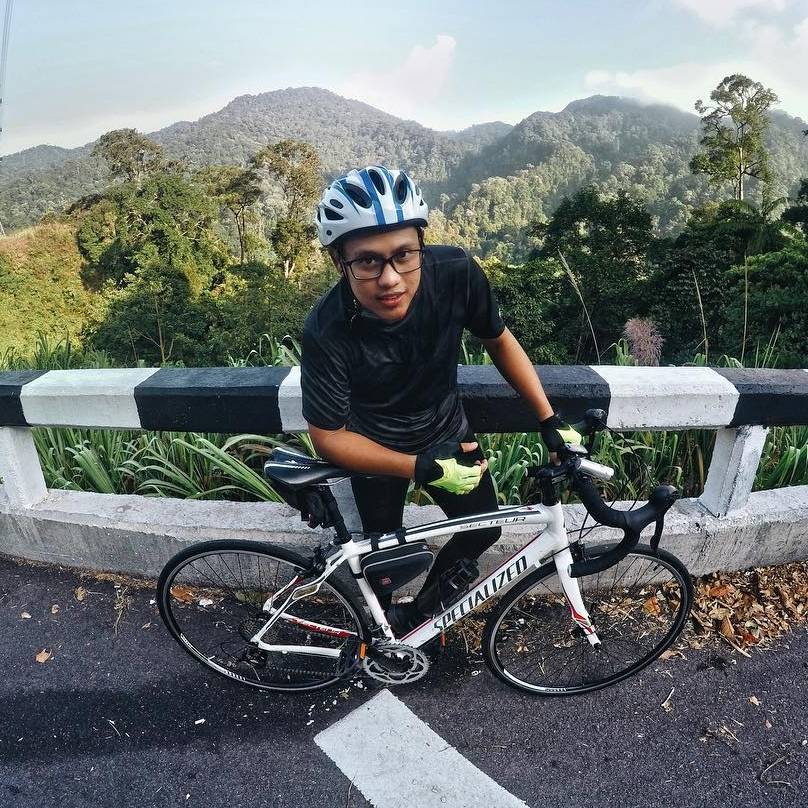 An energetic beach and diving enthusiast who embraces nature as well as urban delights.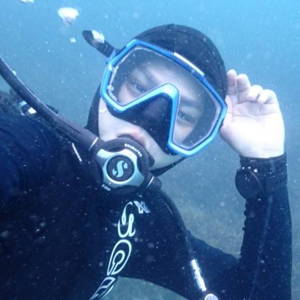 An adventurer and nature lover who enjoys travelling and exploring the world and has a deep passion in diving.
A nemophilist and art enthusiast who is into beach and nature.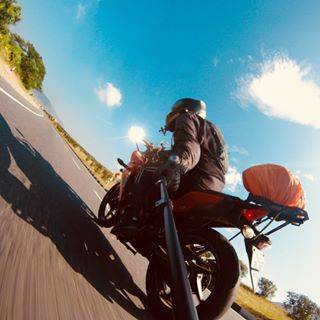 One who desires to live life on roads and know world as an asthetic voyager.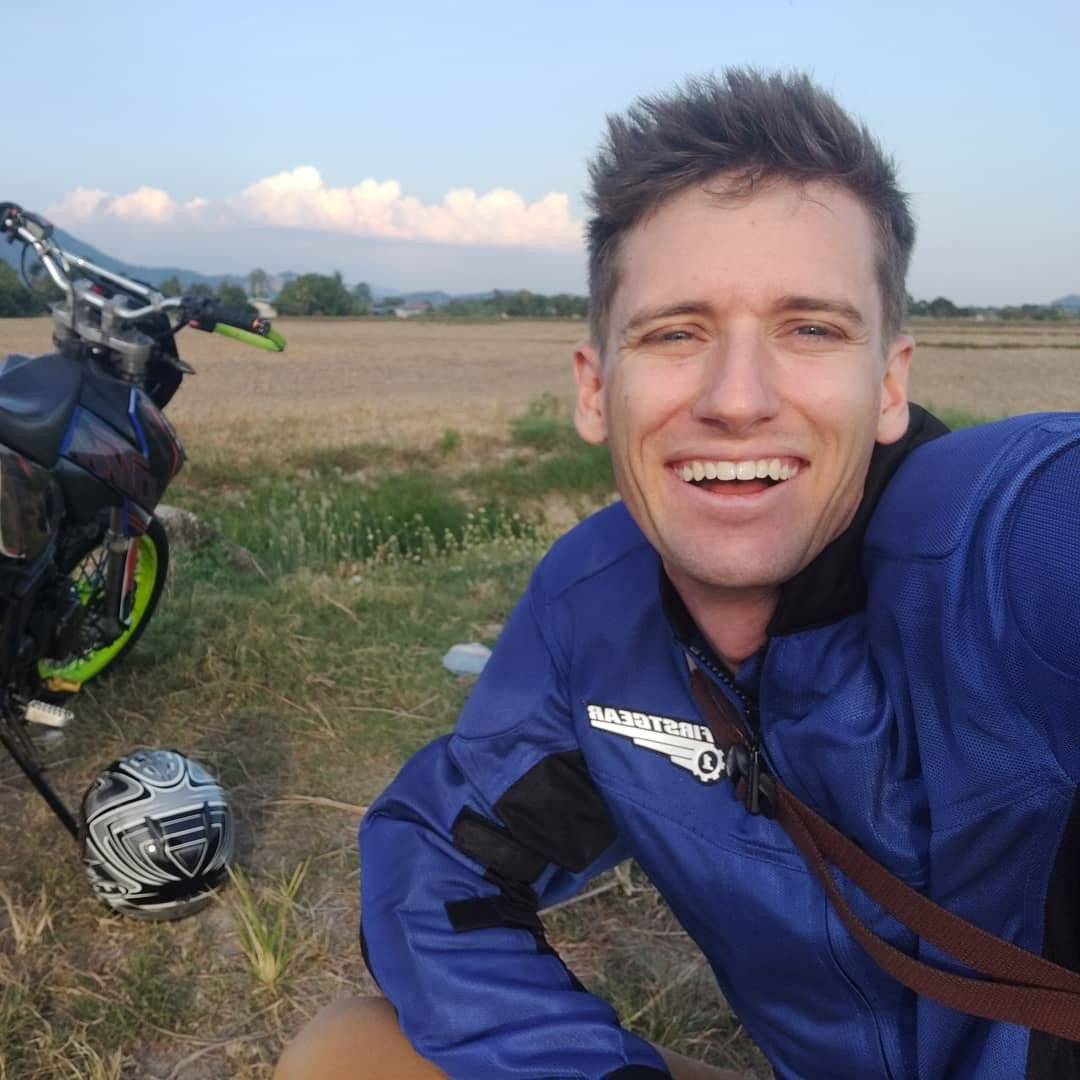 A Penang-based moto vlogger.