Tekkaus is the unique nickname that has been representing Christopher Lay since the year 2000.
Born and raised in Melaka.
He is one of the top lifestyle bloggers (www.tekkaus.com) in Malaysia who has been sharing his life and views via his creative and distinctive voice.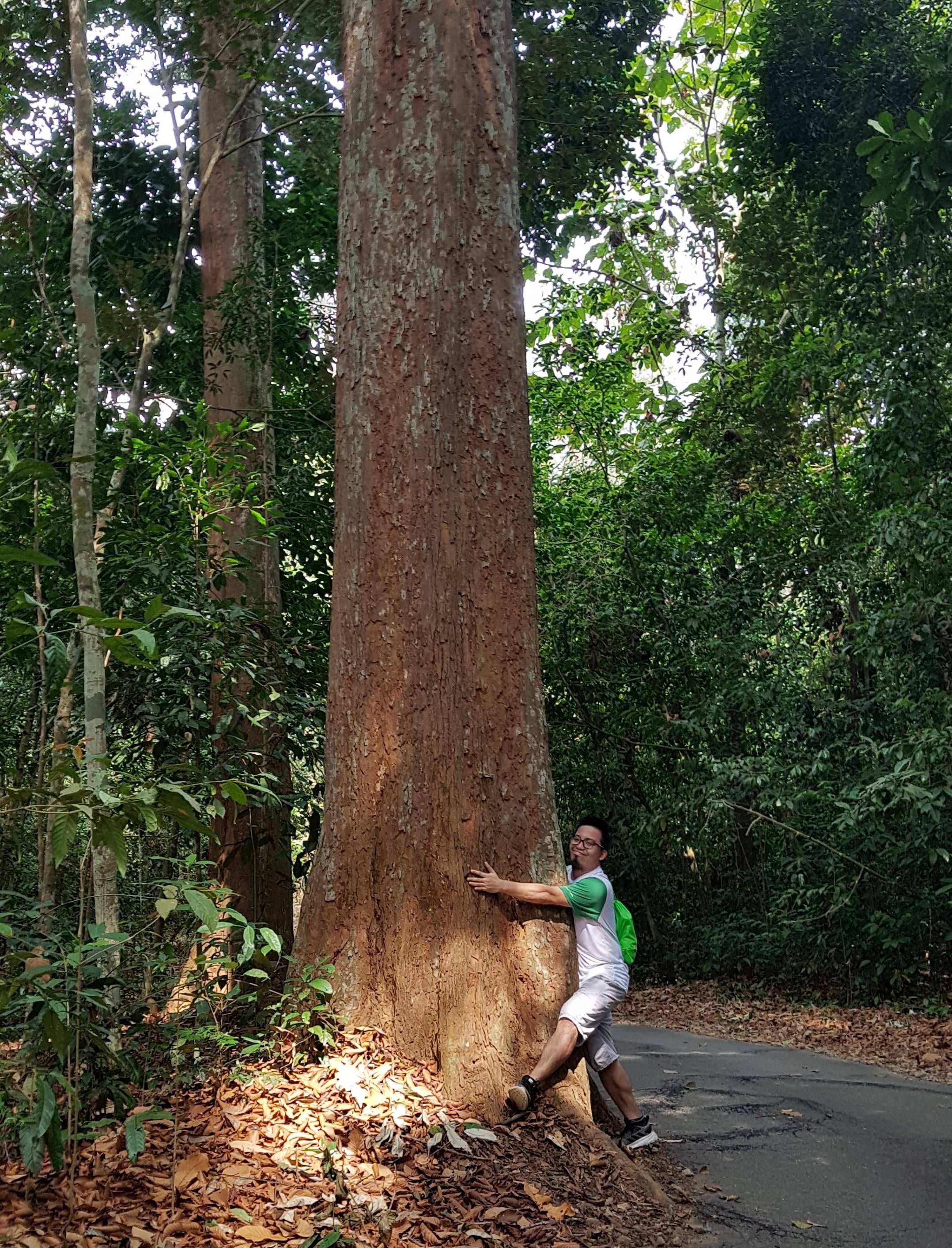 A daredevil since young, Christopher has always loved the life outdoors not being confined by the four walls. He enjoys camping, jungle trekking, mountain climbing and anything that allows him to be free and close to mother nature. When he is not focused on doing his paperwork, Christopher loves jogging, swimming and especially playing basketball.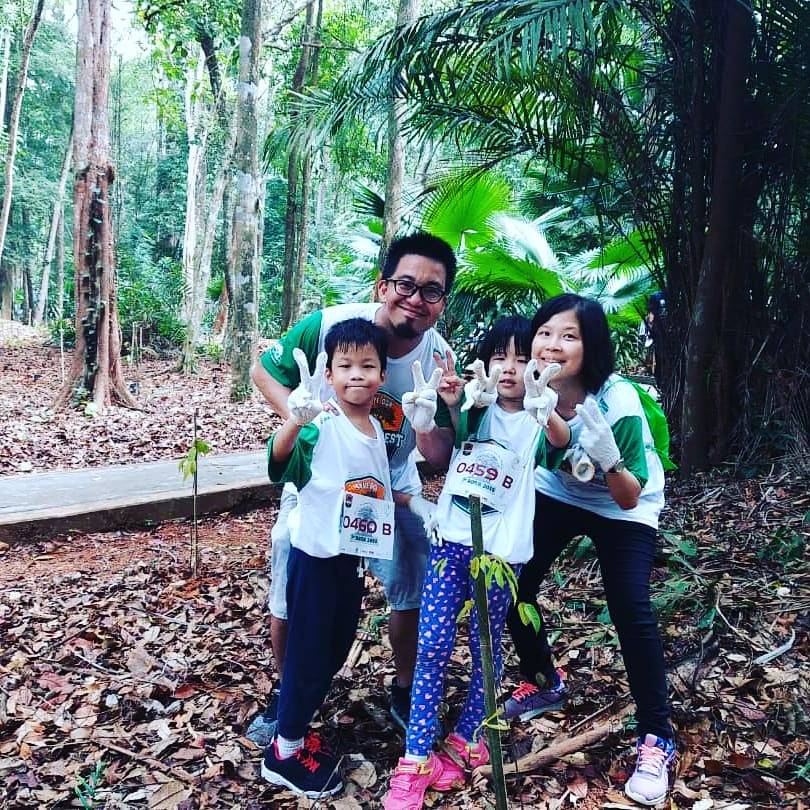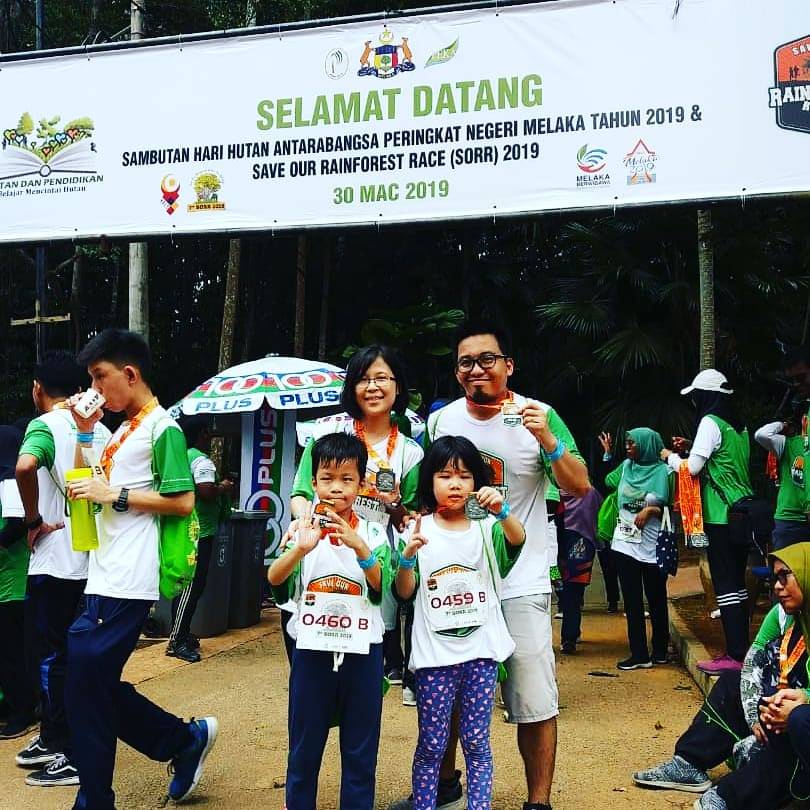 Being a father of two has also spurred him to go a notch higher, inspiring his two little ones to follow in his footsteps. Now travelling and sampling morsels of delectable food have become something that he loves doing with his family. He believes that life can only begin at the end of our own comfort zone and that is what he wants his children to be-life live to the fullest!