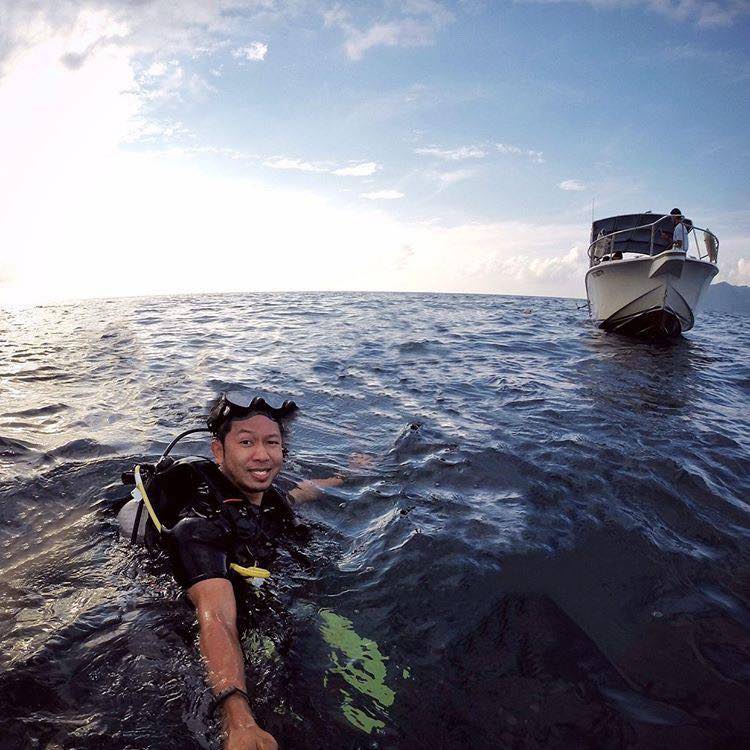 Melongray is one of the many nicknames of Fitry Yusoff. Born and bred in Kedah, and he is now living in Malaysia East Coast (Terengganu).
A self-taught visual creator and amateur photographer with a love for wilderness. A Nemophilist, beach, nature art enthusiast, & part time Rover.
Fascinated by the subtle line btween perception and reality, he is neither a realist nor surrealist, bust still searching for a real physical and spiritual experience in mother nature.