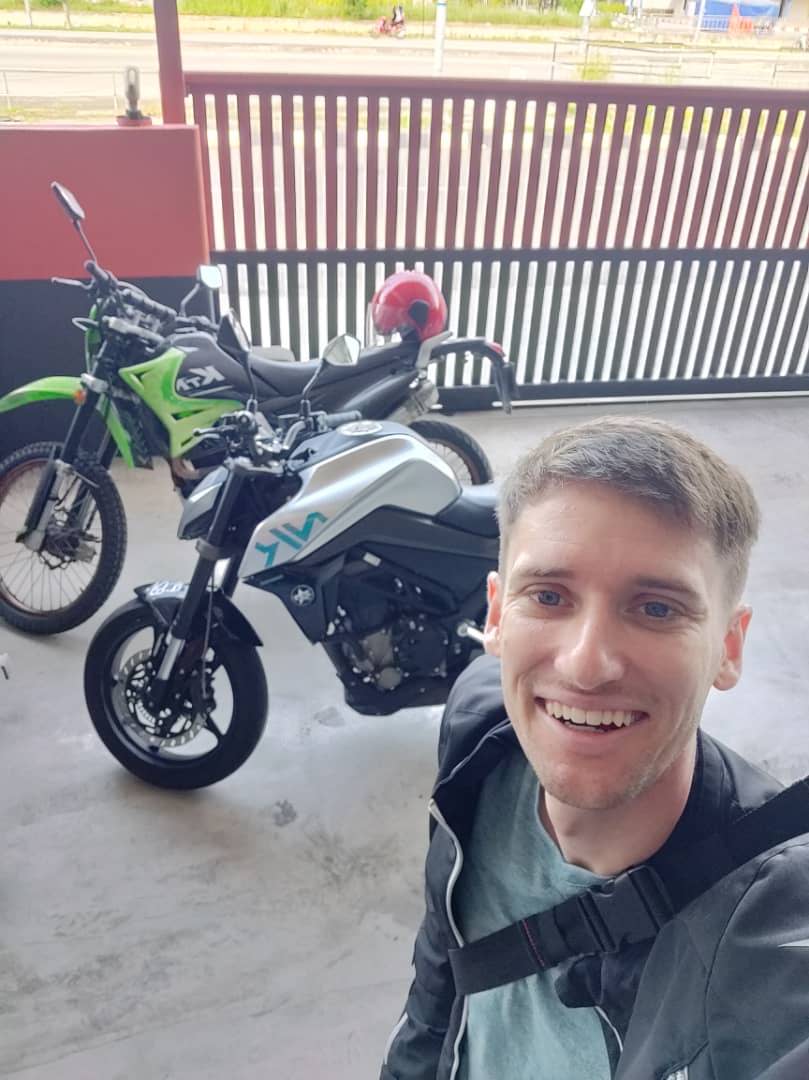 Adam, known as "MotoMatsalleh" on his Instagram page and YouTube channel is an international student living in Malaysia.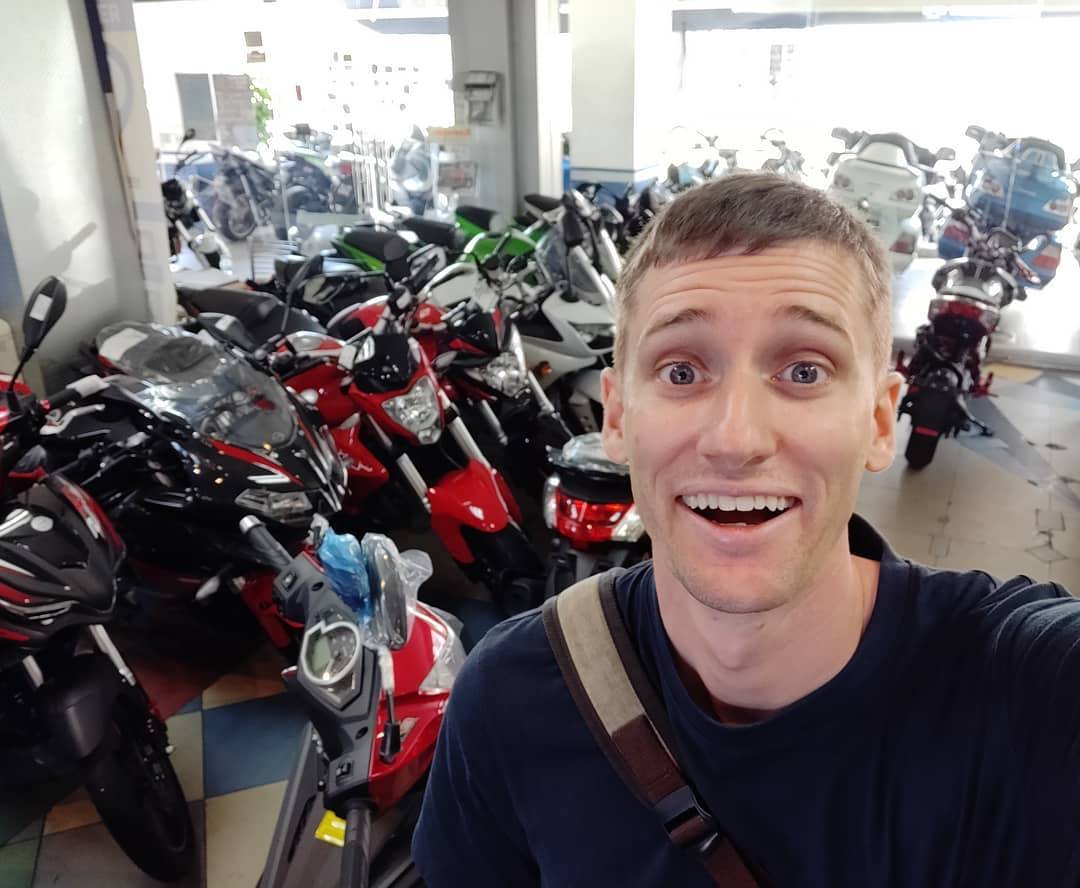 His passions are food, coffee, scuba diving, and above all, motorcycles.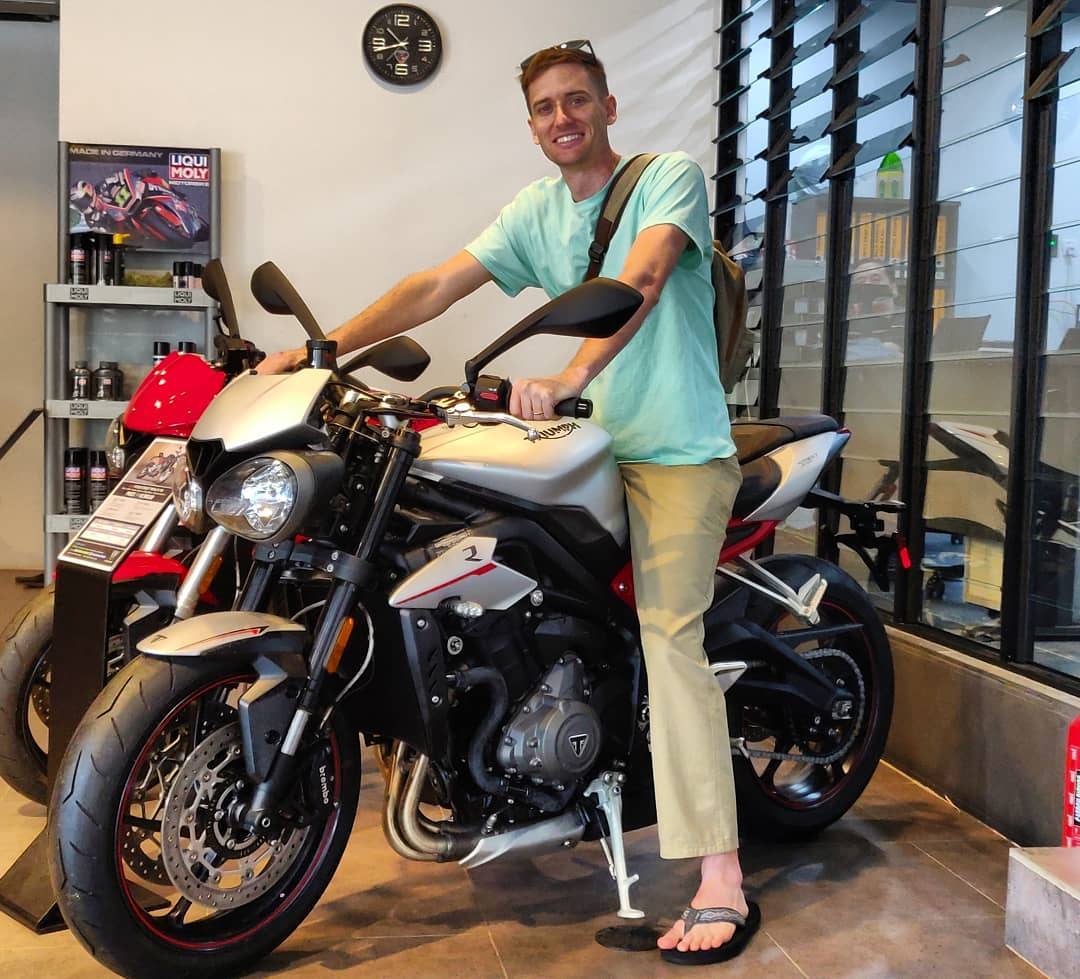 Adam loves anything with two wheels and uses his social media presence to promote motorcycles enjoyment and safe riding.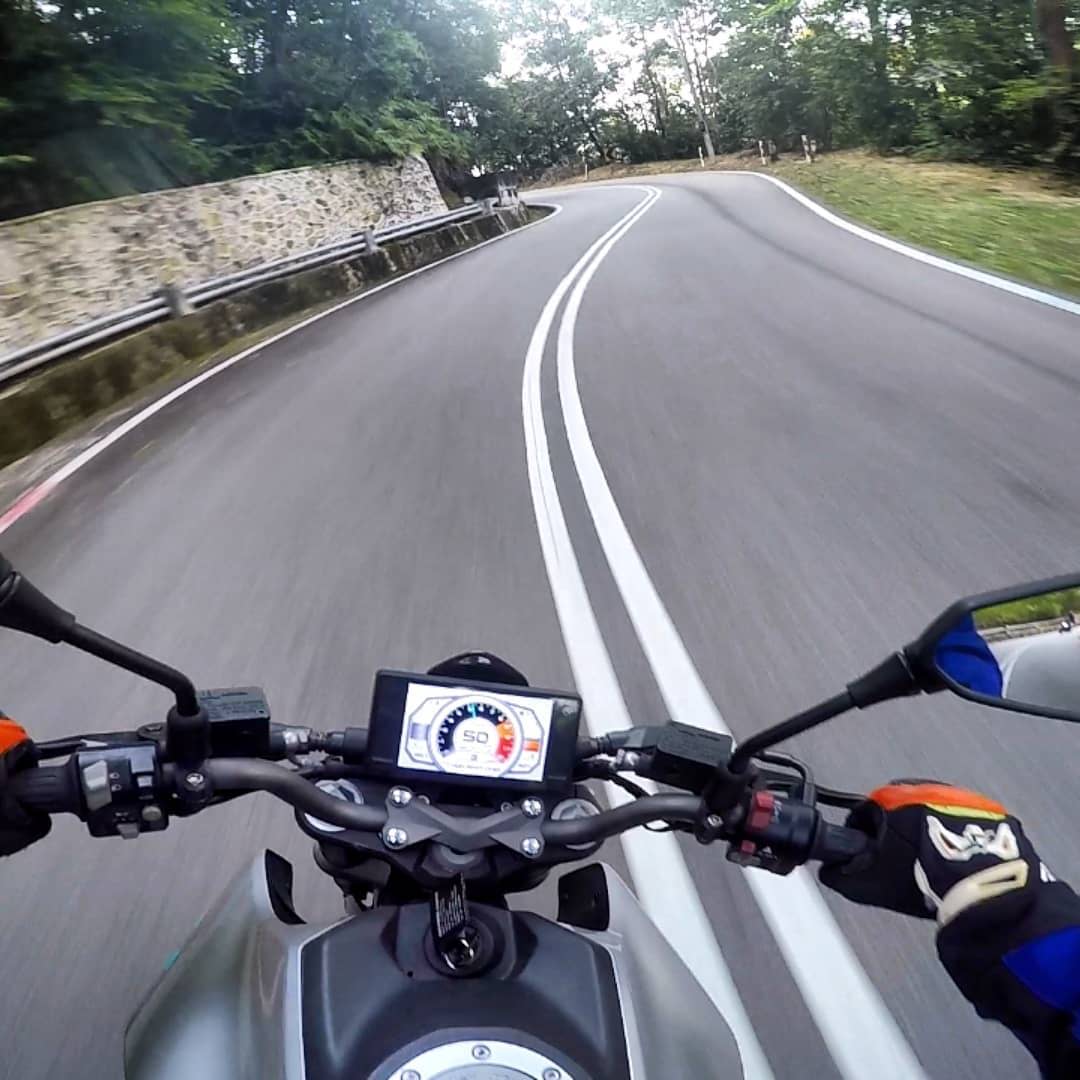 He loves to go far and fast and has a deep appreciation for the right bag for the job.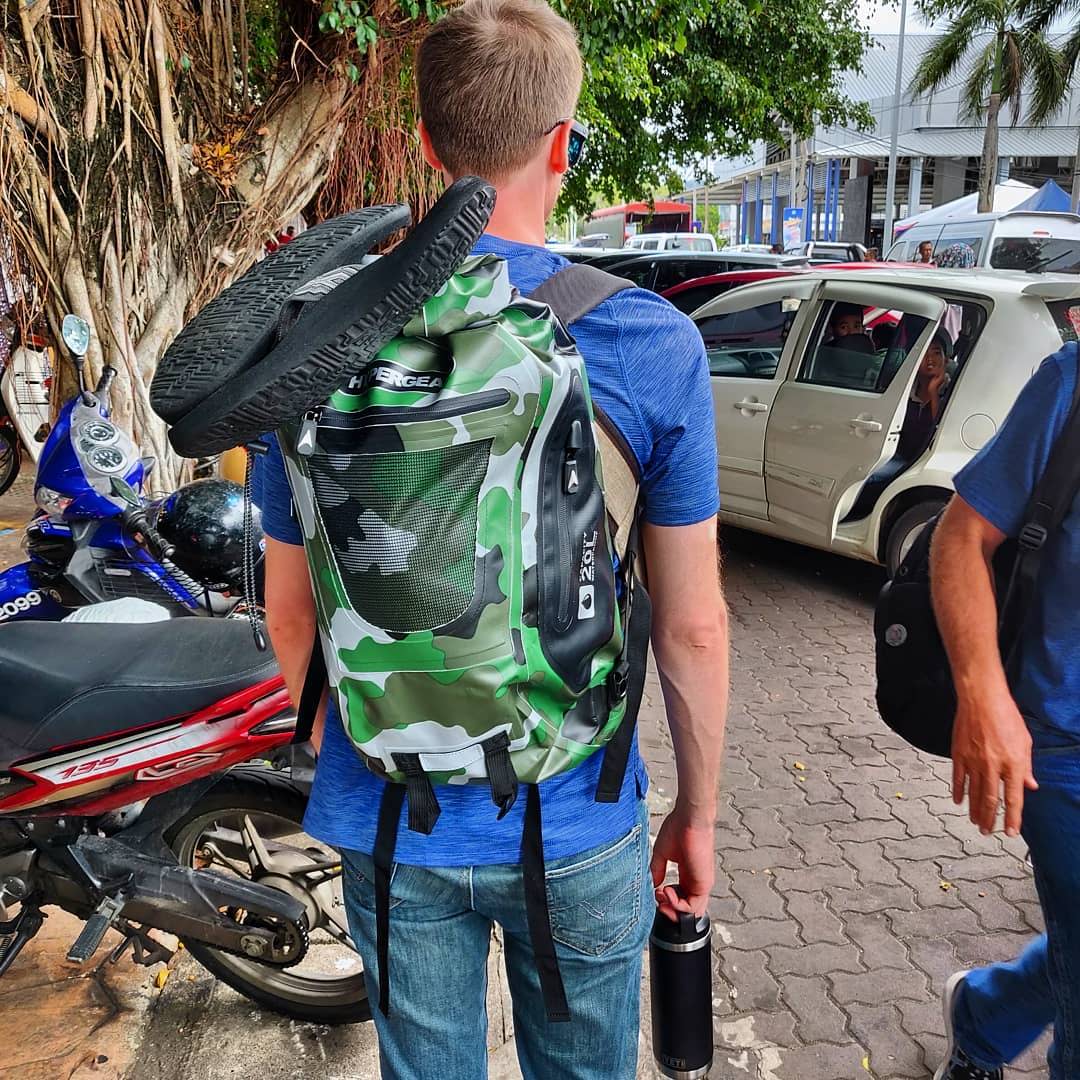 He enjoys putting various Hypergear bags to the test while riding, hiking, and traveling so that his audience can see the features and quality of a well made, original waterproof bag.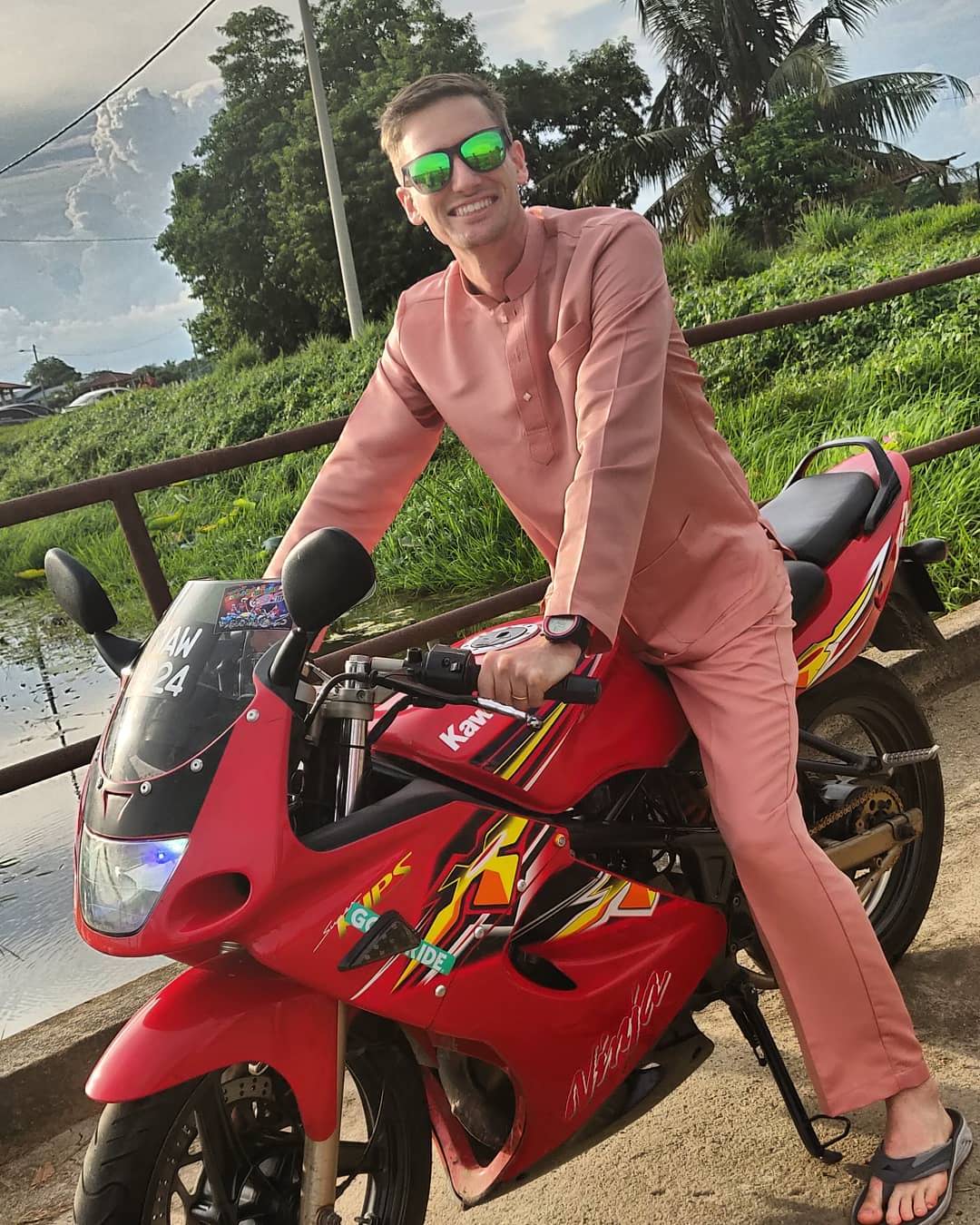 Adam plans to continue studying, riding, and enjoying all that Malaysia has to offer for years to come.
Feel free to subscribe to his Youtube page: MotoMatSalleh