Hypergear Malaysia has been making waves in the industry and has forged partnerships with a diverse range of brands from various industries to enhance customer experience and brand development.
Our collaborations involve collaborative marketing campaigns and corporate gifting, providing added value to customers, prospects and potential shareholders while driving new customer acquisition for both parties.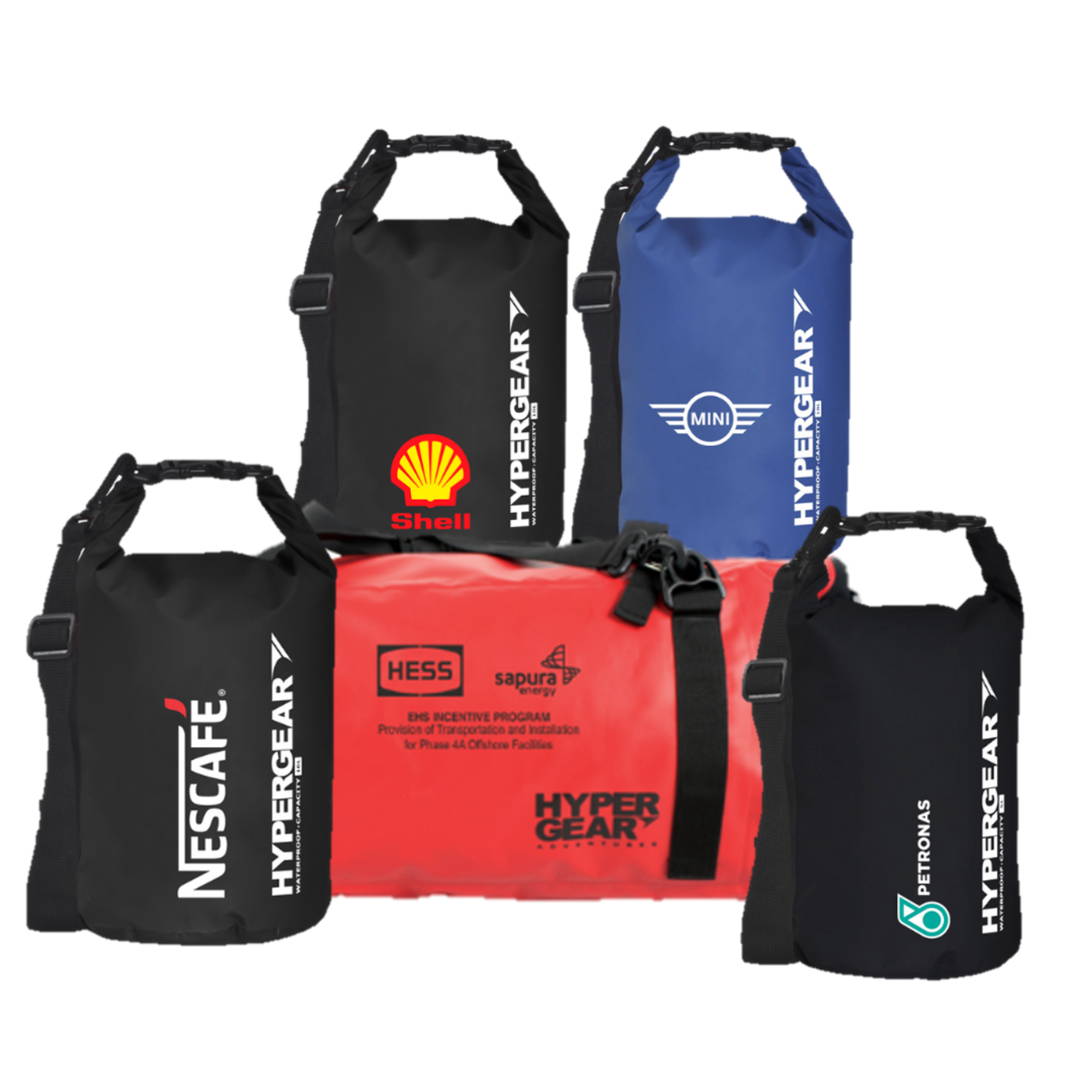 Hypergear has teamed up with various brands to execute innovative marketing campaigns. For example, our brand worked closely with DJI, Spritzer and Petron on several major marketing campaigns, including spend-and-win contests, festive brand videos, social media contests, and giveaways. Hypergear's marketing campaigns with these partnered brands have not only increased customer engagement and brand awareness but have also helped to drive sales and revenue for both parties.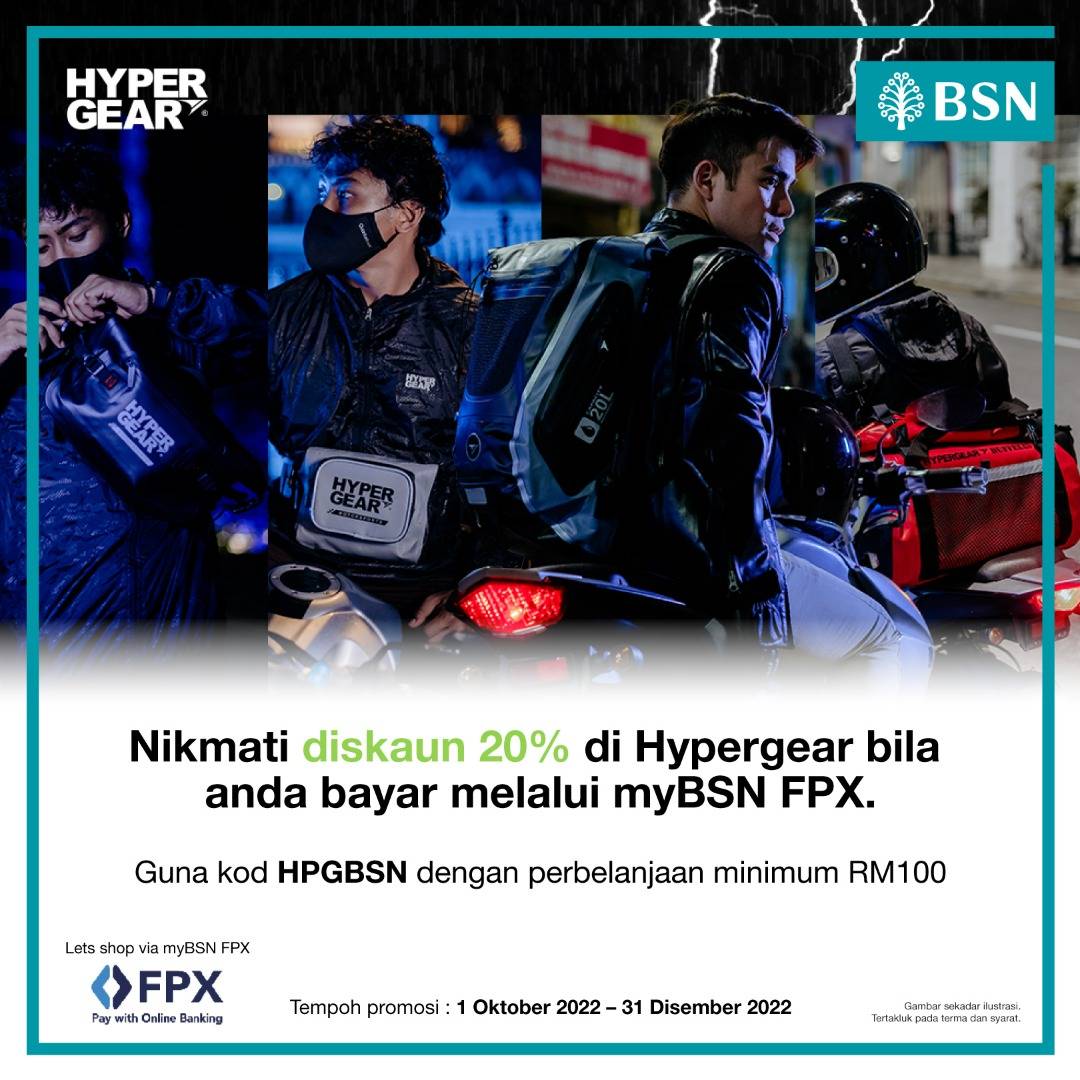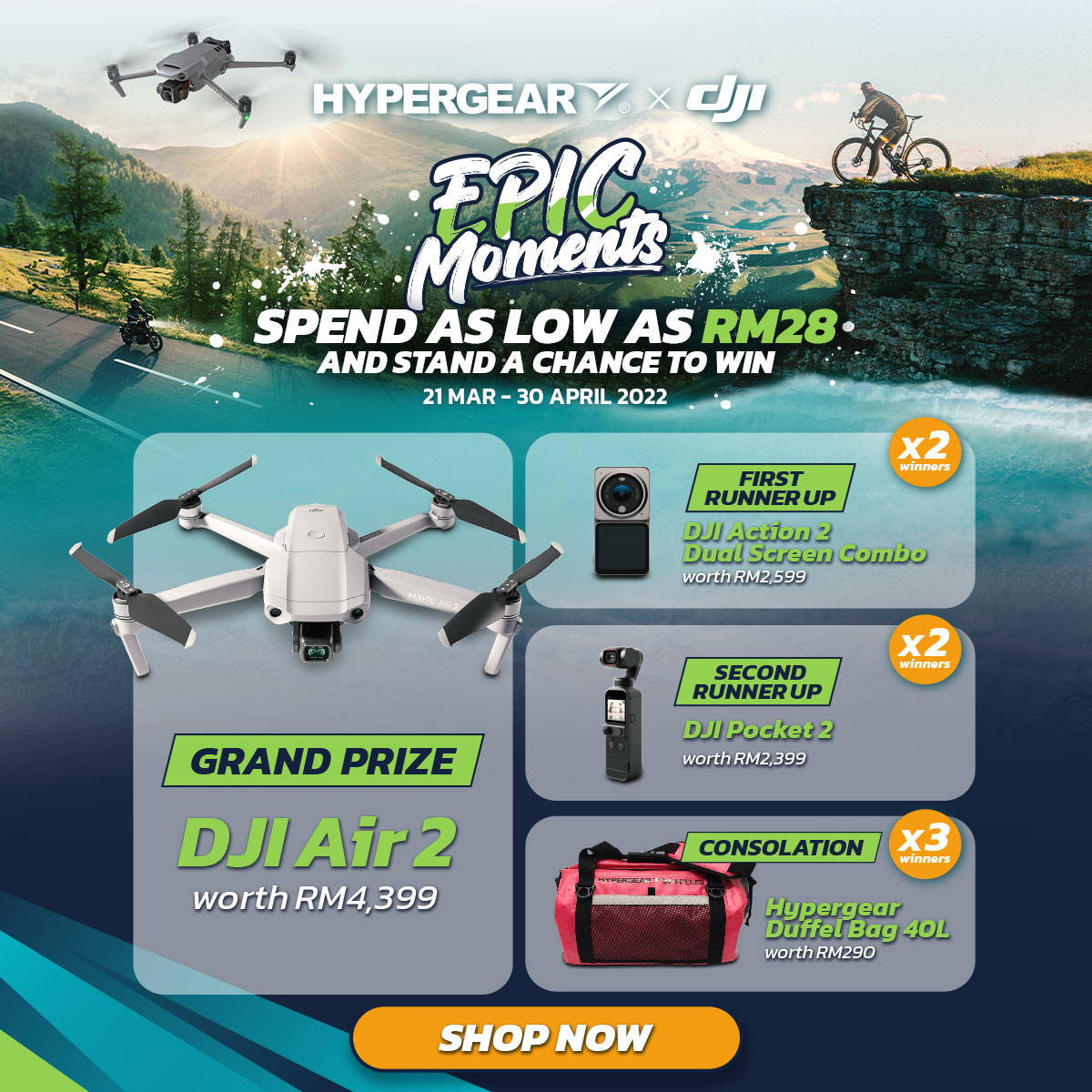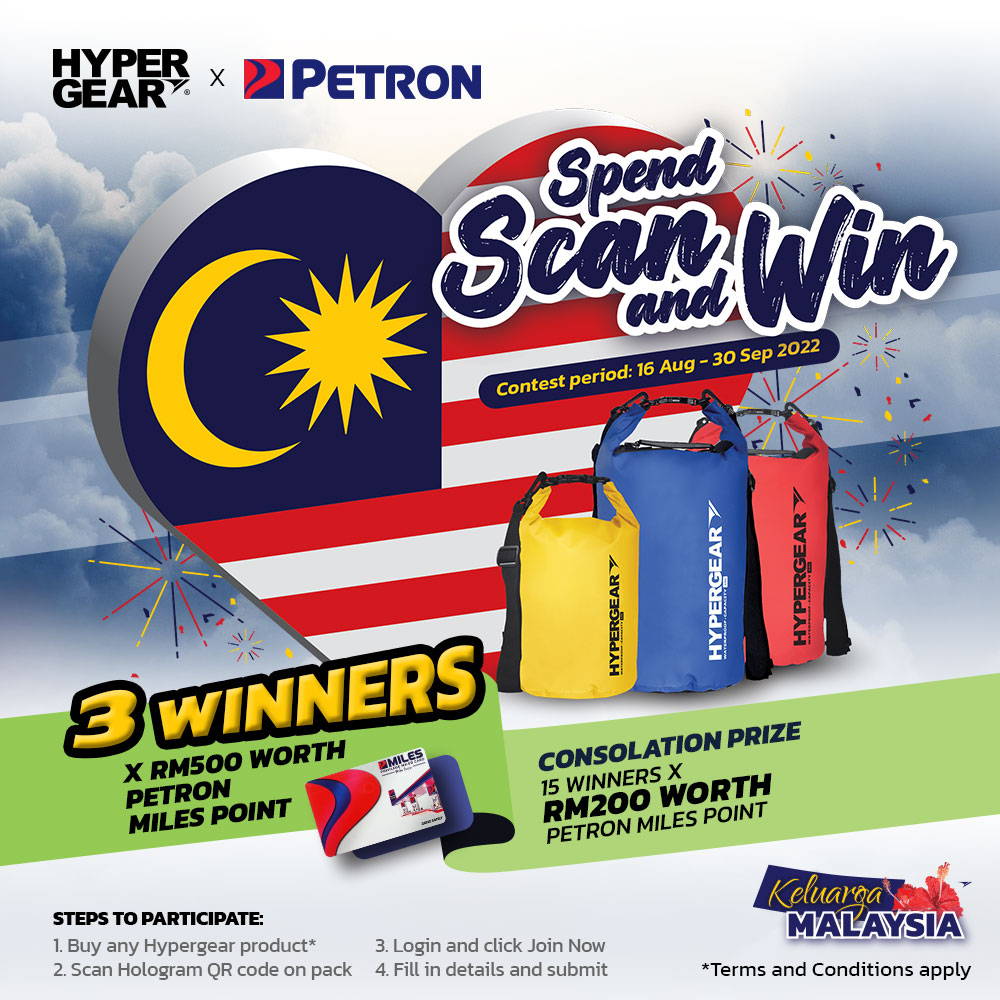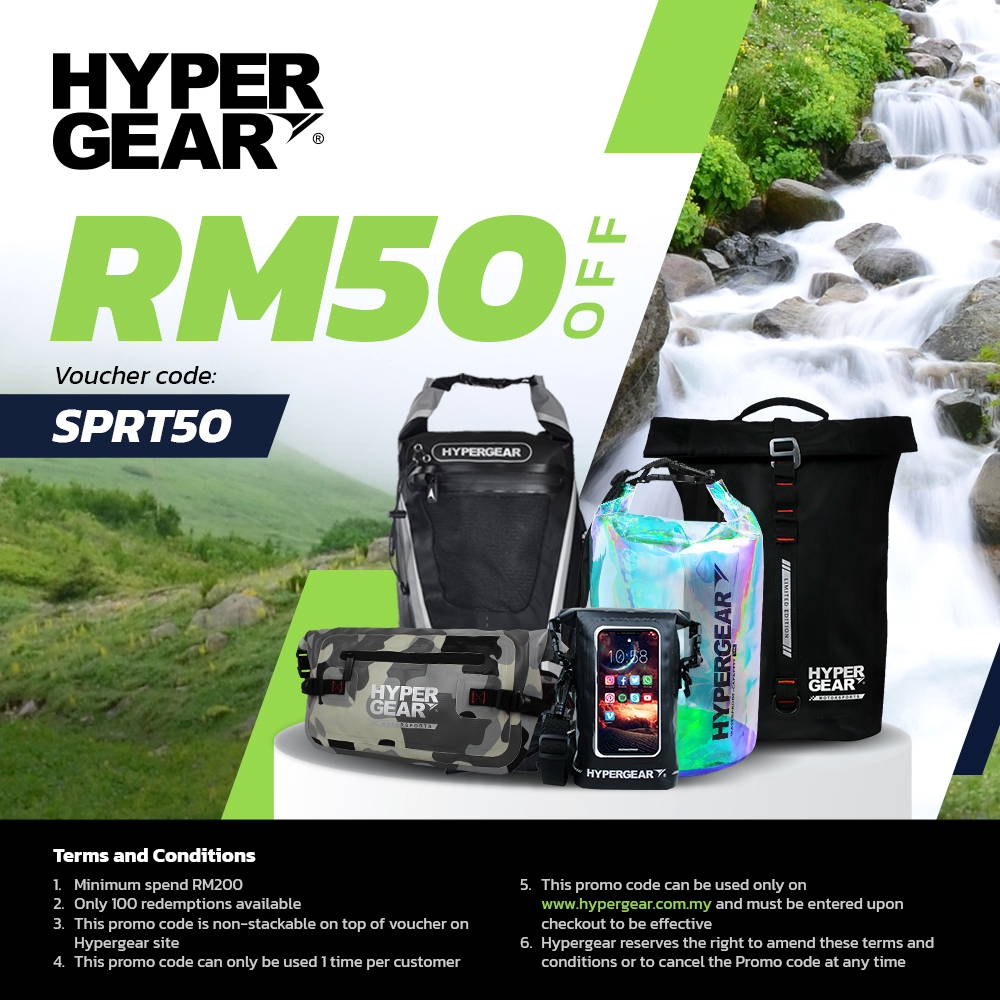 Hypergear's collaborations with various brands have been successful in creating unique and compelling campaigns, as well as delivering exceptional products and experiences to customers. Moving forward, Hypergear remains committed to developing new and exciting collaborations with brands from all industries and backgrounds, and continuing to deliver exceptional products and experiences to its customers.
With a proven track record of success and a commitment to innovation, Hypergear is poised to become a leading force in the world of outdoor gear and accessories.