REALISTIC GOALS ALL HIKERS SHOULD FOLLOW
Take your hiking to new heights by setting realistic goals that will push you to
challenge yourself
and reach new summits.

Setting realistic goals is an important aspect of hiking, especially for beginners. It not only helps to keep you motivated and focused but also ensures that you're prepared for more challenging hikes in the future. Here are some target goals that beginner hikers should aim to achieve before tackling expert hikes:
One of the most important goals for beginner hikers is to build endurance. This means hiking regularly and gradually increasing the distance and difficulty of your hikes. Start with shorter, easier trails and work your way up to longer, more challenging hikes.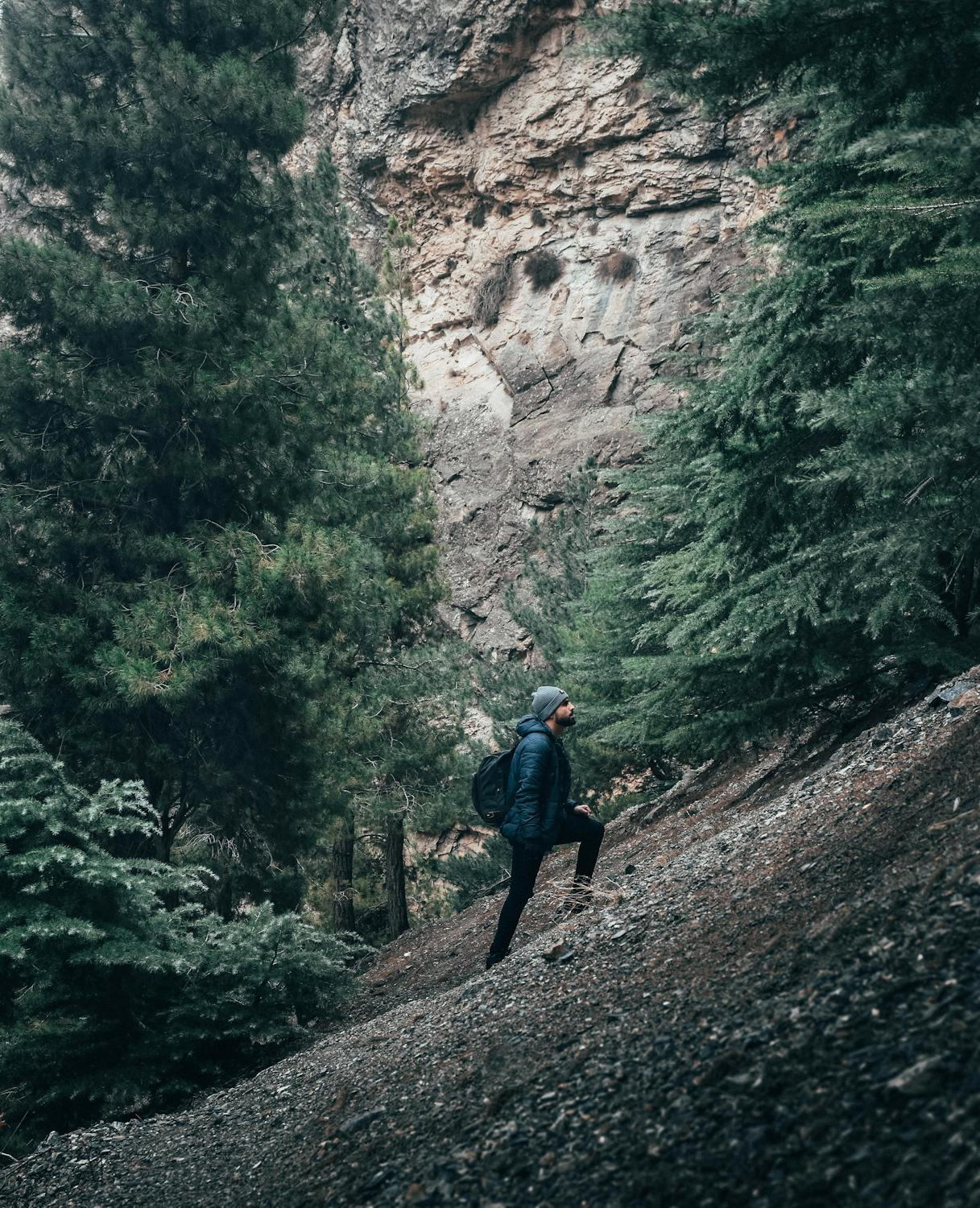 IMPROVE BALANCE AND STABILITY
Hiking requires a good balance and stability, especially on uneven terrain. Practicing balance exercises and incorporating them into your hikes can help improve these skills.
Confidence is key for tackling expert hikes. Start by hiking in groups, seeking advice from experienced hikers and exploring new trails to gain confidence in your hiking abilities.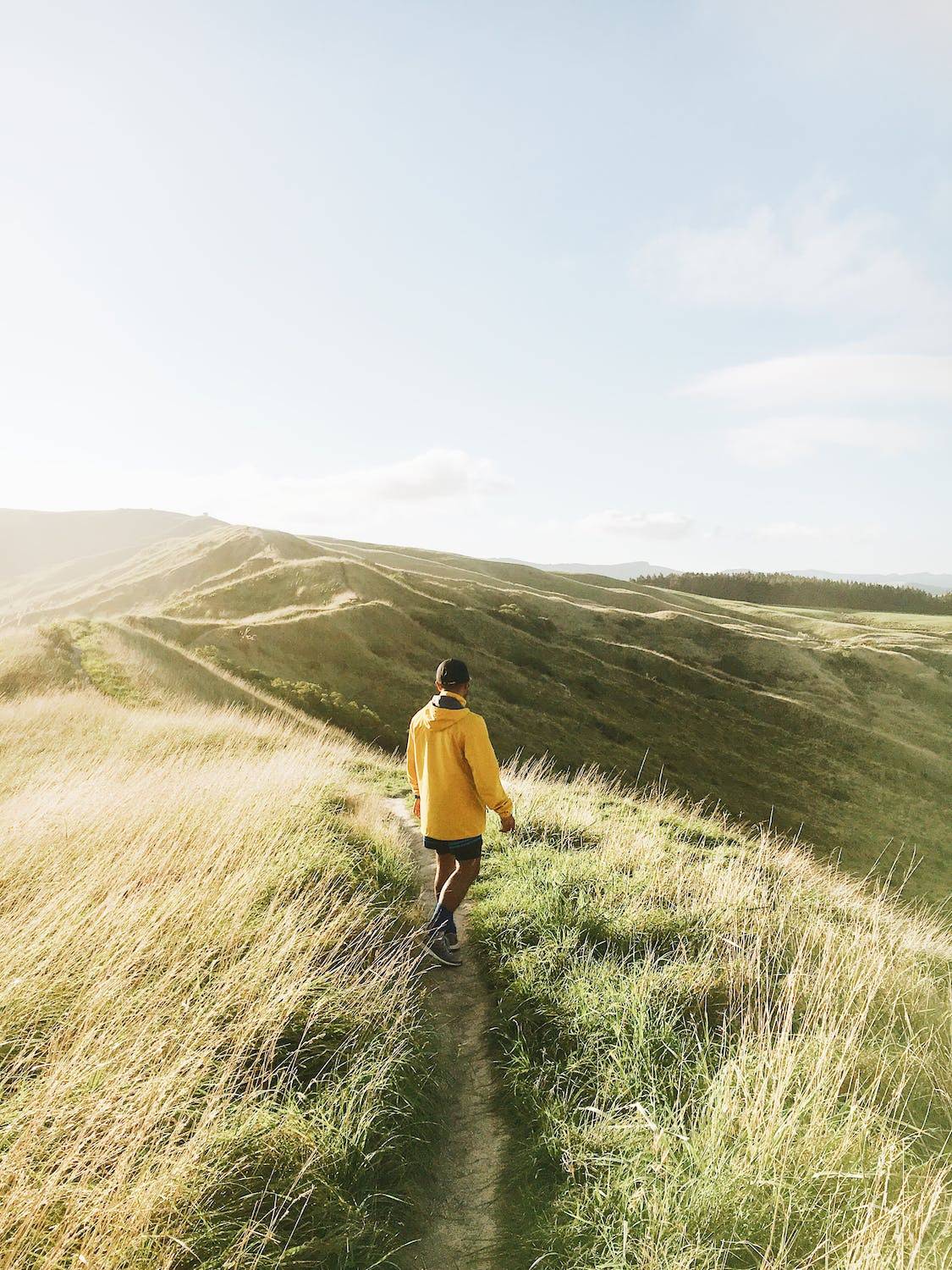 LEARN ESSENTIAL NAVIGATION SKILLS
Knowing how to read a map, use a compass, and navigate in the wilderness is essential for hiking. Take a basic navigation course or seek guidance from an experienced hiker to learn these skills.










MASTER ESSENTIAL SAFETY SKILLS

Hiking in remote areas can be dangerous, so it's important to know essential safety skills such as how to handle emergencies, properly store food and protect yourself from wildfire.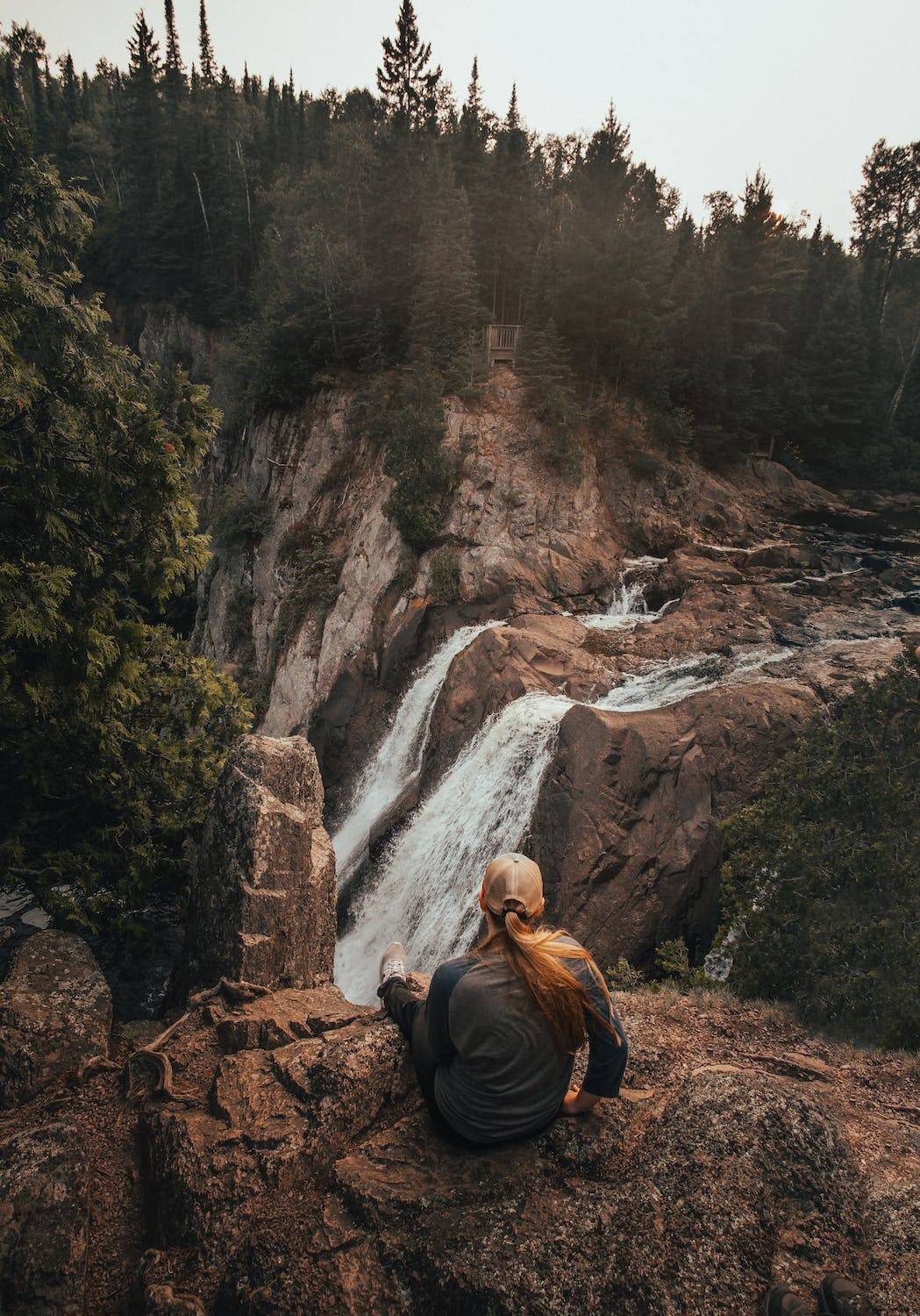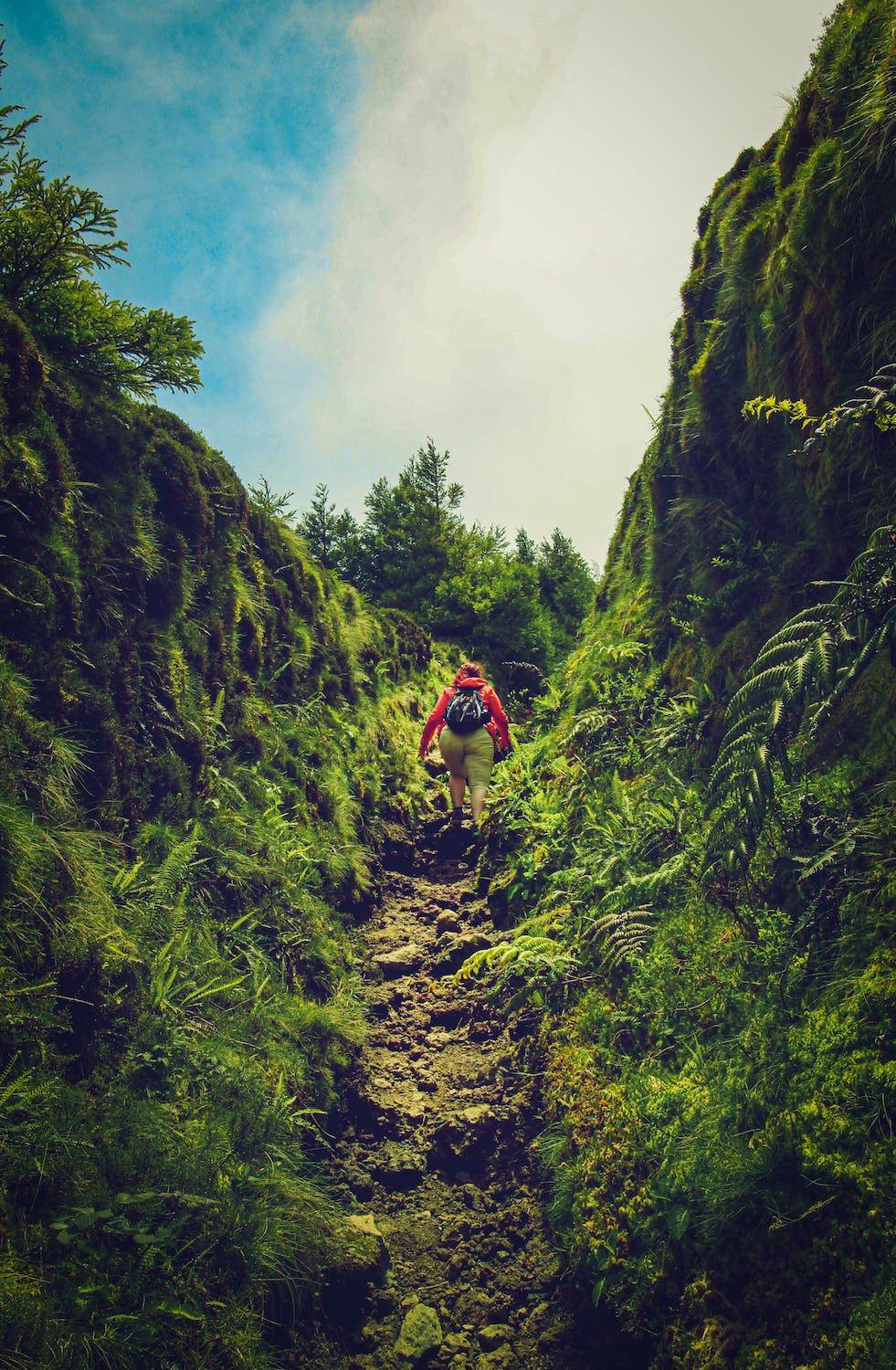 INVEST IN HIGH QUALITY GEAR
Having the right gear is essential for safe and enjoyable hikes. Invest in high-quality hiking gear, including proper shoes or backpacks. One of the best backpacks suitable for beginners is definitely the Dry Pac Lite 15L. Not only is it designed to keep your belongings dry and protected, but it is also made to be durable and suitable for outdoor activities and water-related activities.
By achieving these target goals, beginner hikers like you will be better prepared to tackle more challenging hikes and have a more enjoyable and safe hiking experience. Remember, it's important to set realistic goals and not rush into more challenging hikes until you're ready. So gear up for your next hike with Hypergear and take on those expert trails with confidence! Happy hiking!
hyper blog is updated for you
PRACTICE YOUR DIVE WITH US
There is no related products to display.