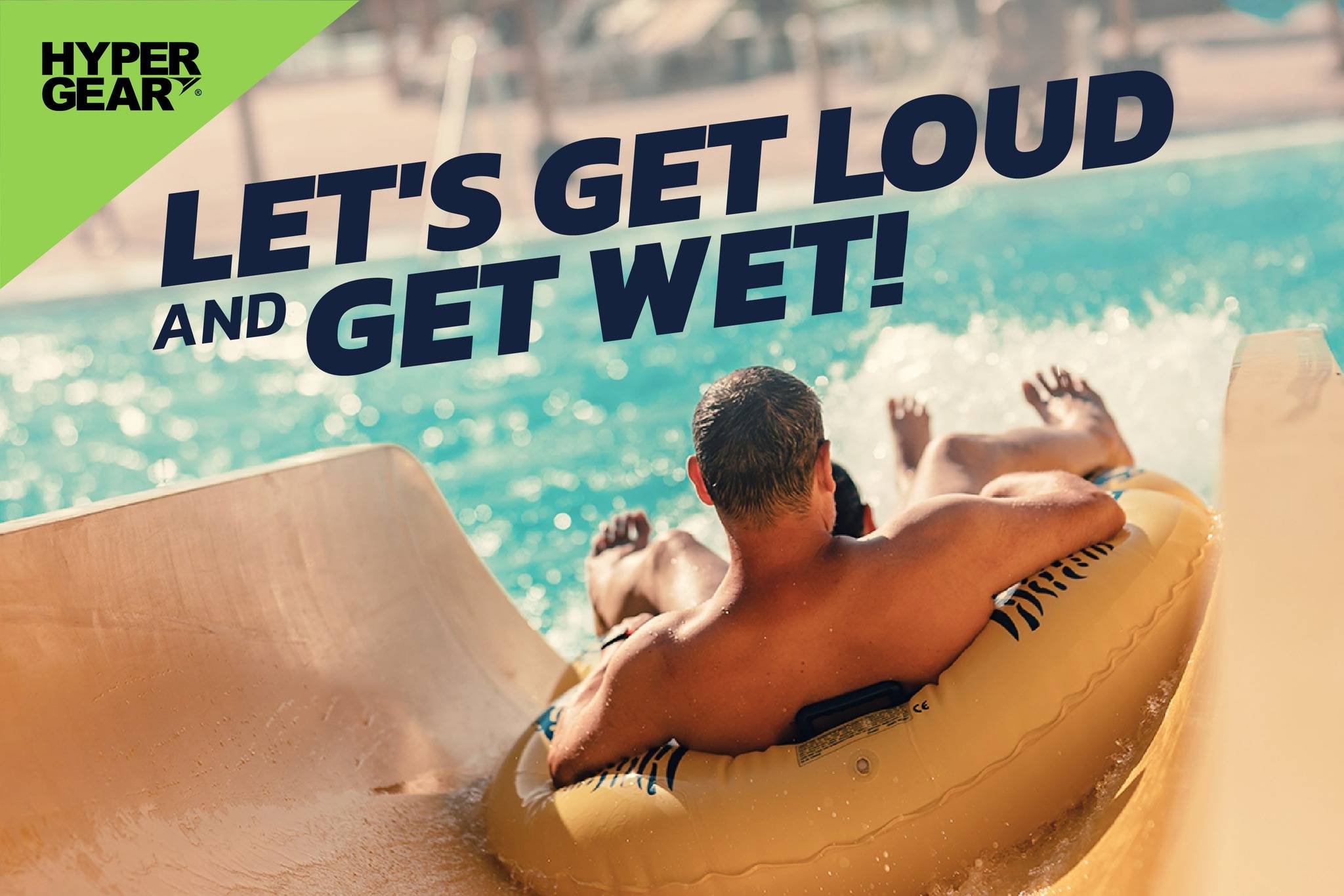 What to Bring to a Water Park
During the Holiday Season
The holidays are coming! Water parks are often on people's wish lists. You've arrived at the right place to know what to bring during the journey! Malaysia has various enjoyable theme parks and attractions that you should certainly explore, including various amusement parks and water parks that are ideal for a great weekend adventure such as:
Every year, families take their children to Water Theme Park in Malaysia, and Water Amusement Park is the happiest location for Malaysian children to play. Given our experience at the waterpark, we thought we'd put up a list of advice for you guys planning a day at the waterpark.
Water Park Essentials, these are the stuff you must have no matter what!
Sunscreen with an SPF of 30 to 45 is recommended. Look for a sunscreen that offers broad-spectrum protection against both UVA and UVB radiation from the sun. Select a waterproof type. Apply sunscreen 30 minutes before going outside, and bring it with you so you may reapply it.
Water parks often do not allow guests to enter the water without wearing swimwear. Before you begin putting on swimsuits that you may wish to bring, always check the specific water park's dress code. They are professionals, and they have safety laws in place that you may not have considered. Pack well-fitting swimwear.
Dry clothing for the travel home
Pack a change of clothes that you can easily slip into if your clothes don't dry. Include an extra pair of underwear to wear home. If you're splitting up your day at the water park, consider packing an additional set of bathing suits per person so you don't have to put on a wetsuit.
Water parks usually have showers in the locker rooms where you may wash off the chlorine before changing into dry clothing. Bring travel-size body wash and shampoo with you. Because chlorine dries the skin, you should have lotion to apply once you've dried off.
You will most likely be walking on concrete, and it may be hot if the park is outside, so anything other than bare feet is recommended. Bring water socks, flip flops, plastic shoes, or water shoes with you.
Bringing a Dry bags is handy for carrying around cause it is waterproof and can protect your belongings. Just don't overpack your dry bag with heavy stuff that may hurt your shoulders if you carry it for a long period of time.
Tips for Visiting a
Waterpark in General
There is a fine line between packing only what you need and bringing too much- you don't want to be carrying around a large bag all day and having too much stuff to keep track of. All of the water parks I've visited offer locker rentals, so keep that in mind if you need to store valuables.
Renting a cabana at the water park might be a fantastic way to store your belongings and provide your family with a home base (and some shade). We strongly advise you to rent a cabana.
A visit to a water park is an excellent staycation activity or one to look into for your next vacation. We hope you guys can't wait to take your kids to water parks. Follow for more tips and articles that can help you.