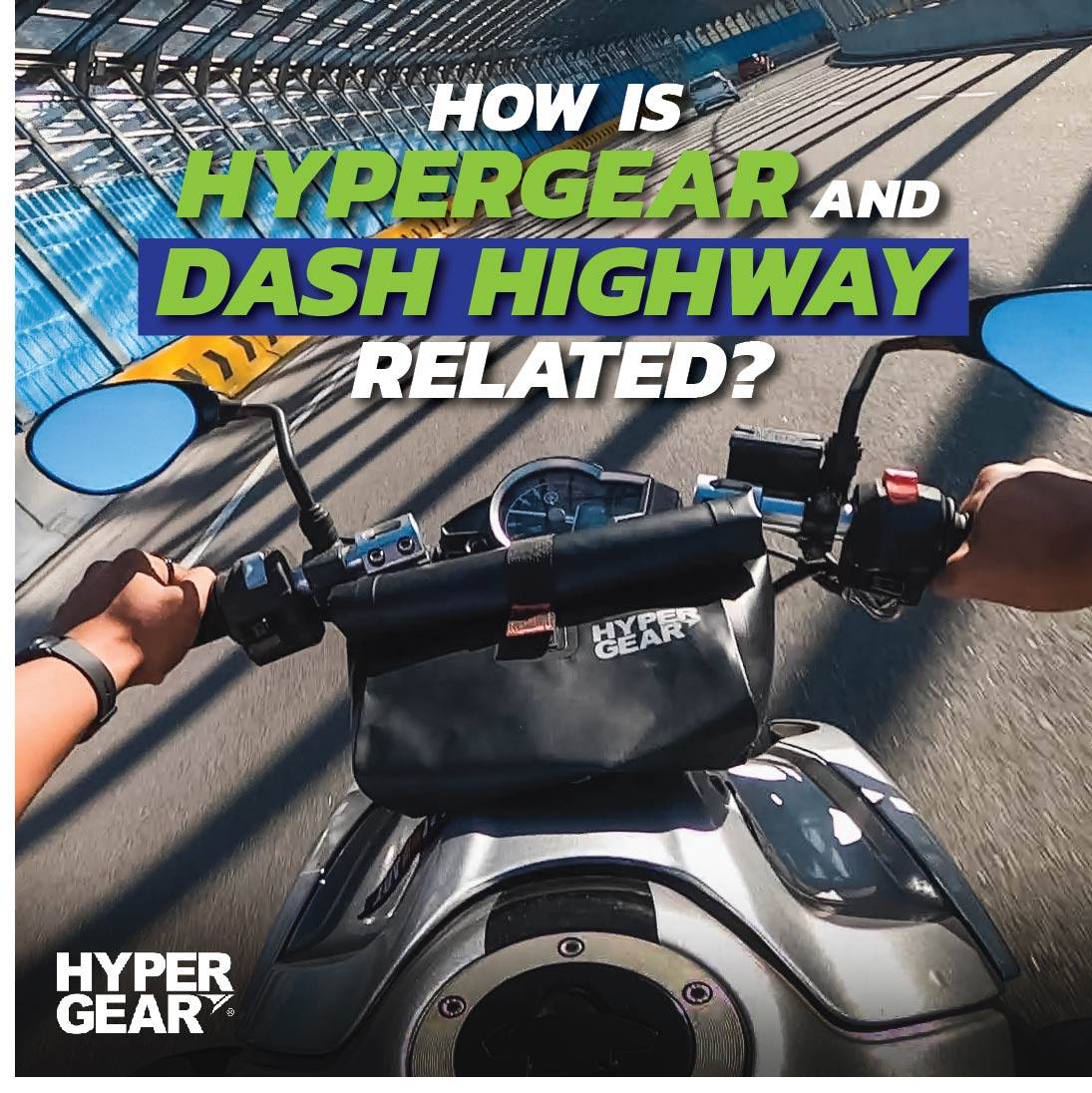 Yes! There's something Hypergear has in common with the newest Dash Highway.
But before we reveal the secret, here's a few things you need to know about the Dash Highway!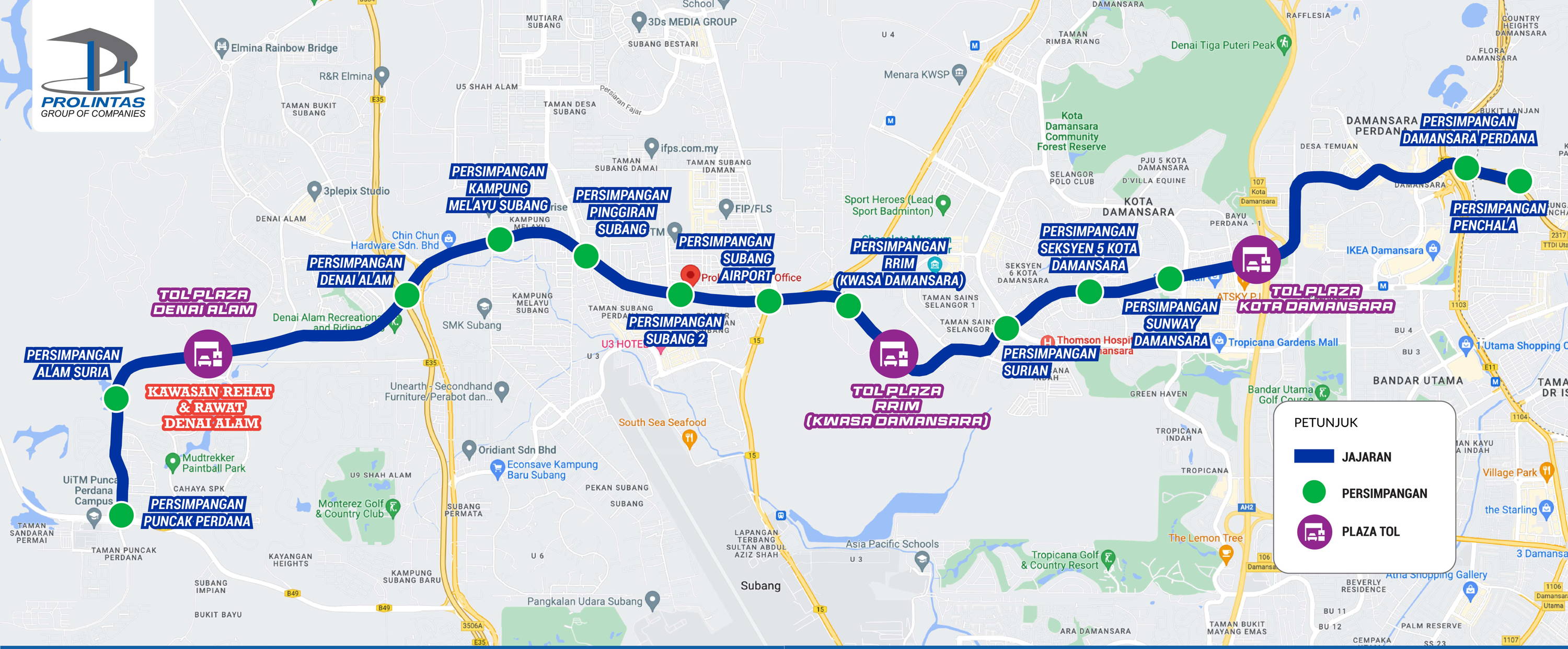 The Damansara-Shah Alam Elevated Expressway- also known as DASH Highway is 90% of its route above ground and 10% on ground level. It connects the western and eastern portions of the Klang Valley and spans 20.1 km in length with a total effective length of 55.4 km when 13 interchanges are included.
Travel time from both ends is predicted to be 30 minutes (60 minutes shorter than using current roads), and it is intended to reduce traffic on Persiaran Mokhtar Dahari by 39%, Jalan Sungai Buloh by 33%, and Persiaran Surian by 43%.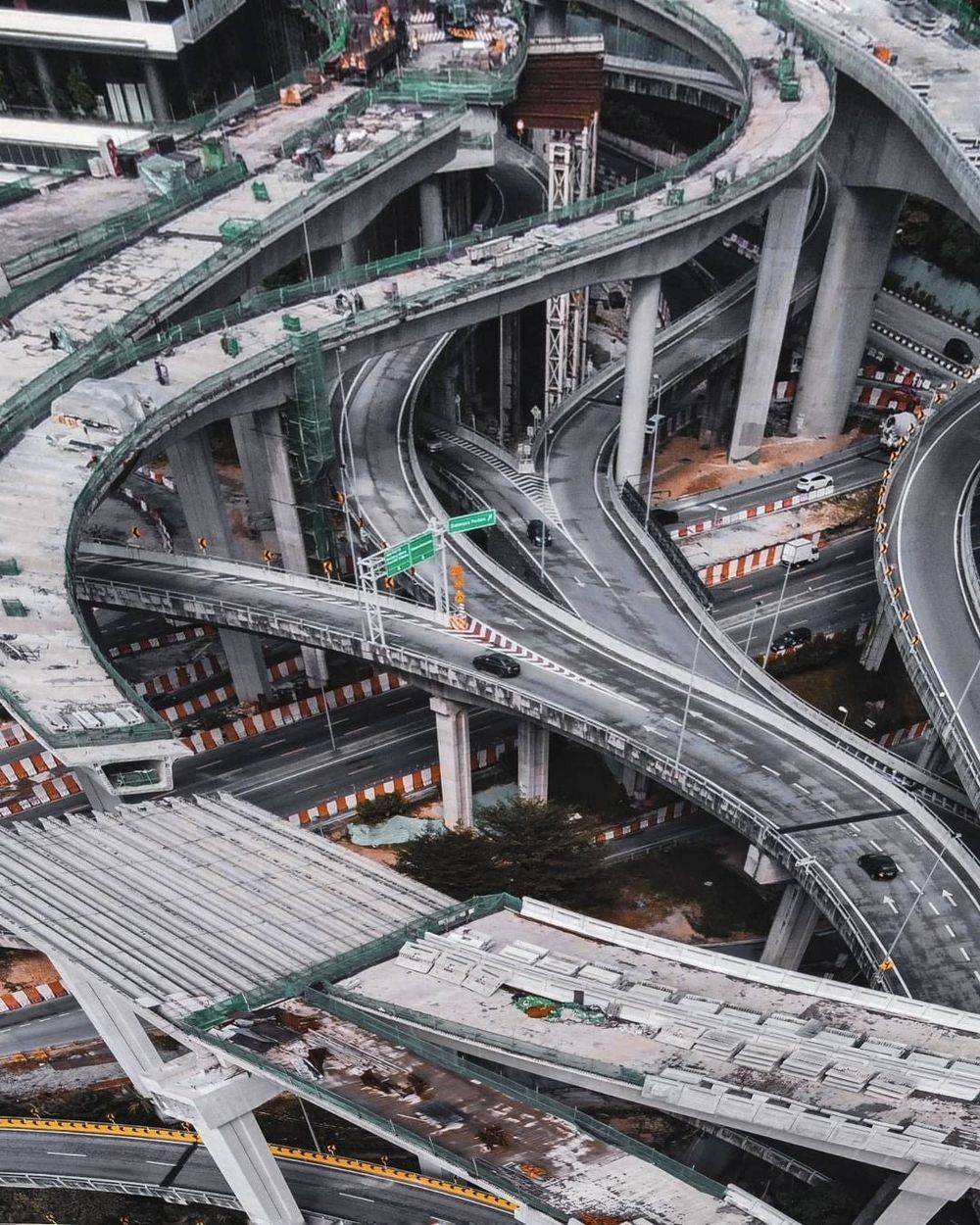 A fully enclosed highway noise barrier measuring 260 meters in length and located in Damansara Perdana is a first for a Malaysian roadway. The 'Spaghetti Link' connects seven ramps from other existing roads such as the LDP and the Penchala Link with the Penchala Interchange, located nearby in Empire City.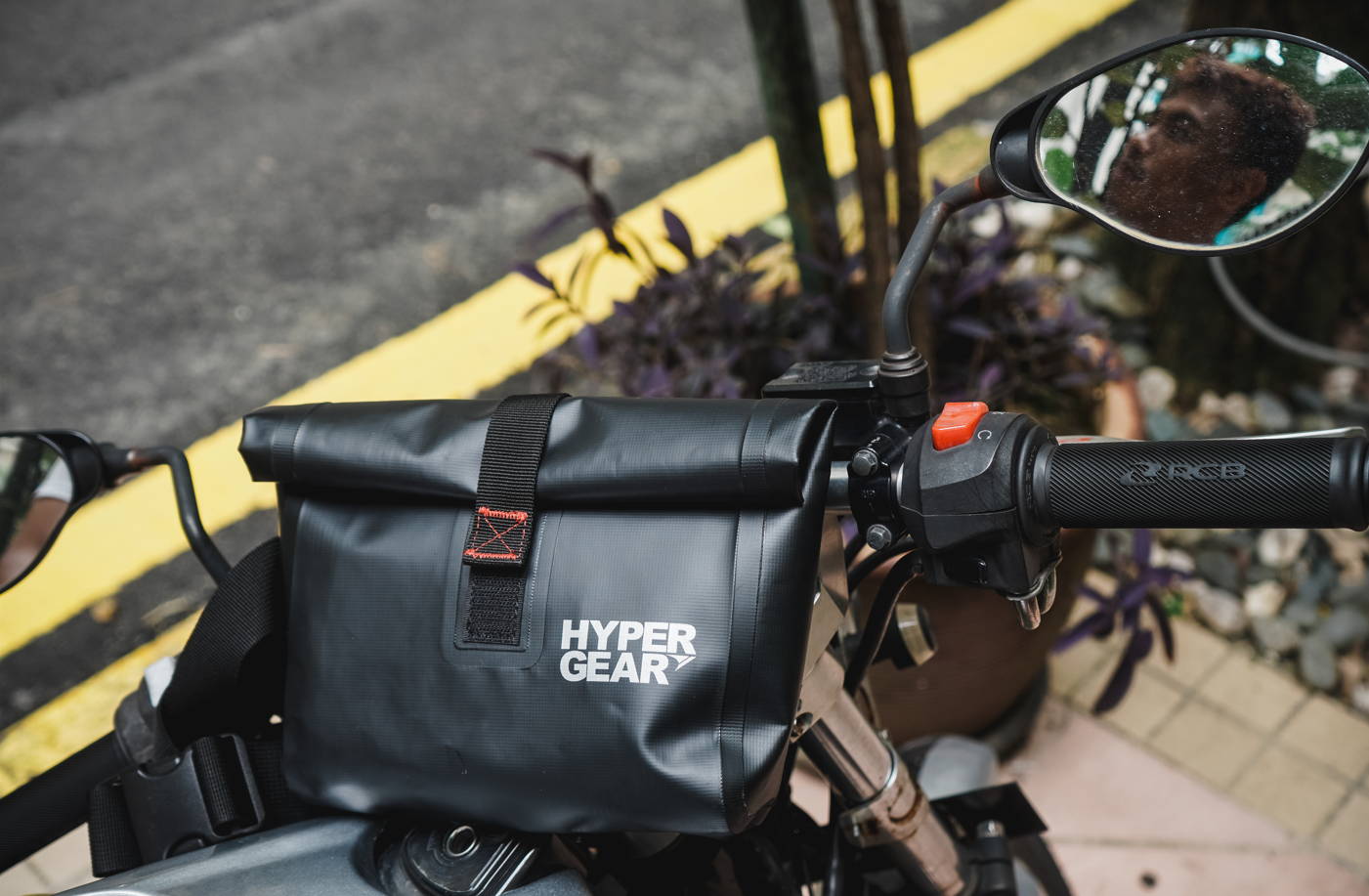 Fun fact! Our newest product Dry Pouch Dash actually shares the name as the DASH Highway! Not only the name, the Dry Pouch Dash offers a lightweight, compact and waterproof design perfect for your ride on the DASH Highway, even when it rains!
What a perfect combination, right?
The DASH Highway is now accessible to the public and will be free until November 30, 2022. So what are you waiting for? Grab your own Dash pouch and ride on the DASH Highway now!
Love to read more articles like this? Follow and subscribe to our newsletter to stay up to date with us!