Dolphin Aquatic Swimming Contest
Posted by HYPERGEAR TEAM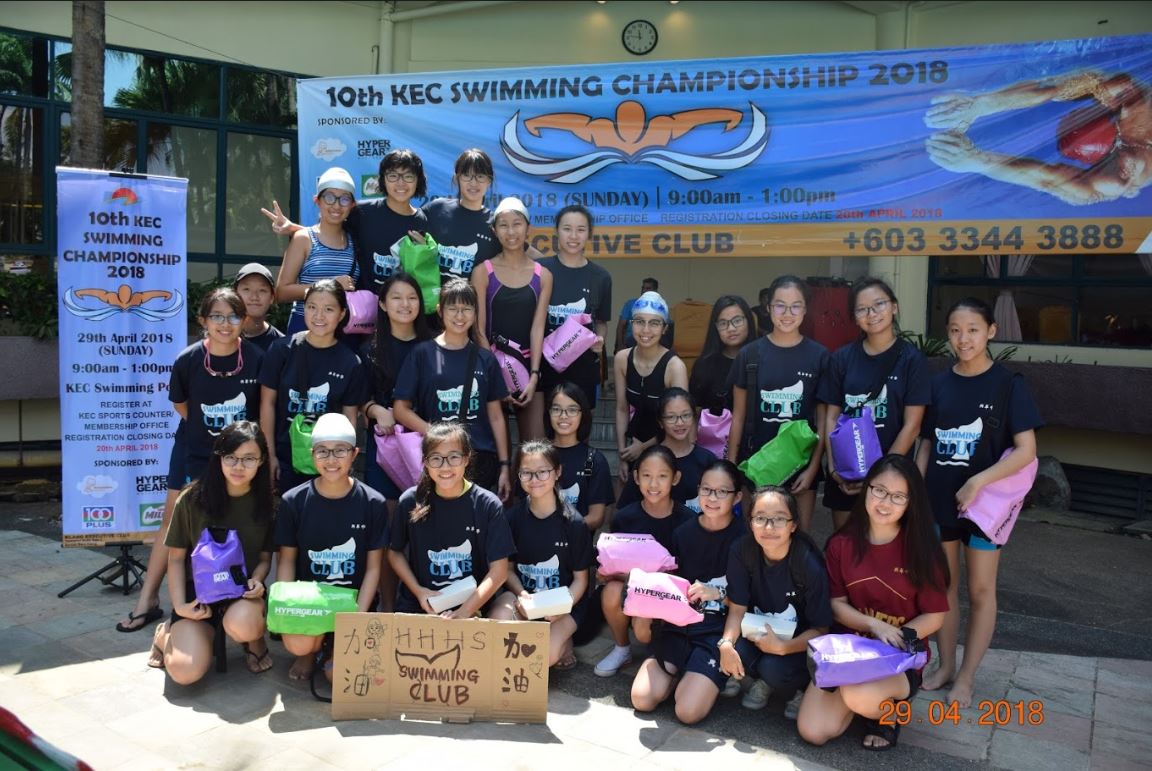 By now, you may be too familiar with the sobering statistics on drowning: Drowning is the second leading cause of accidental death of children ages 1-14. About ten people die from unintentional drowning every day, and of these, two are children under the age of 14, according to the Centers for Disease Control. Drowning also has an impact on society. Incidences of drowning will cost society about $100 billion for the next 20 years, according to a white paper from the National Swimming Pool Foundation. We also know there's an easy way to help reduce tragic drowning incidences: Teach kids to swim. Research shows that if a child doesn't learn to swim before the 3rd grade, they likely never will. Early swimming lessons are critical.
In Hypergear, we believe in prevention is better than cure, hence, has always being supportive of Dolphin Lee, who is one of the most influential figure in diving community, to spread the awareness of it among parents to encourage their children to learn swimming at young age. This year, Hypergear become the main sponsor for
Dolphin Aquatic 
Swimming Contest catered for kids to encourage them to be more involved in water sport. This collaboration was a huge success and
Dolphin 
Lee has determined to be one of our greatest advocate for Hypergear and be our Key Opinion Leader. We are definitely looking forward to more collaboration with Dophin Aquatic in the future.
Collection 2019
Sale 70% Off
Title for image