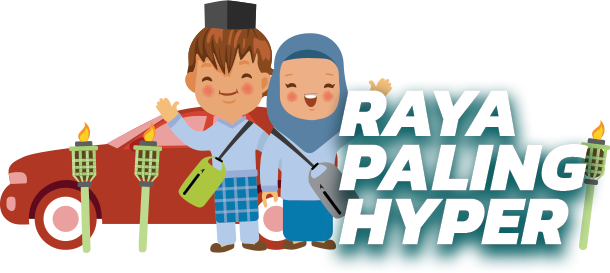 Duit raya daripada hypergear!
To all our anak-anak Hypers, we wish you lots of prosperity and limitless happiness!
Aside from your parents and elders, we also want to give you Duit Raya!
Not the Sampul Duit Raya Packet only yea,
REAL. DUIT. RAYA!
(In the form of voucher :P)

gunalah duit raya hypergear untuk balik kampung essential!!
Balik Kampung~ Oh~ Ohhh~ Ohhhh~ Balik Kampung~
How much are you packing for this year Balik Kampung?
Do you have a bag big enough for your trip?
Gunalah your Hypergear Duit Raya to get your favourite Hypergear bag before you hit the roads to your loved ones!