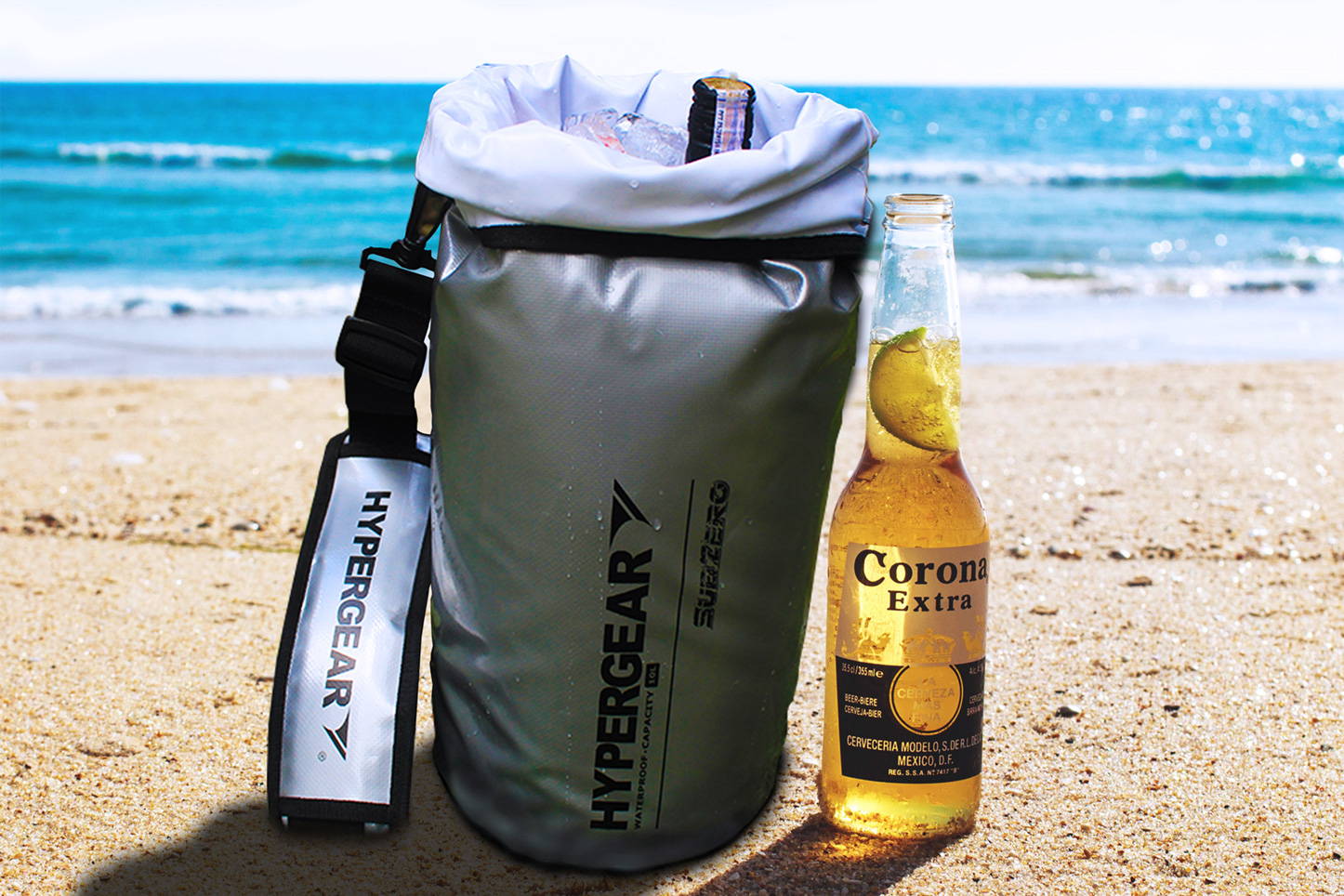 A new trend insulated cooler dry bag.

It is now waterproof, dust proof, shockproof and also insulating. A very flexible dry bag for your adventures.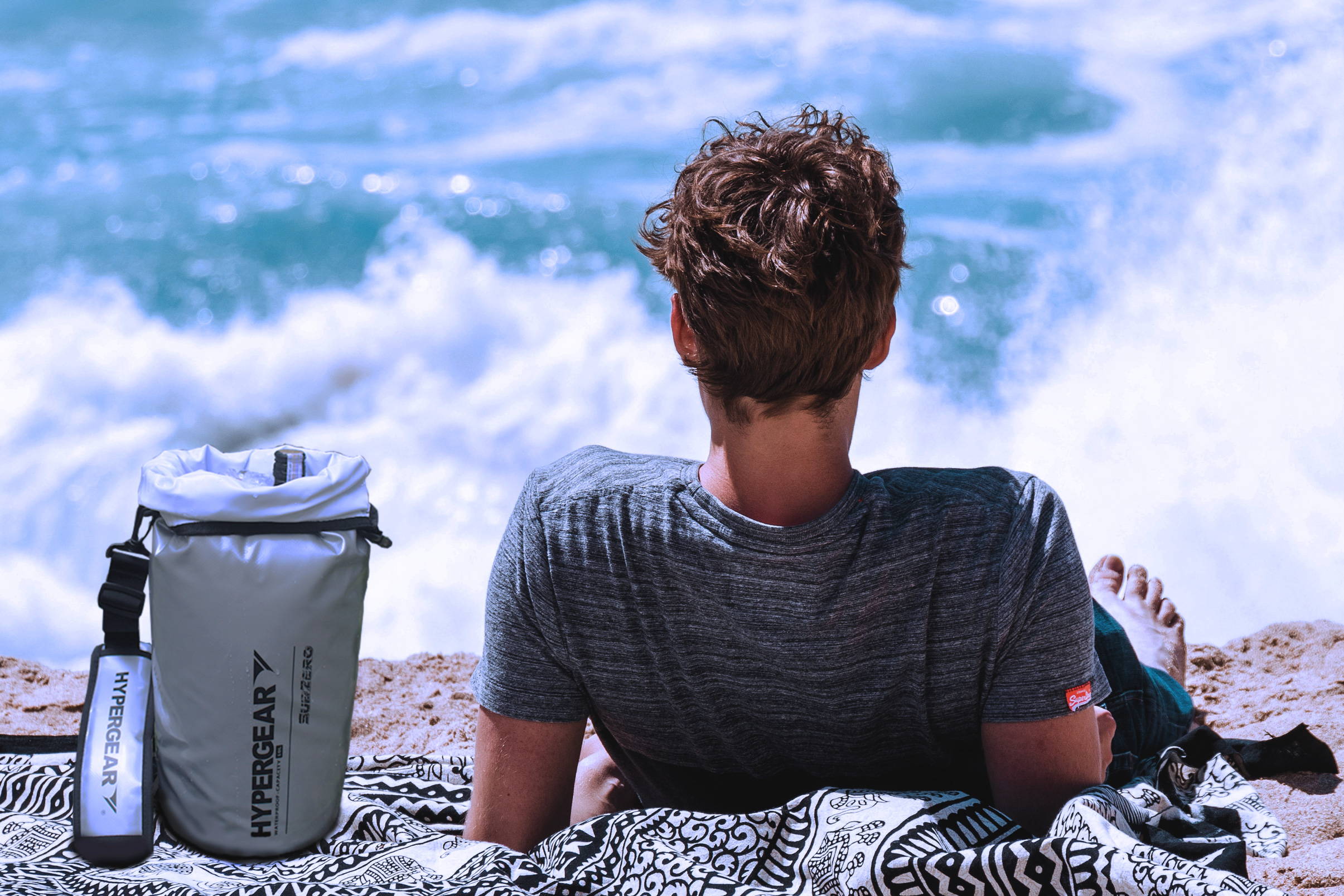 dry bag
clear type series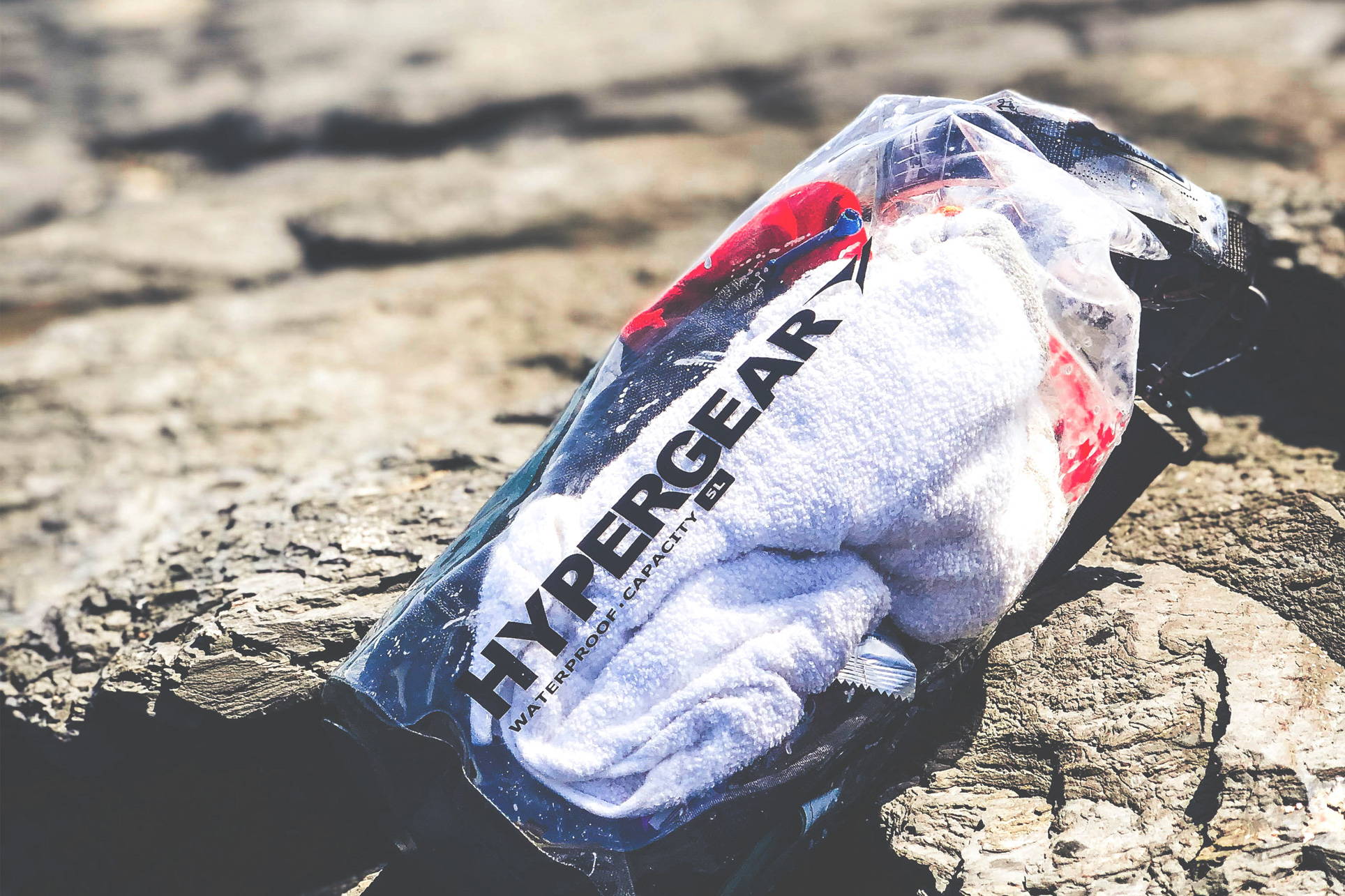 The Dry Bag Clear Type is inspired by the trend of transparent bags in the leading fashion industry. It breaks barriers that limit their creativity and freedom in fashion. Get rid of rummaging your bag because now you can easily find and get your stuff by seeing them clearly in the bag.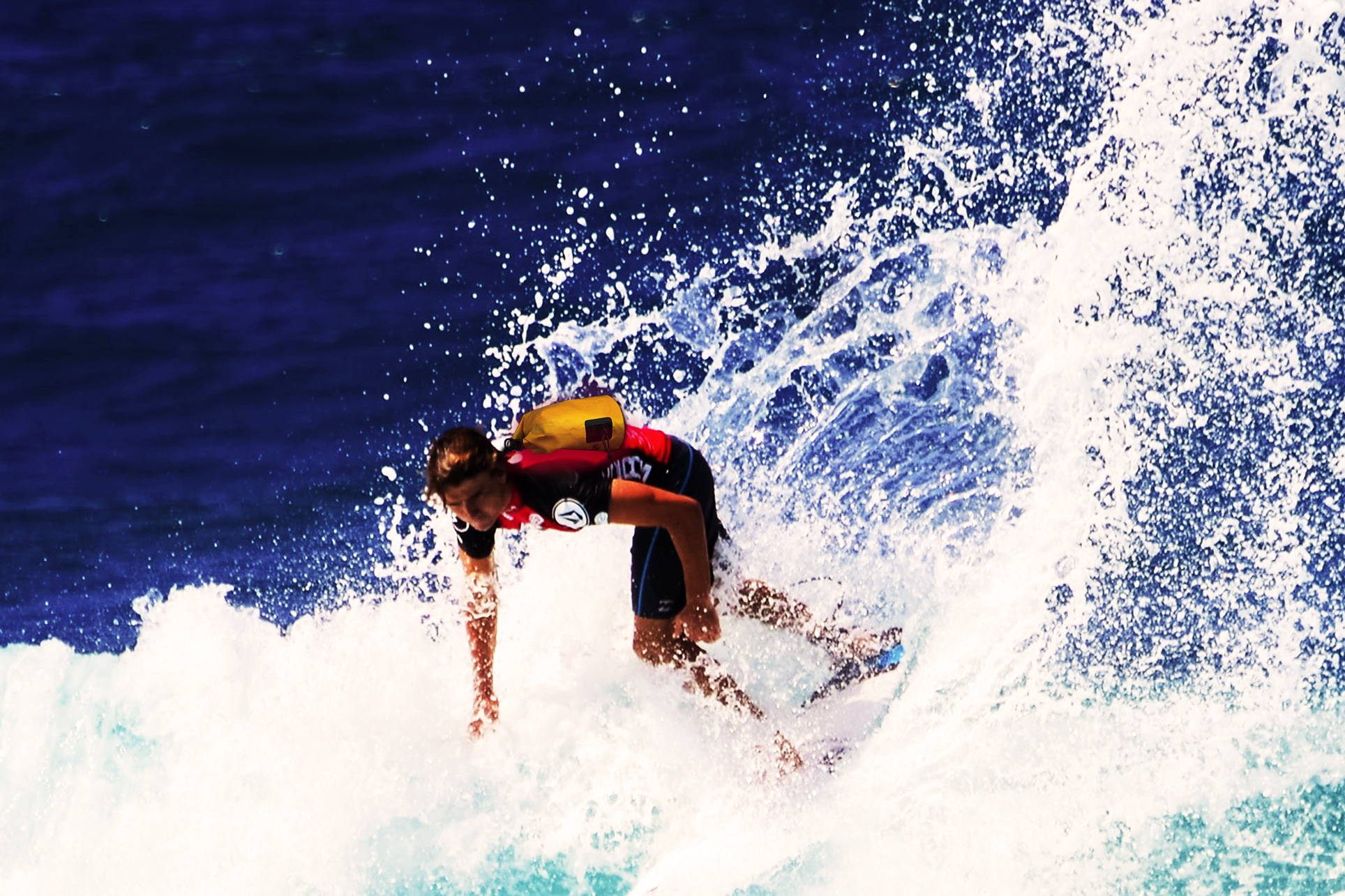 From sea to summit, the best gear for you to protect your valuable things. IPX6 water resistance, can protect against heavy water projection. Floating on water, easy to clean and suitable for all outdoor activities.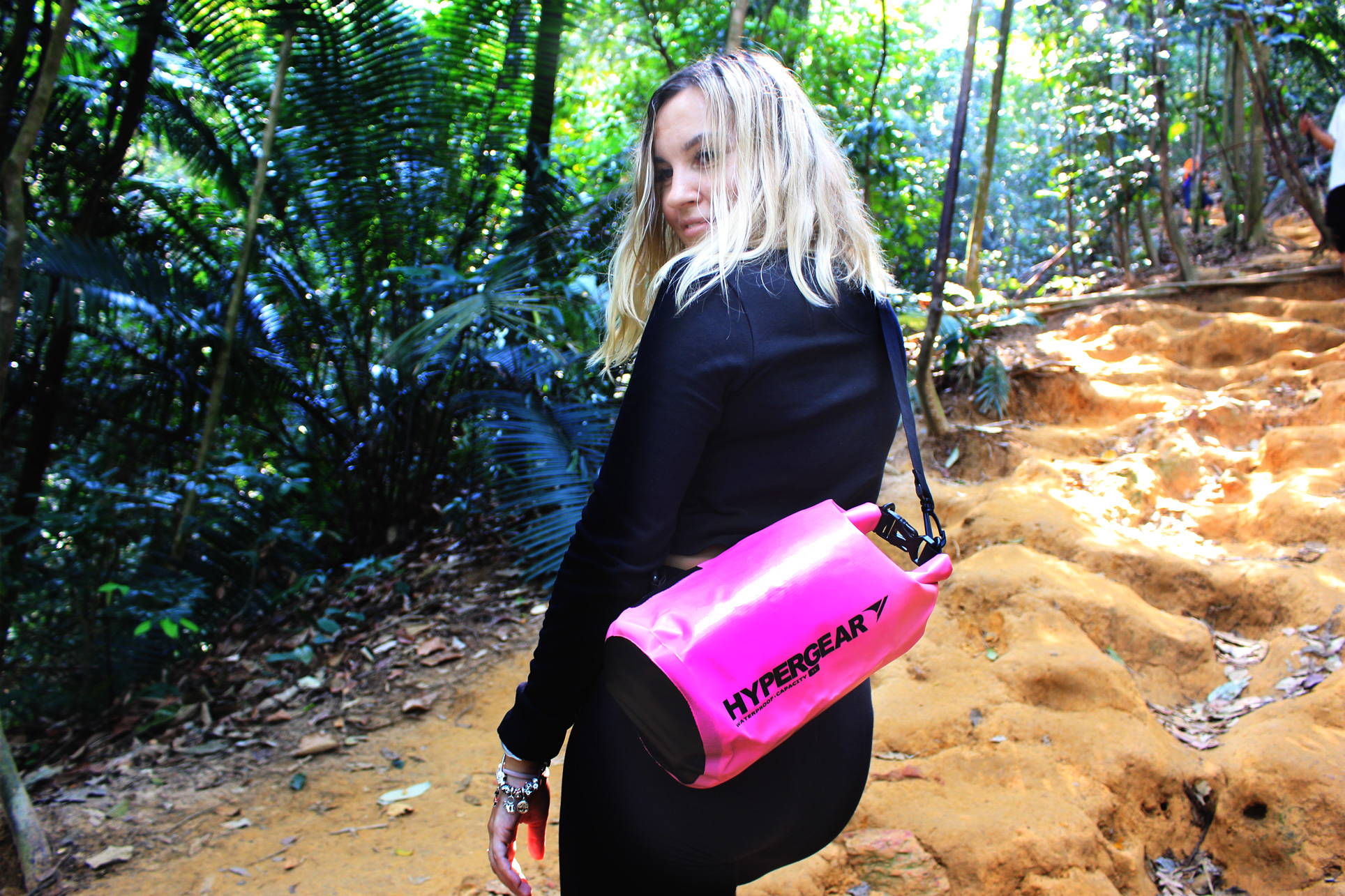 hypergear motorsport
waist pouch &
sling pac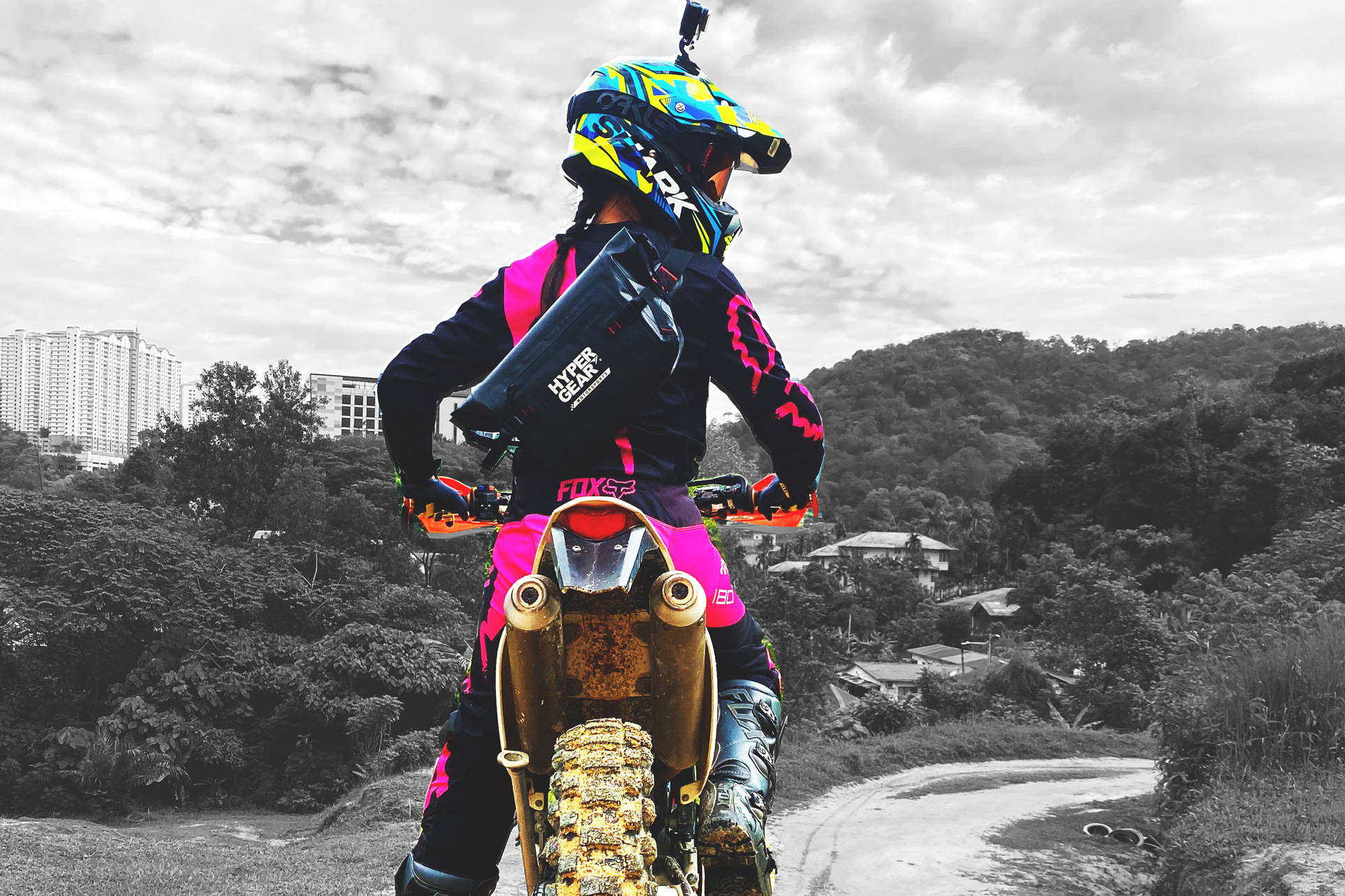 The best waterproof pouches or sling pac with unique roll-top closure. It is a compact, versatile and well-designed pouch that is crying out for adventure seekers who need a water-resistant pouch to protect their belongings from physical damage and rain. You can either sling it across your shoulder or waist, or just adjust it in front of you to access to your belongings instantly without straining your body while on the go.