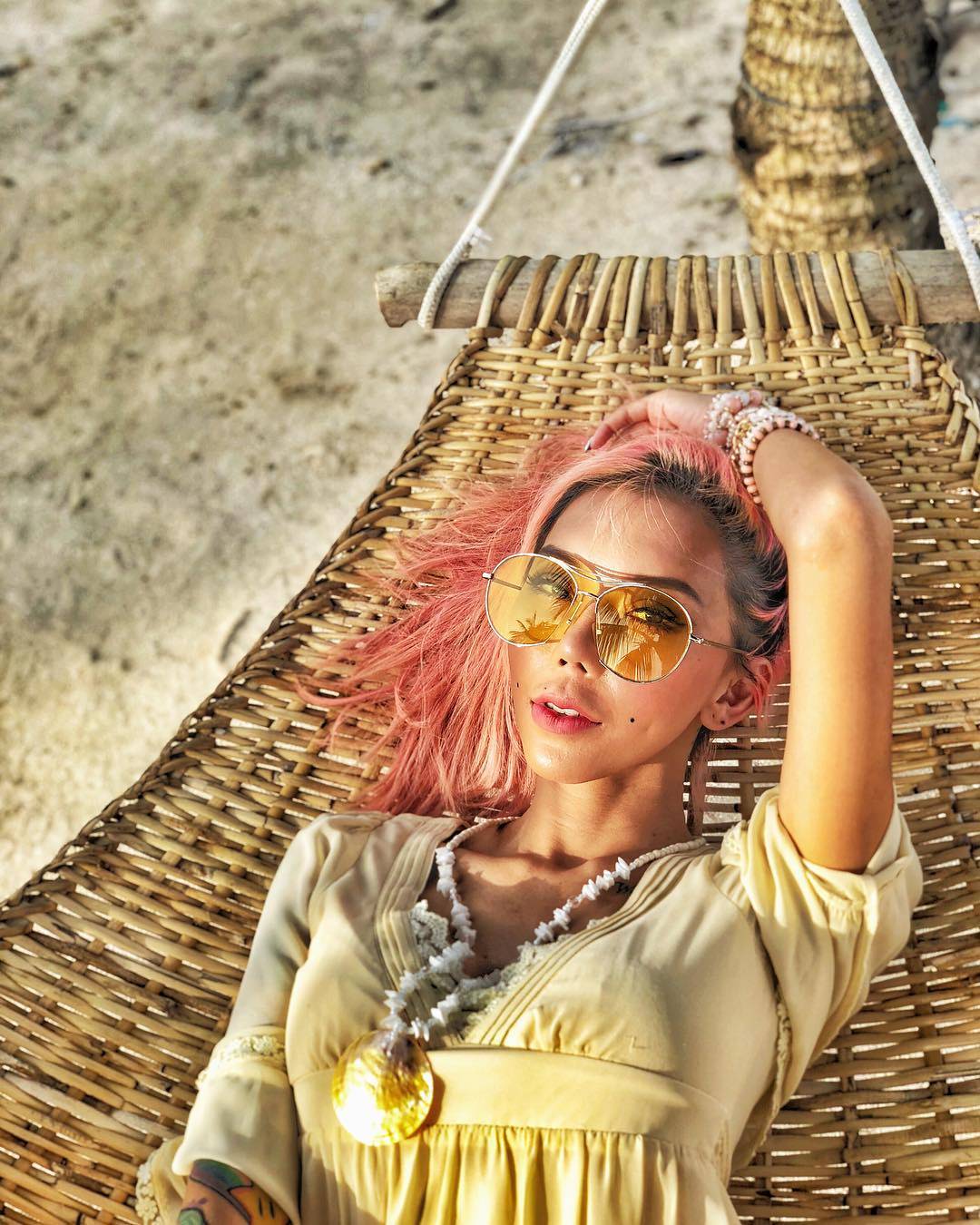 Leng Yein is a DJ, pianist, actress, singer and host. She is smart, hot, sexy and multi-talented in entertainment field.
Leng Yein is a pianist since she was 5 years old. With her Classical Music background and being bilingual, her DJ career had toured her to USA, Europe, Hong Kong, Taiwan, China, Australia, Indonesia, Thailand, Philippines, Singapore, Malaysia and many other countries.
Leng Yein is the most popular Chinese Social Media Artist in Malaysia. She won few Social Media Awards and has over 3 million followers on her Facebook and 600k followers on Instagram, making her the most followers Female DJ in Asia.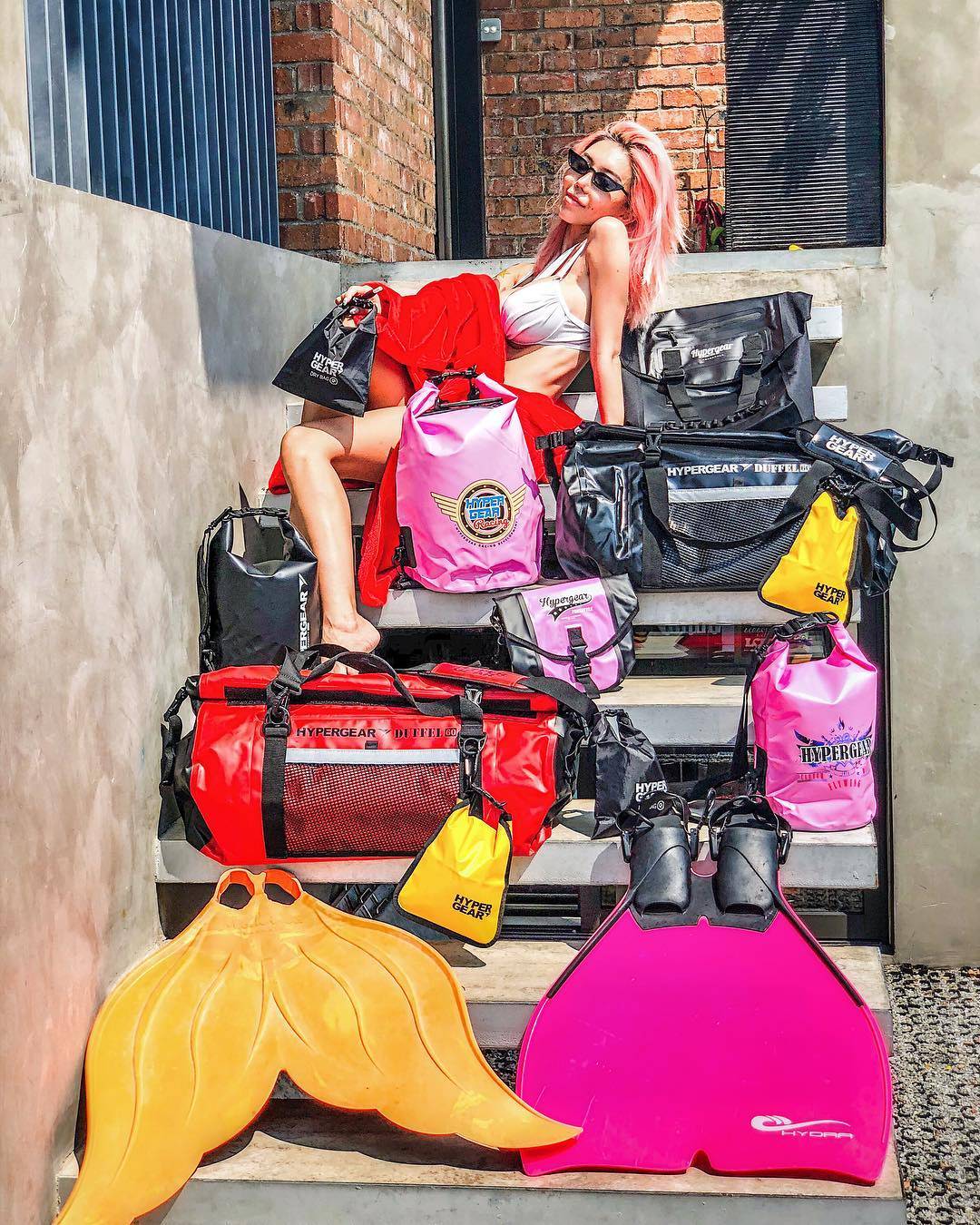 Leng Yein endorsed products and brands around the world. She is a well-known figure in Asia and she has her own fashion line too. She is the face for few charity organizations, fashion lines and also in cosmetic beauty fields.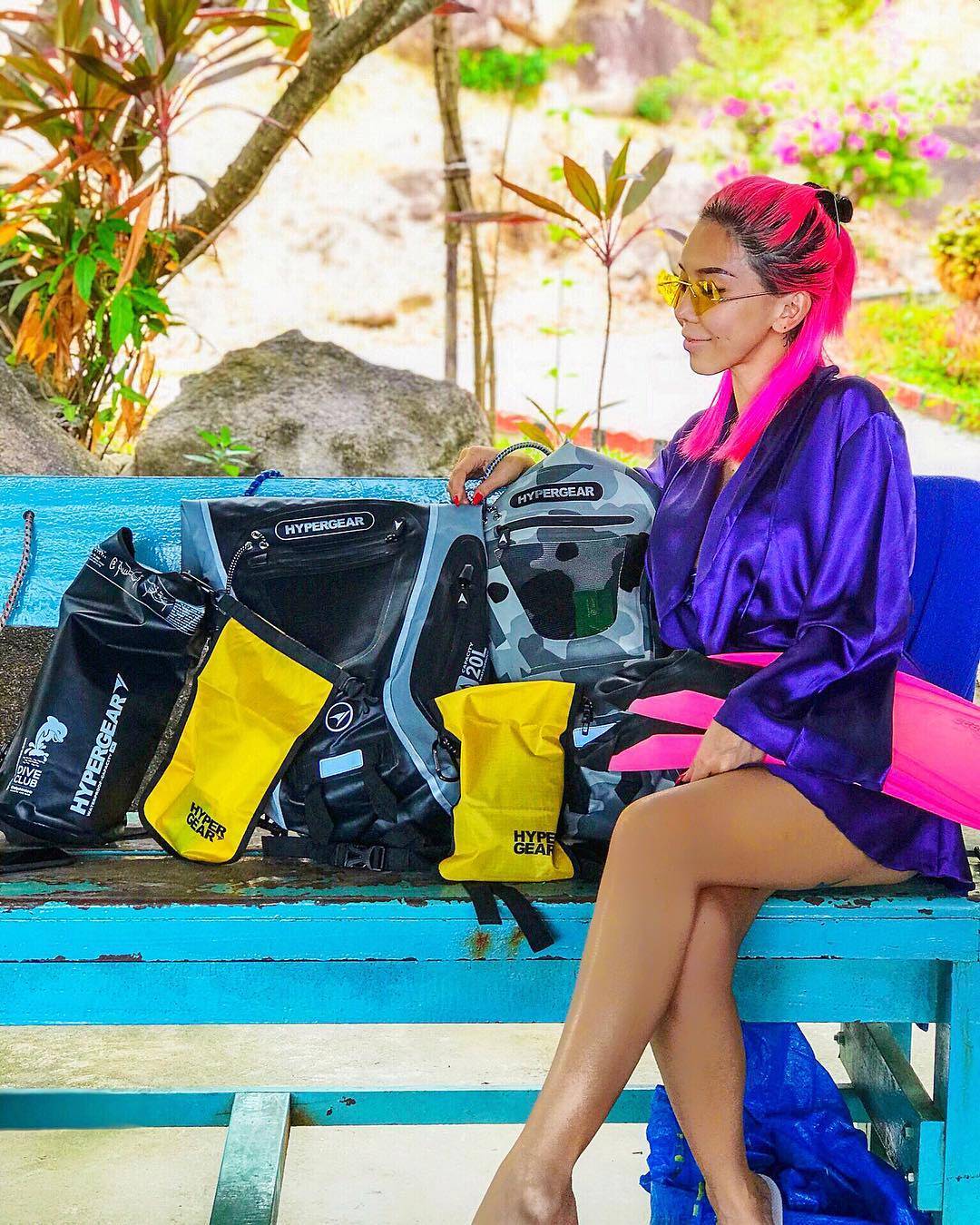 Some of the well-known brands that Leng Yein had worked for were Harley Davidson, Victory Bikes USA, UBER, La Senze, Malaysia Airlines, Air Asia, Sephora, Hydrogen Italy, Hard Rock Hotel, Maxis and others established brands.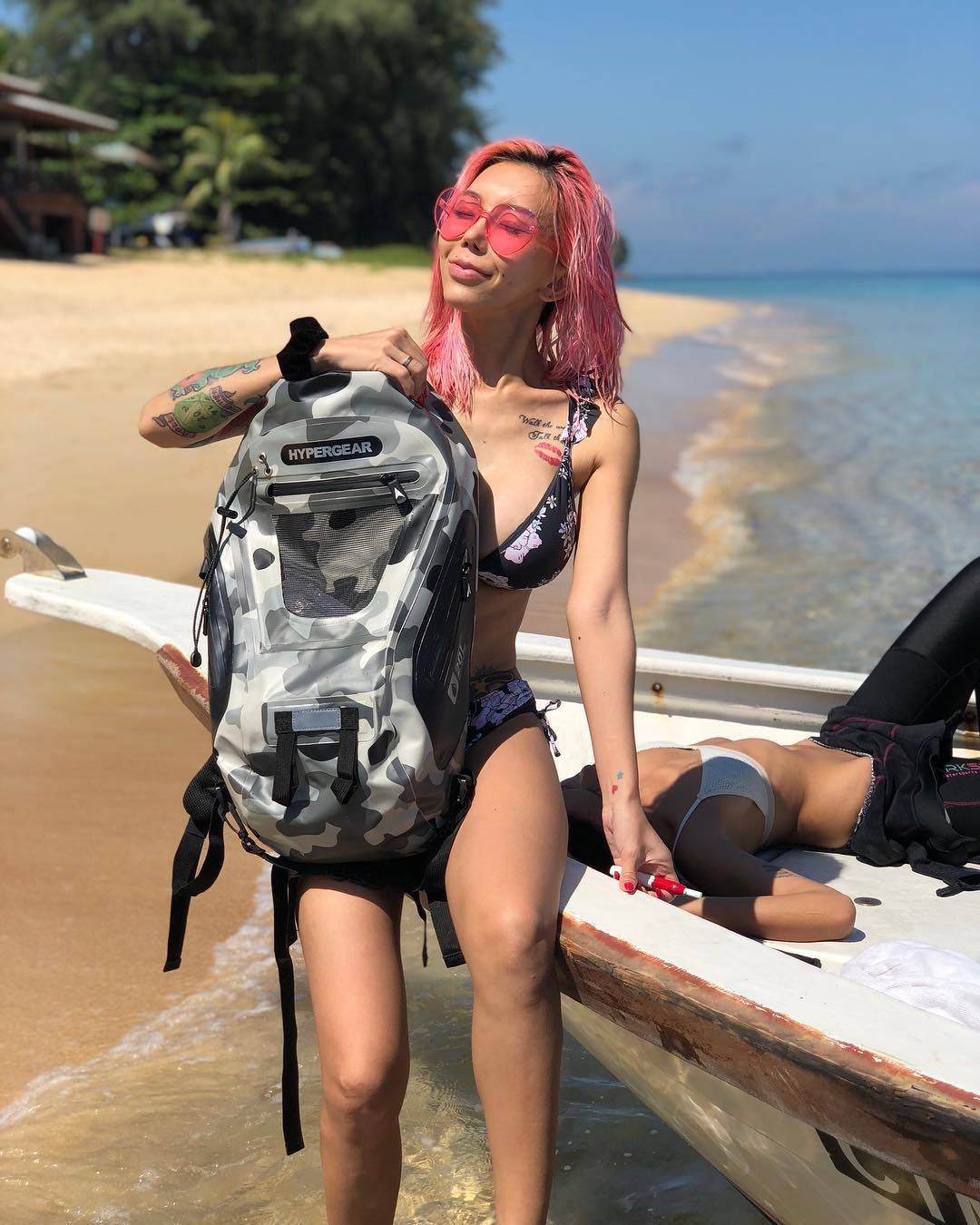 As a former beauty queen and model, she holds 22 pageant titles under her belt from State to World and appeared in more than 80 worldwide magazines which includes FHM, Maxim, Zoo Magazine, Hot Import Nights HIN magazine and others.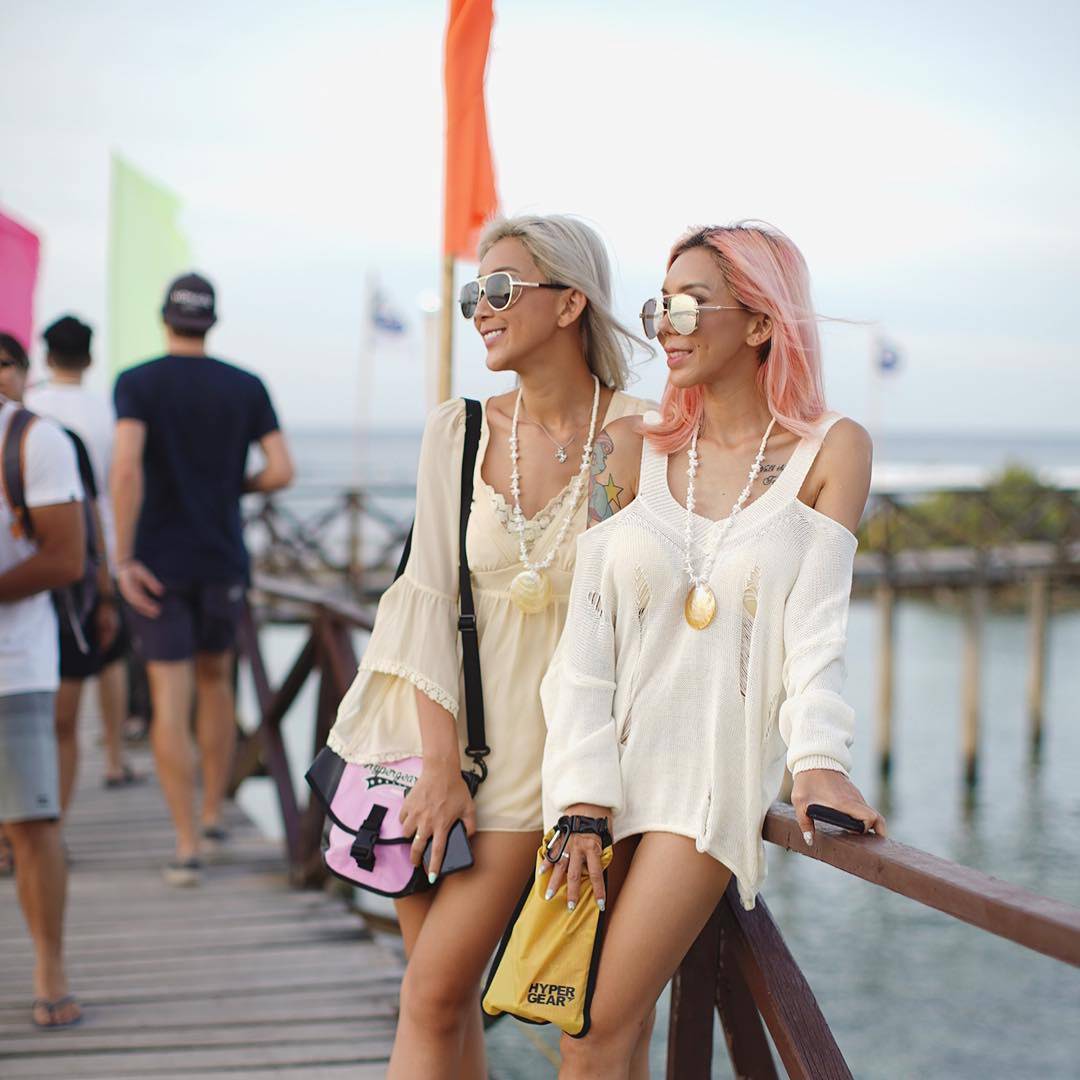 Leng Yein is now expanding her career to the United States and Europe.