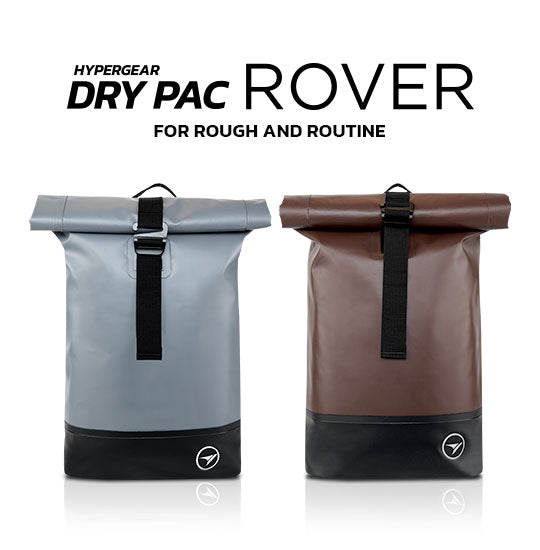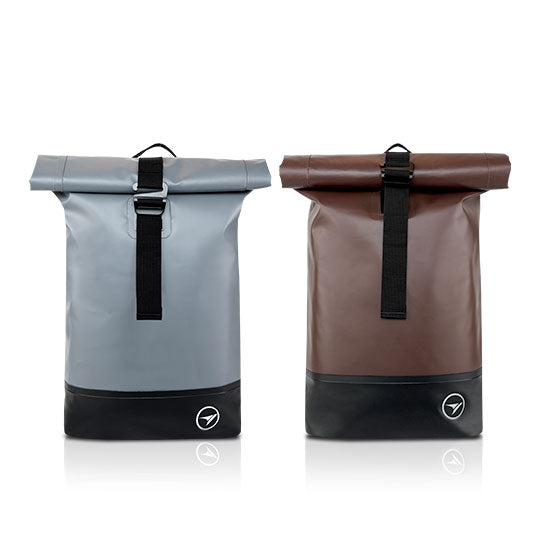 For Rough and Routine
Designed with versatility and practicality at focus. Equipped with the absolute essentials feature to keep your day or adventure at your best efficiency and productivity.
Premium Protection from Dust and Rain
One of the essential feature requirements for optimal usage for rain or shine. Protection is at its prime peak equipped with Tarpaulin waterproof material and a IPX6 Waterproof rating
Storage. Protection. Style
One Roll At A Time
Maximize your storage one roll at a time.Unhook the durable G-hook and fasten your backpack to desired loop for maximum protection.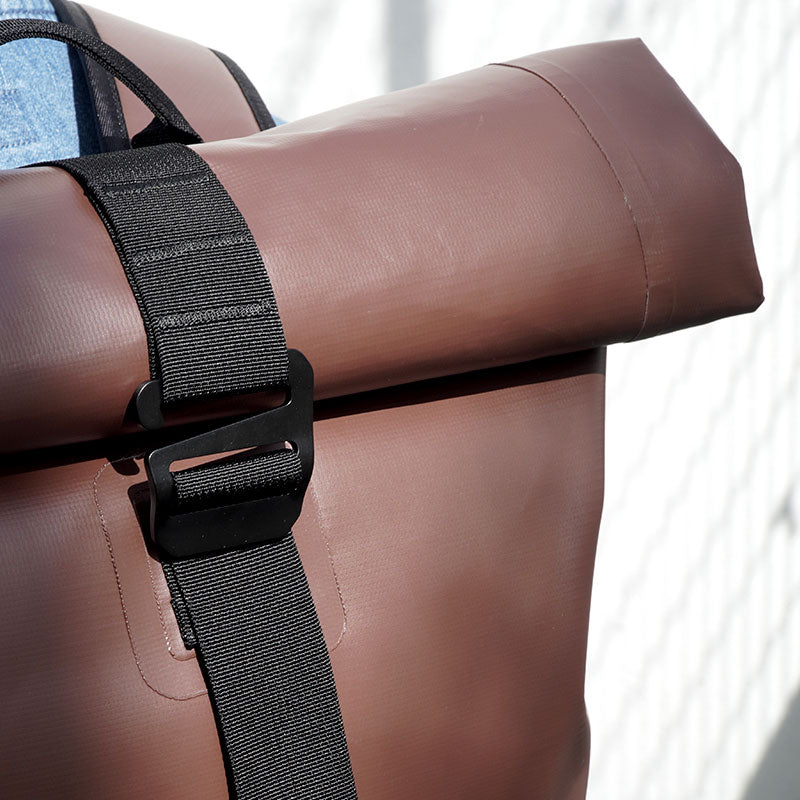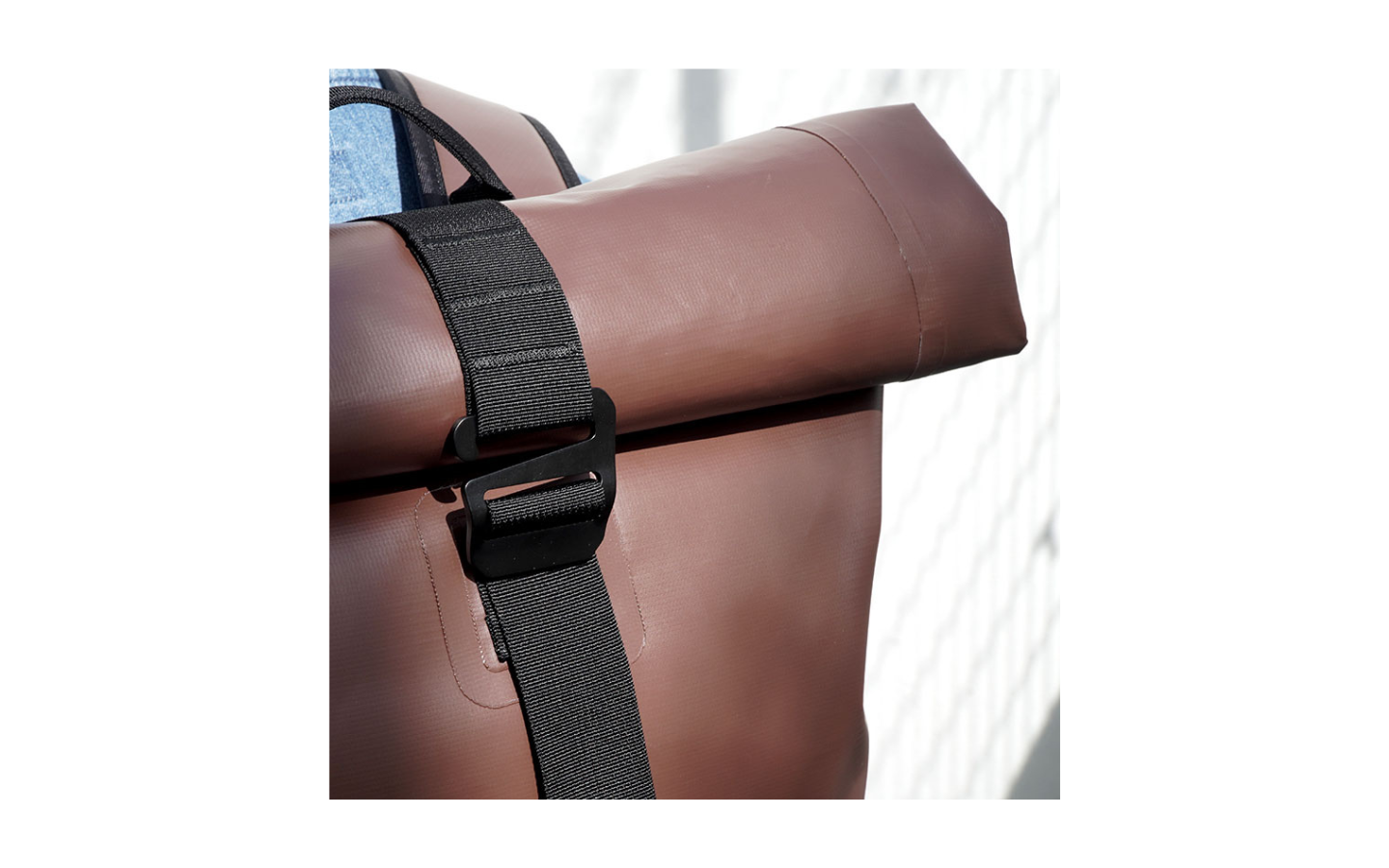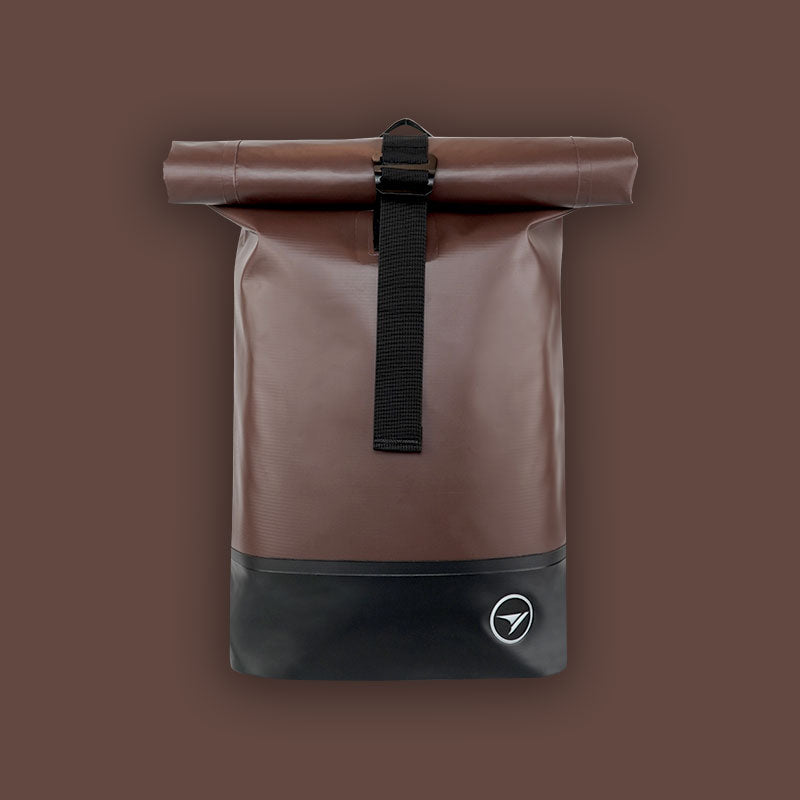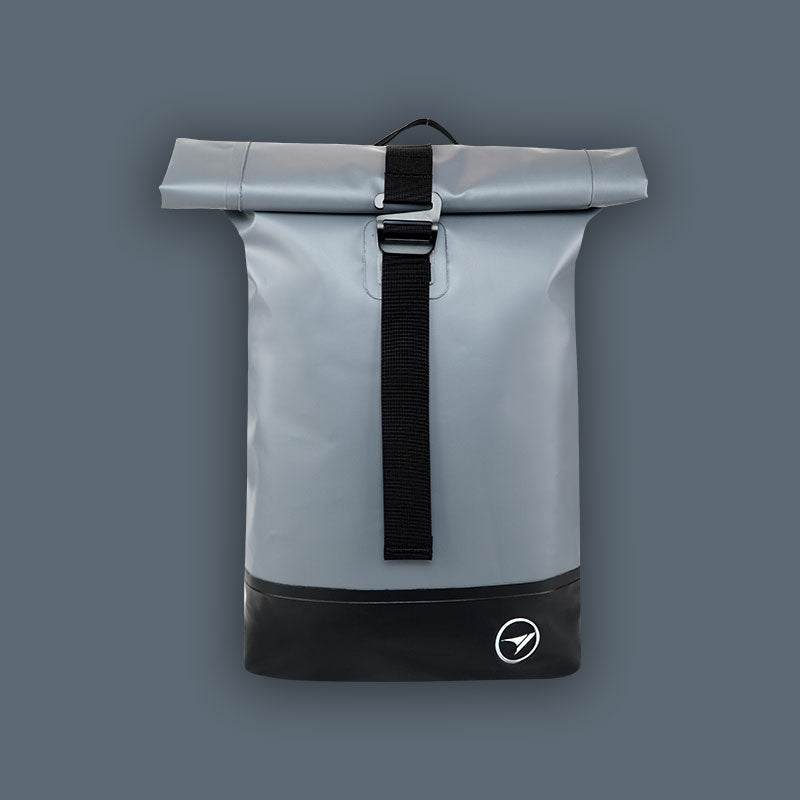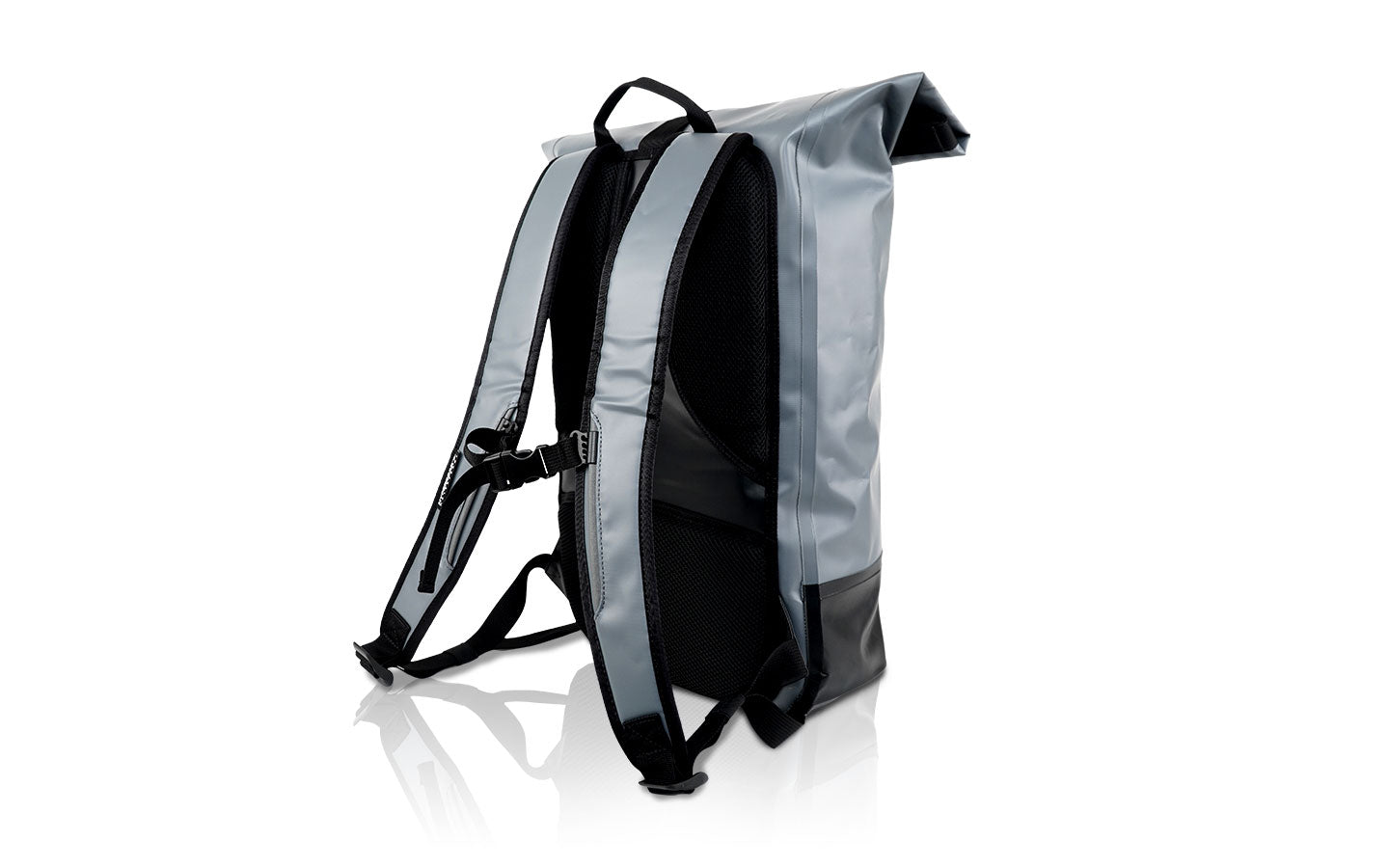 Carry More Feel Less
Light on your feet, shoulder and body with all your essential and more perfectly packed for a flawless day ahead.
Hook and Go
No hassle. Sleek and simple. Fully adjustable G-Hook with up to 3 loops for optimal closure and protection. Durable against dust, rain and fog damage.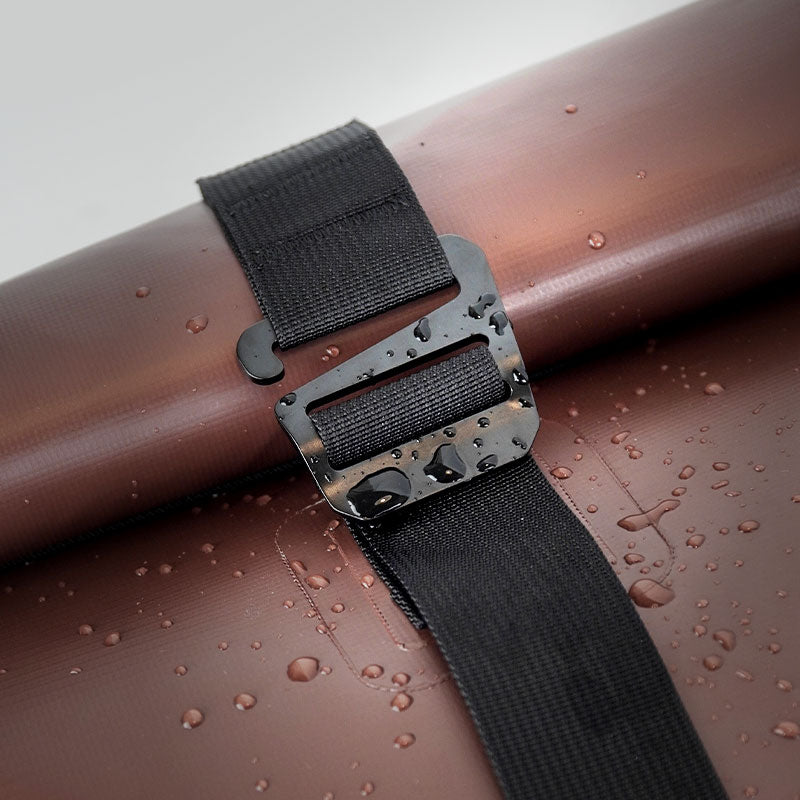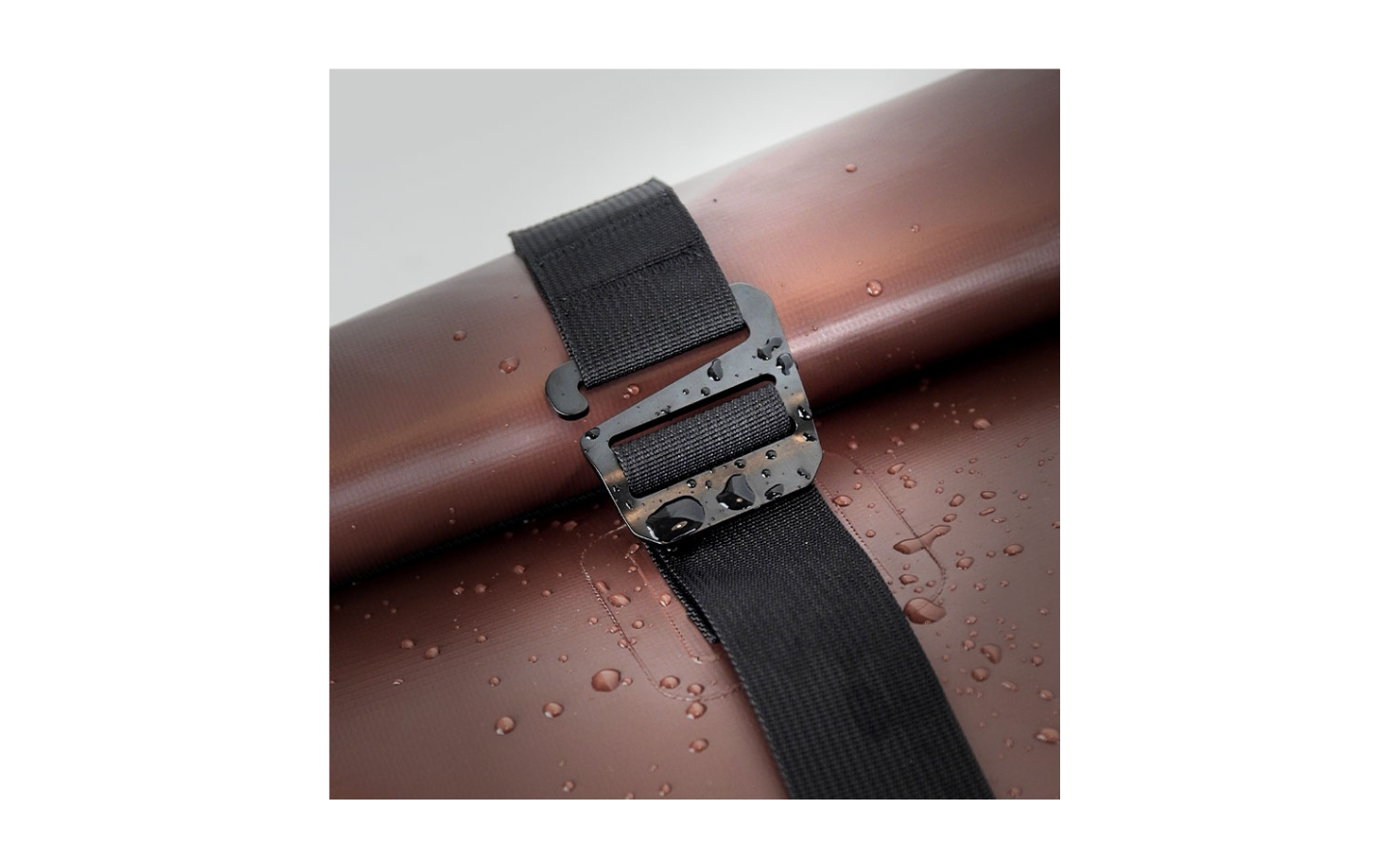 No Clutte Stay Organized
Utilize specially designed inner compartments for effective organization. Save space with no clutters. Stay accessible to every items with just a reach into this backpack.