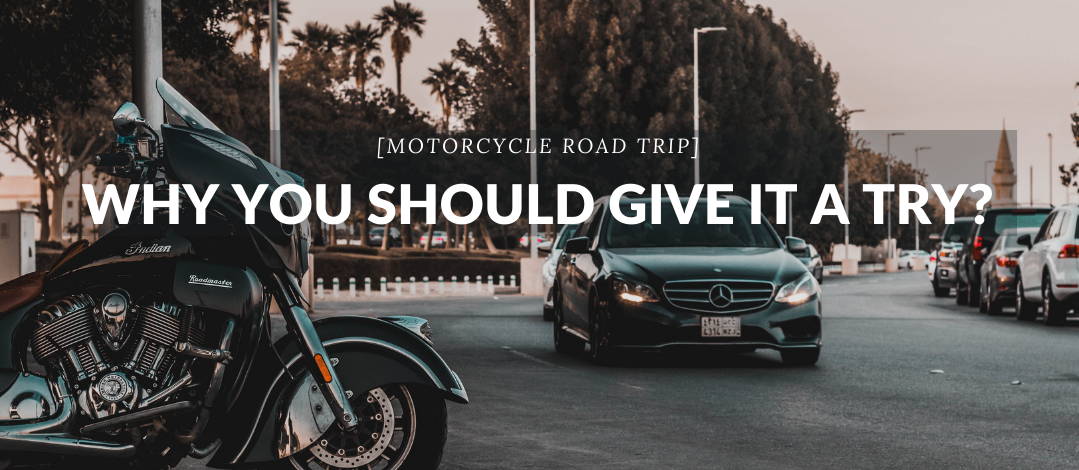 You can do anything you want to do and not confined to anyone's schedule but your own. You can choose by yourself the road you want to take, you can have a snack at that unique road stop, enjoy the scene beside the road, enjoy the wind of the country, enjoy the food the life of another country...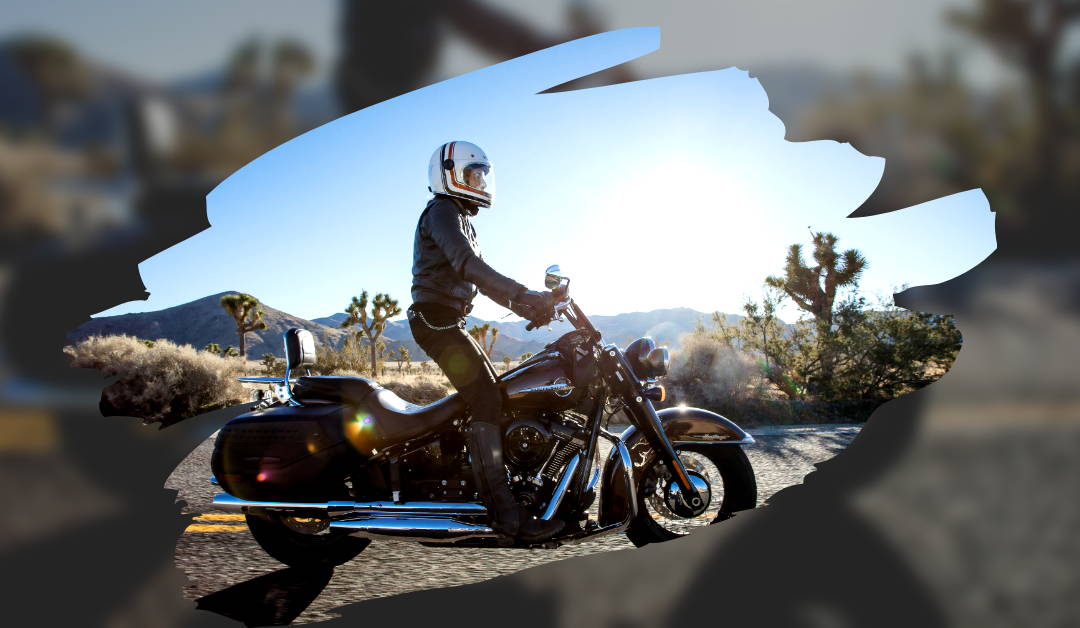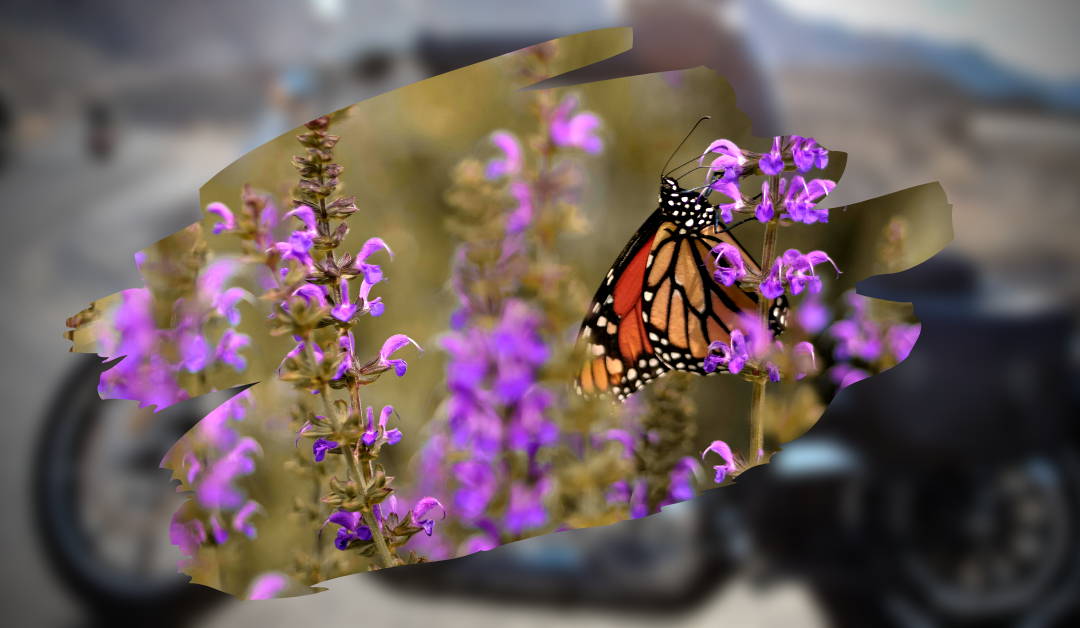 You can feel the wind, the rain, the sun. You can see the butterflies flying around you, the road in front of you as well as the beautiful scenery to your left and right. The view through the window of a bus or car just can't compare to this. You can also make a break under a tree, eat some snack, drink something to enjoy the mother nature.
3. GETTING OFF THE FAMILIAR ROAD
With motorbike, you can go in some side roads where are not even available for cars.You may pass side roads which you can go down or you will pass interesting little villages where you can just go around and rest. In the famous touristic attractive places, you will don't find what you can find in the back roads.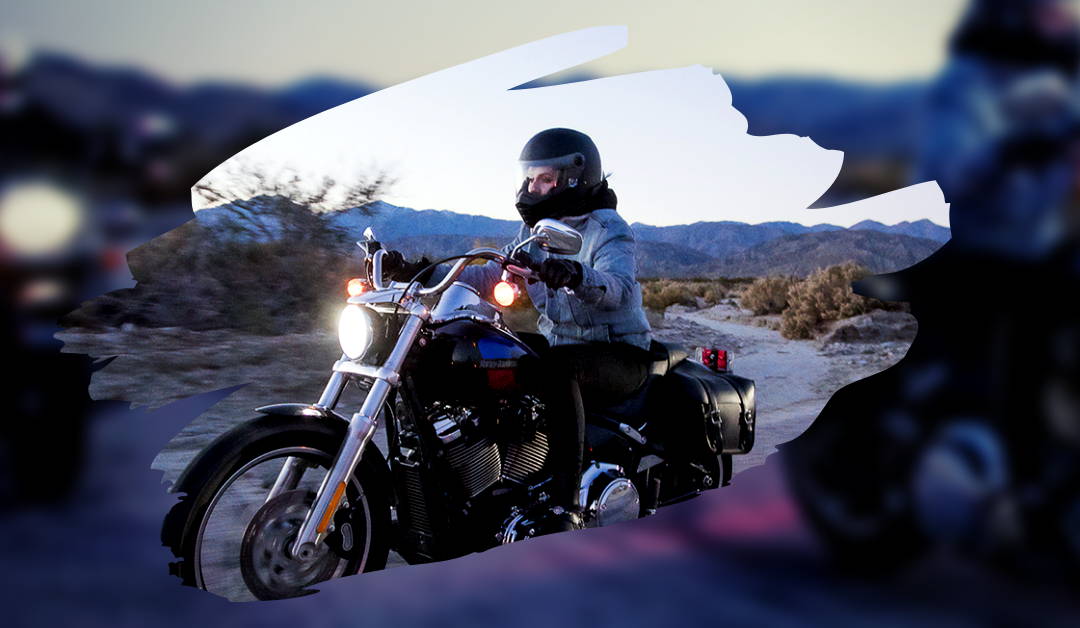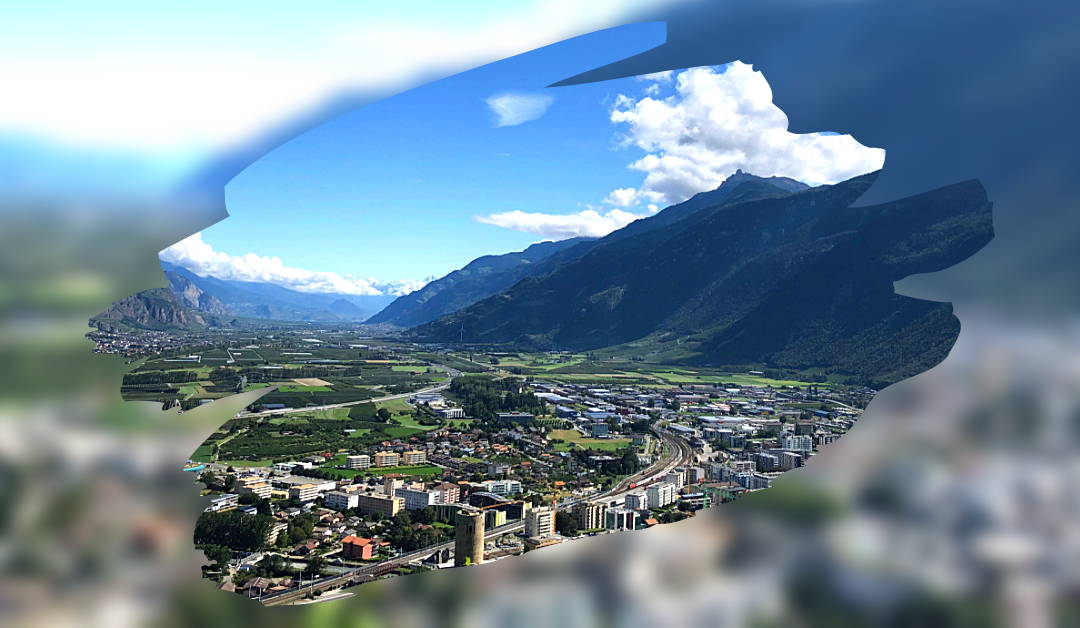 When you are riding on a bus and you pass some amazing scene beside the road, you are definitely try to snap some shots out of the window, feeling already lucky if you can open the window. However, you can stop in any place to take the great photos, you can just stop the bike, enjoy the view and make some shots for your memories when traveling on two wheels.
Traveling by motorbike enables you to reach with locals. For example, you have to ask to the locals when you get lost, when you need place to stay, when you need help and so forth. You will also be able to observe how people go about their daily lives. Meeting people is one of the most interesting part you will get from a trip, and the motorcycle opens many doors.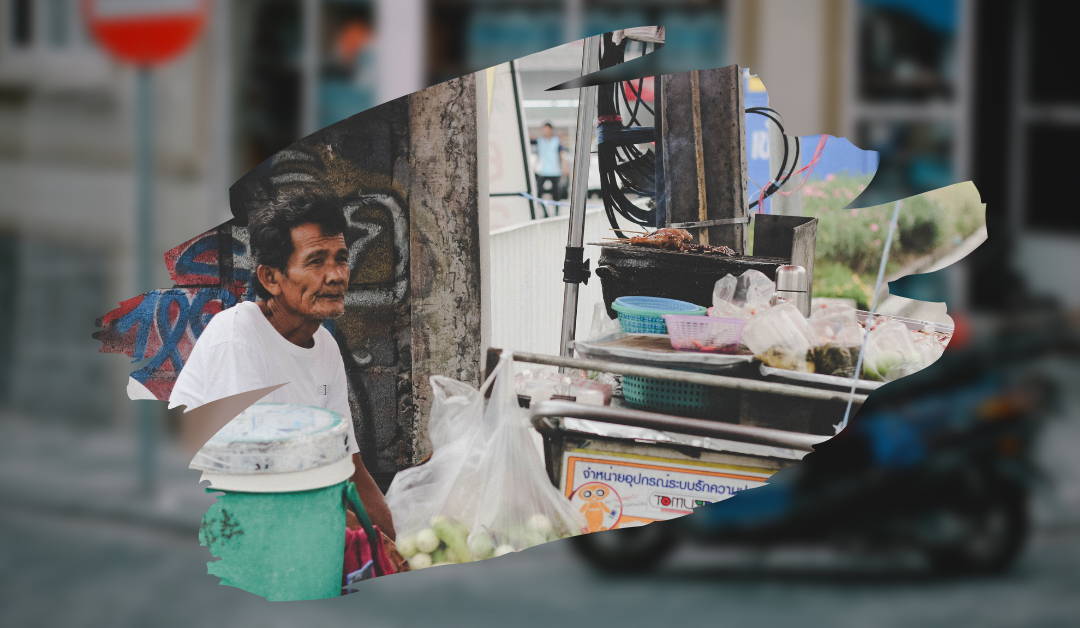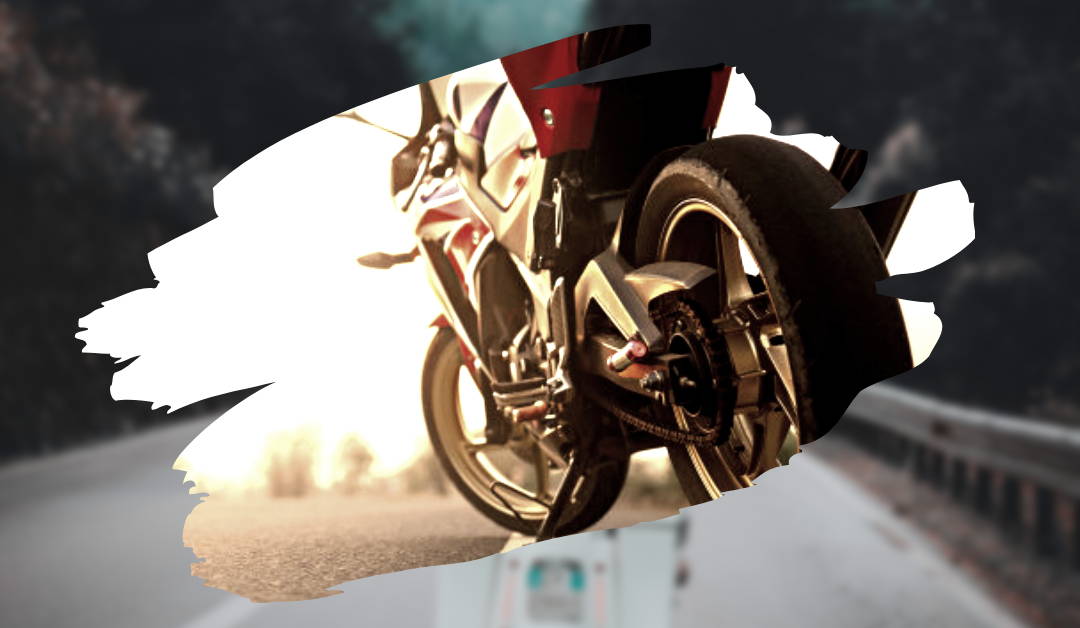 Traveling by motorbike will be a special experience in your life. You may meet the tough roads, bad weather conditions, accidents, dangerous areas, sickness or just to find everyday where to sleep or eat. Traveling on two wheels brings you to expose to adventure. It will make you end up with many wonderful stories to tell when you fix it.