Being tired of living in the city and wishing to get away from the concrete jungle?
Do you know getting closer to nature can help boosting your health and wellbeing effectively?
Spending at least 2 hours a week in nature could help to inspire tranquility and ease your mind.
Here are some ideas of where to escape for the weekend!
Gentle reminder: Don't forget to follow SOP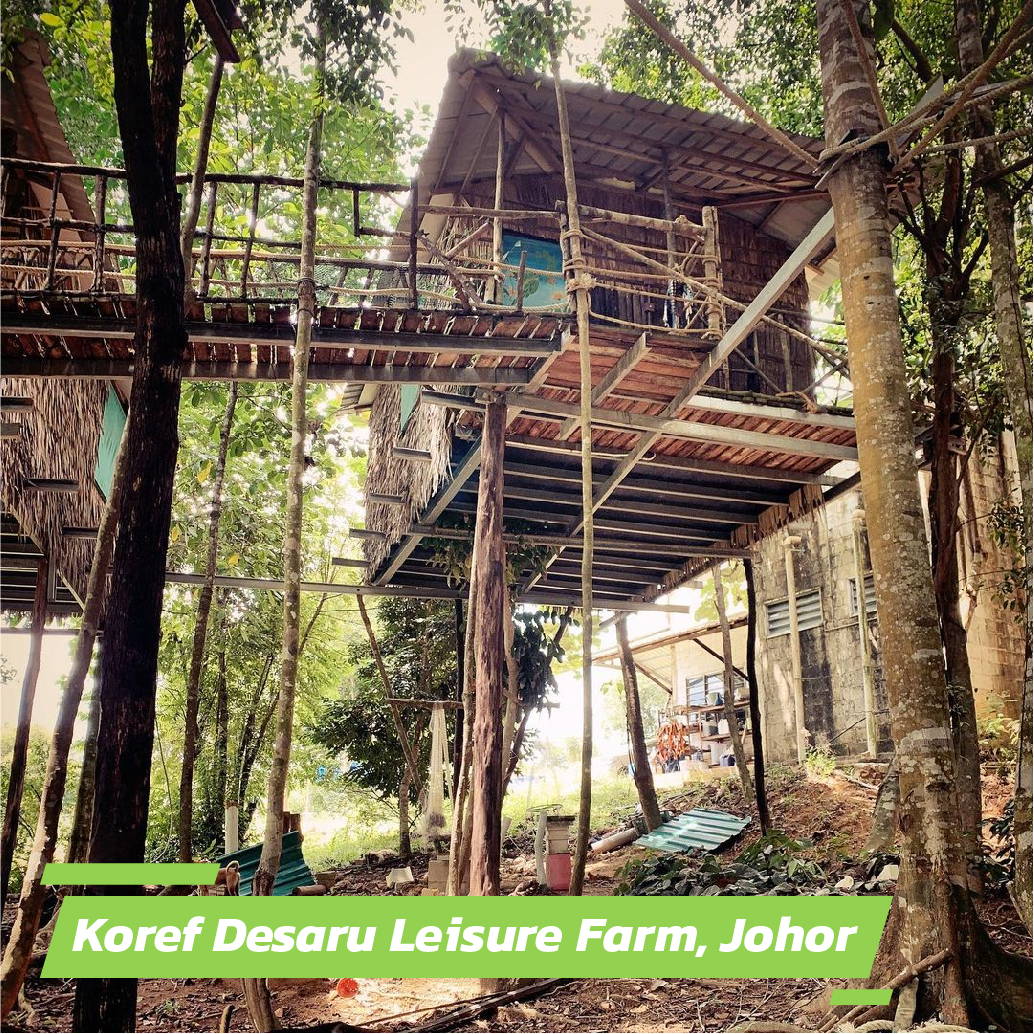 They started their first organic eco tourism resort, koref resort near Kahang, a small town 40km from Kluang. Following the believes of educating visitors the importance of nature eco system. They incorporate various nature centric activities along with unique accommodation designs to ensure you had a great time in Desaru.

Location: Koref Desaru Leisure Farm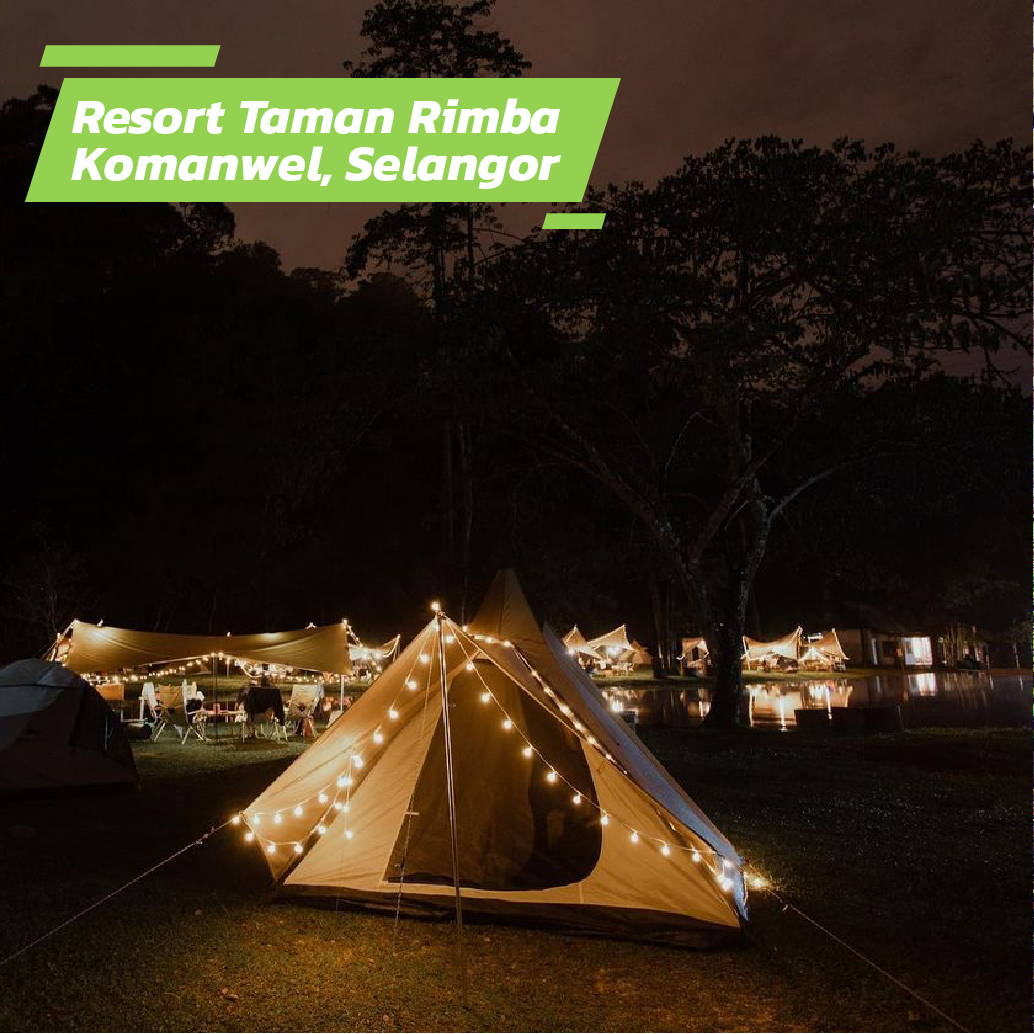 Located just beside the trunk road heading to Rawang from Jalan Batu Caves, Kuala Lumpur. This attractive park combines dense jungle with landscaped gardens, lakes, camping grounds, chalets, fountains, jogging tracks, hiking trails and other amenities to give visitors an idyllic choice for a green getaway.
Location: Resort Taman Eko Rimba Komanwel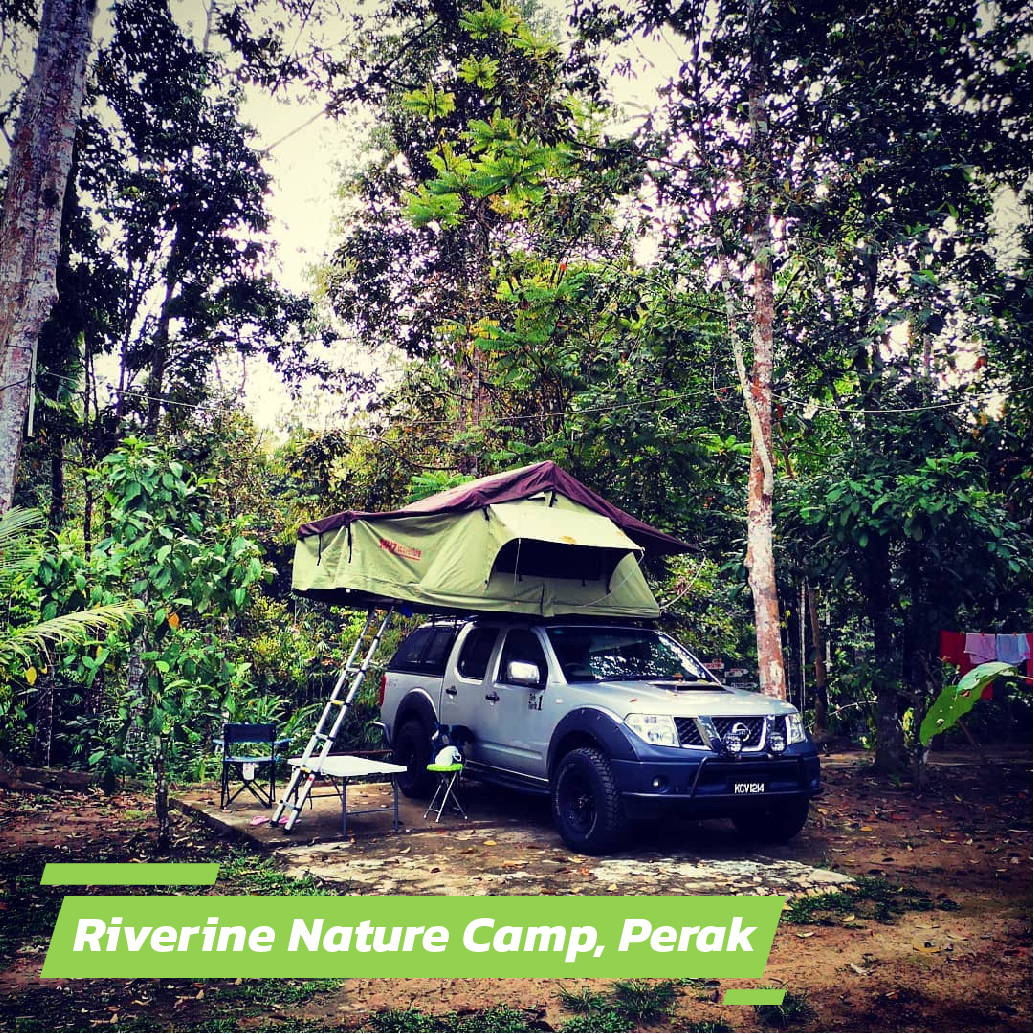 It is located in the Kampung Sumpitan Lenggong, Perak. They provides jungle trekking, nature walk, kelulut farm visits and Raban Lake tours. The area is suitable for feasts, reunions, Family Day, 'sukaneka', and even BBQ. Basic facilities such as a tent site, hall for Indoor activities, toilets & surau are provided for the convenience of visitors.
Location: Riverine Nature Camp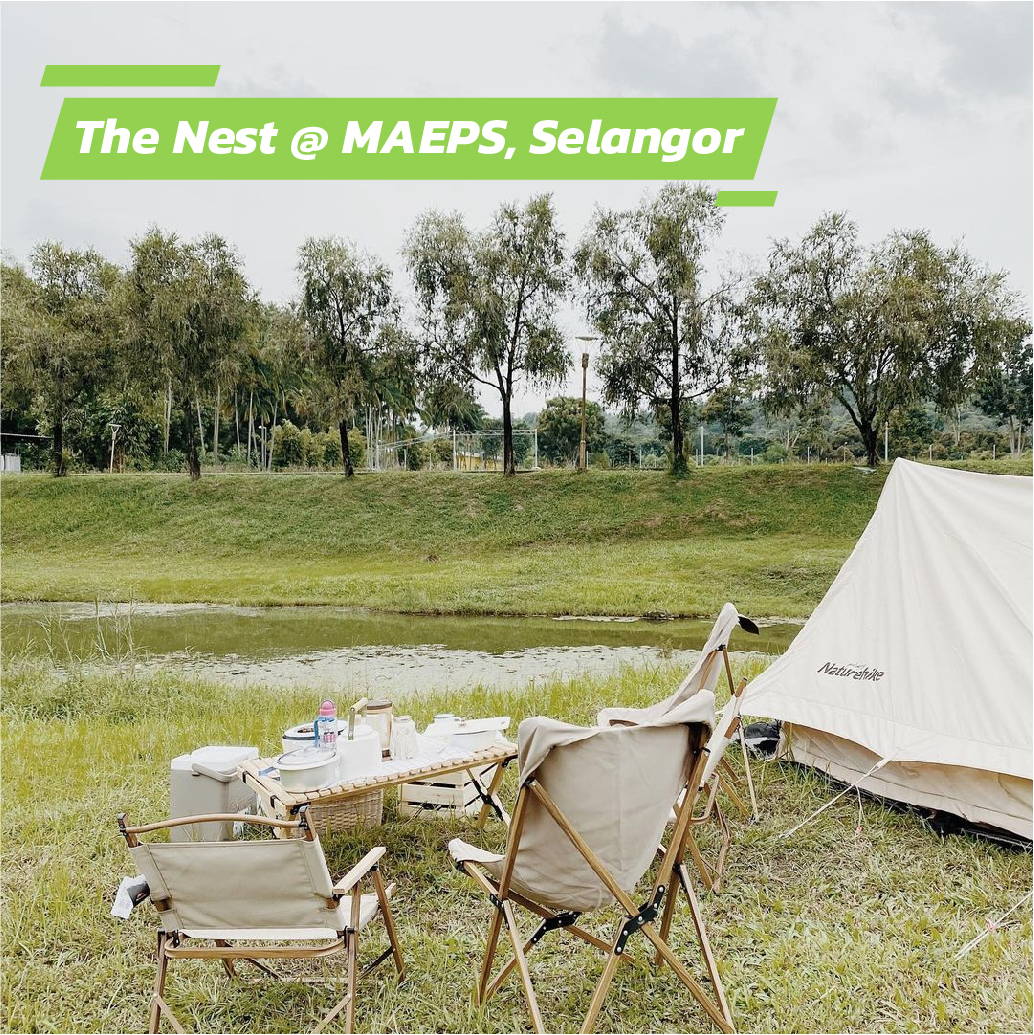 By being actively engaged in an environment outside their comfort zones, students learn how to push past their own limitations, learn new skills, gain self confidence, learn the value of teamwork, and gain appreciation for the wonders of mother nature. Their programme are designed based on United Nation - 17 Sustainable Development Goals.
Location: The Nest @ MAEPS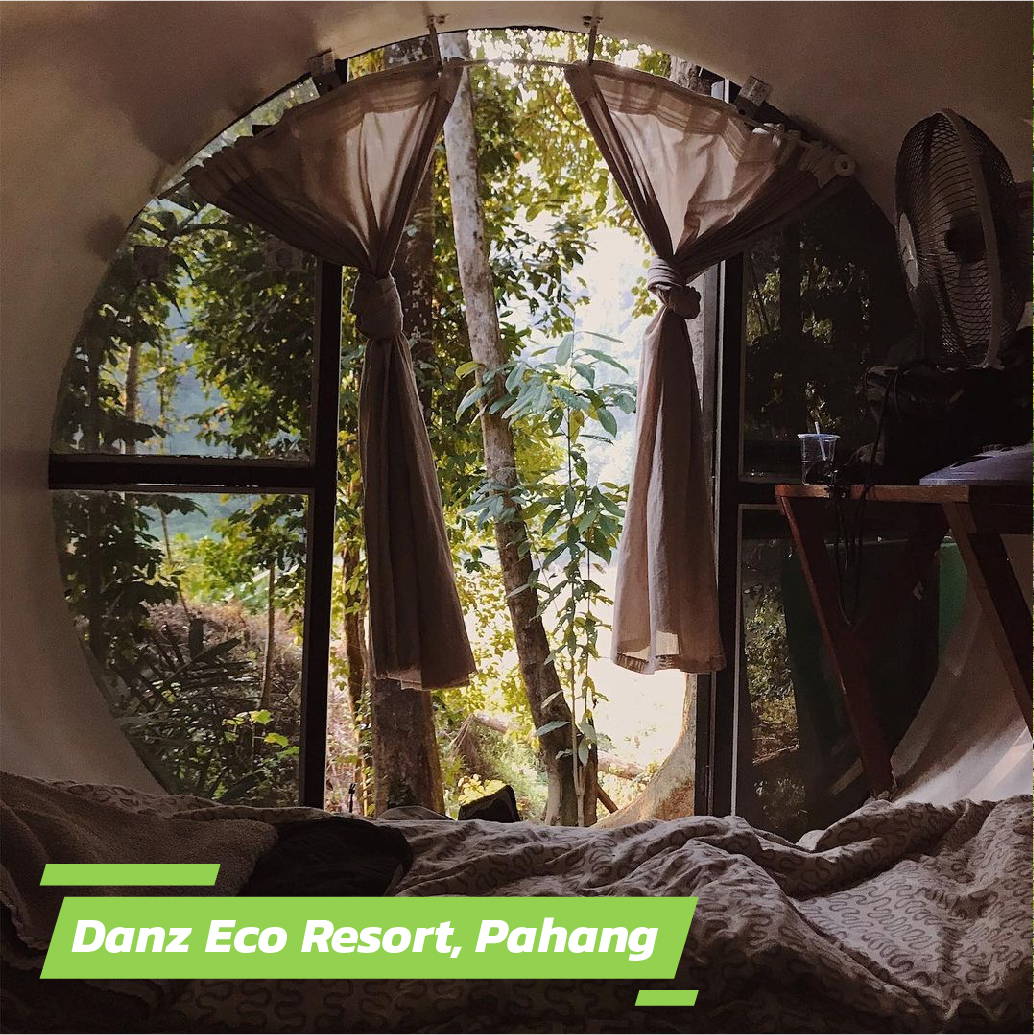 It is located in Kuala Tahan Taman Negara (National Park) the oldest tropical rainforest. It offers adventures and nature places. Located inside a jungle and surrounded by tropical trees. There is also a small beach, who like to swim in a muddy river, great to watch the sunset and the incoming wildlife noises. Besides, the resort far from busiest people and it will give you peacefully environment.
Location: Danz Eco Resort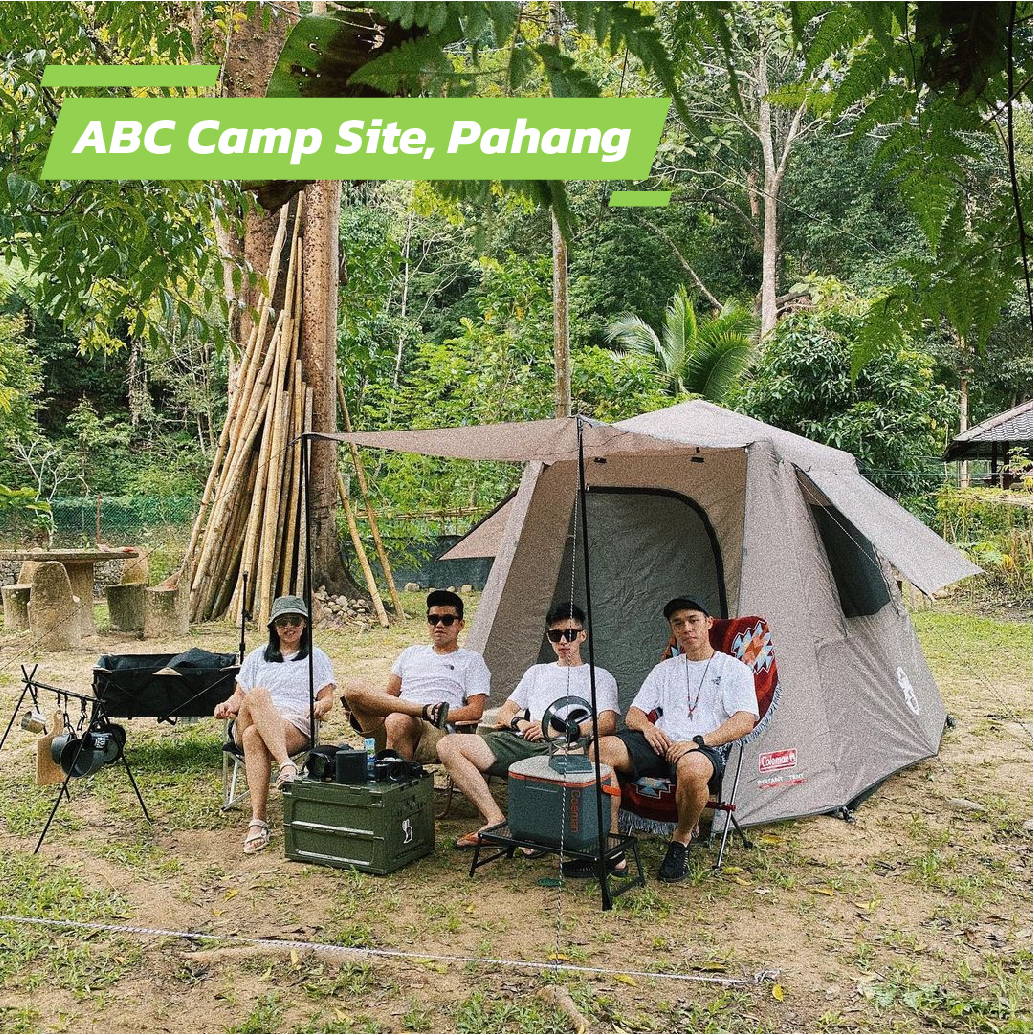 Set in the heart of Kampung Janda Baik, Camp ABC brings out the simplicity of a bustle-free life. The refreshing mountain air and backdrop forests will make you Love Life and enjoy every moment you spend there. They has the right ambience for ALMOST everything; meeting, training, events of kind, family bonding and retreats, even simple garden weddings
Location: ABC Campsite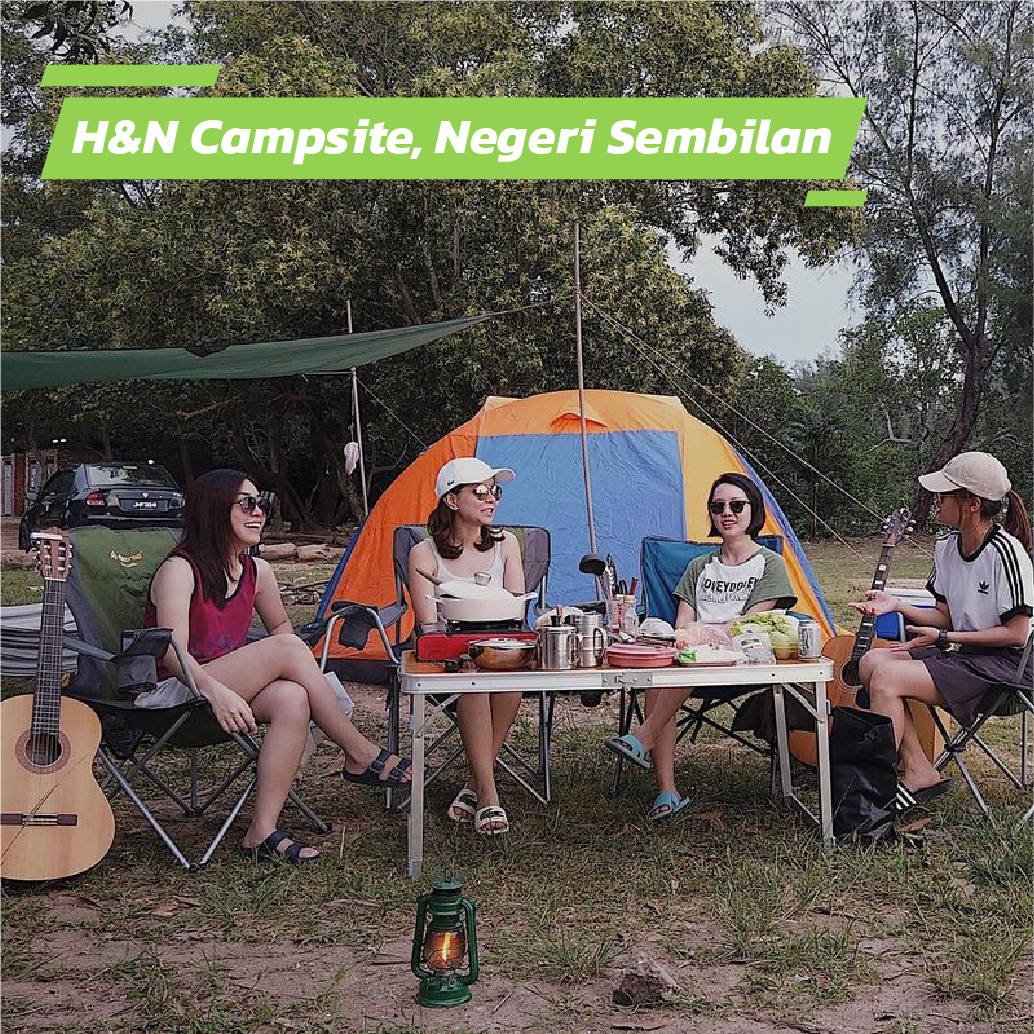 It is located in Port Dickson, only 5km away from the city centre. Fishing is popular along the coast - guests can arrange quite a fascinating leisure. There is an opportunity to rent the conference and banquet halls. There is a private beach zone provided. Guests can visit a shrine nearby. Guests can ask to bring food and drinks to their rooms. The hotel took care of children's leisure and equipped a playground on its territory.
Location: H&N Campsite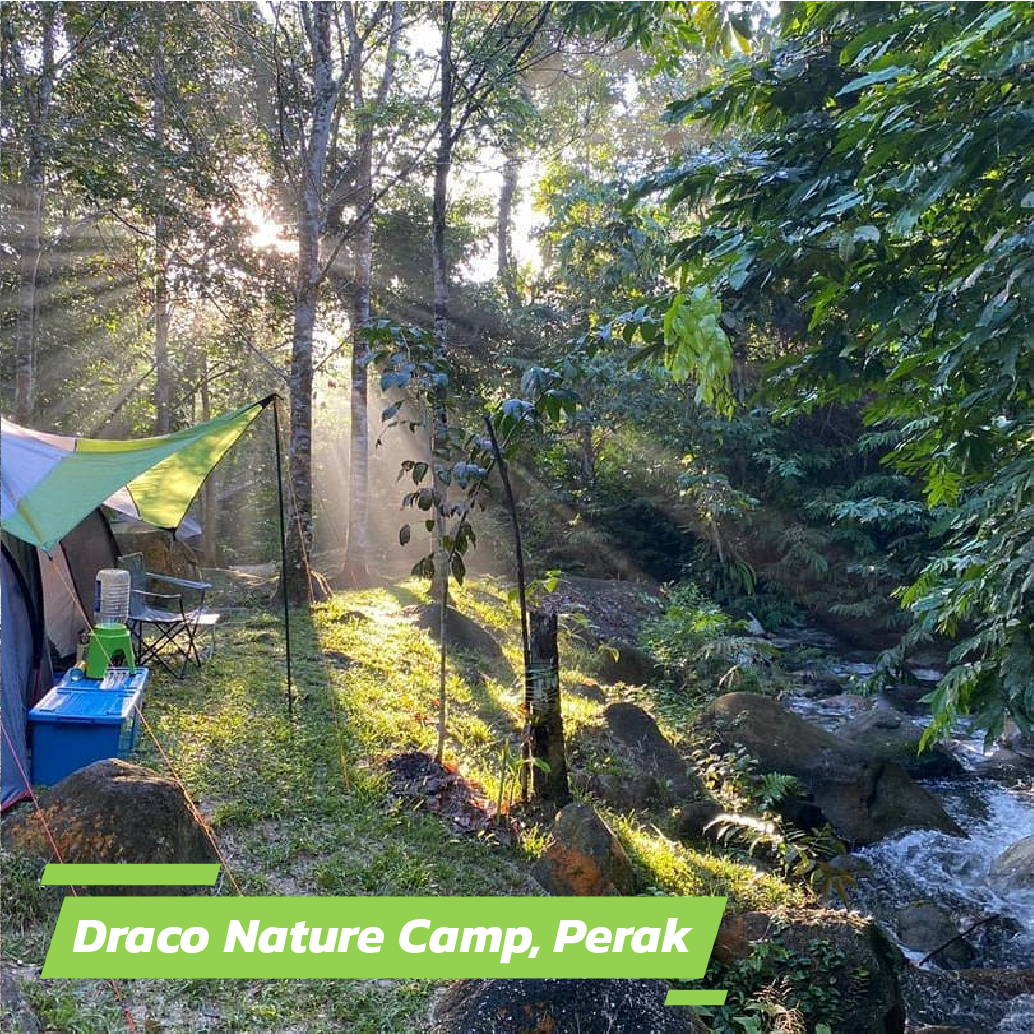 Draco Nature Camp is a place surrounded by nature elements where you wish to have camping/hammock & enjoy your day peacefully. By popular demand, we as well allowed Car-camp with very limited space. The Package is inclusive of Breakfast, Lunch & Dinner per person per day. Our activities: Educational Nature Walk, Educational Night Walk, Jungle Trekking & River Trekking.
Location: Draco Nature Camp