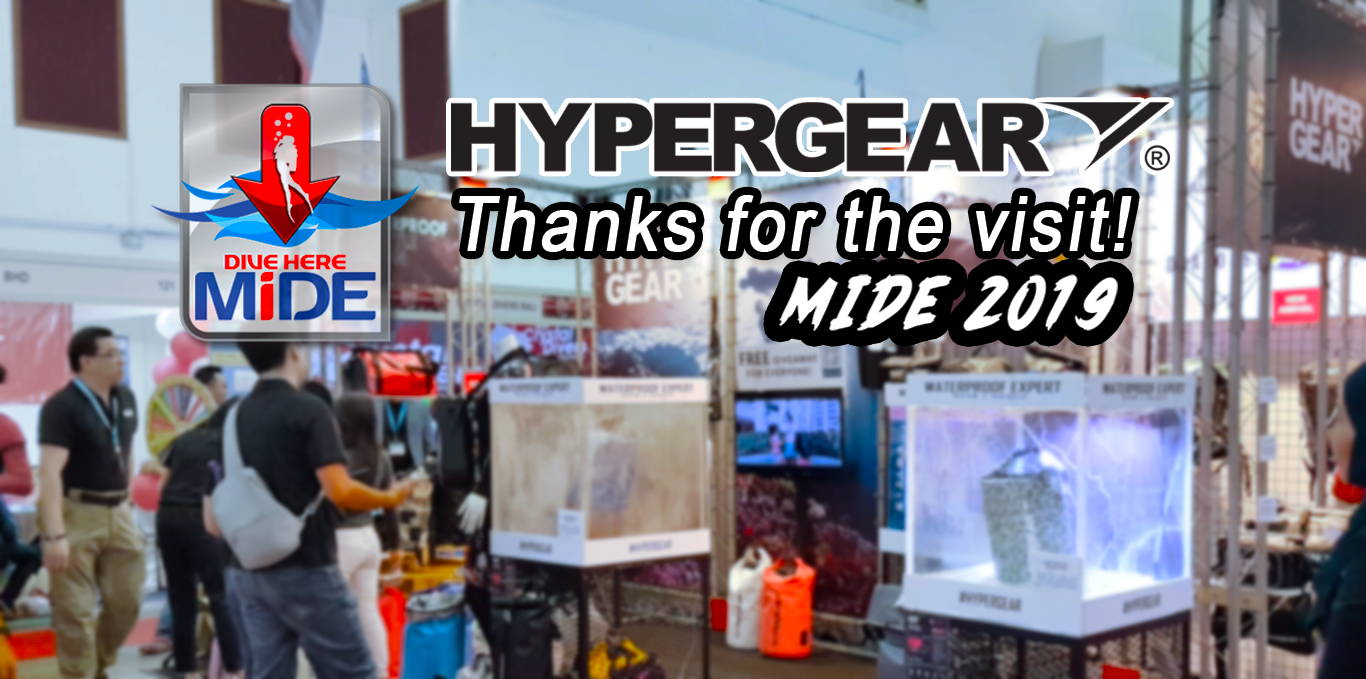 GET LUCKY WITH TREATS & GOODIES.
Every visitor at Hypergear booth was greeted with a favor or free gift including exclusive prizes such as Hypergear Limited Edition T-shirts and tickets for hydroflight experience in Putrajaya from Flyboard Malaysia. Nearly a thousand visitors redeemed their free gifts at the booth throughout the three days at MIDE 2019.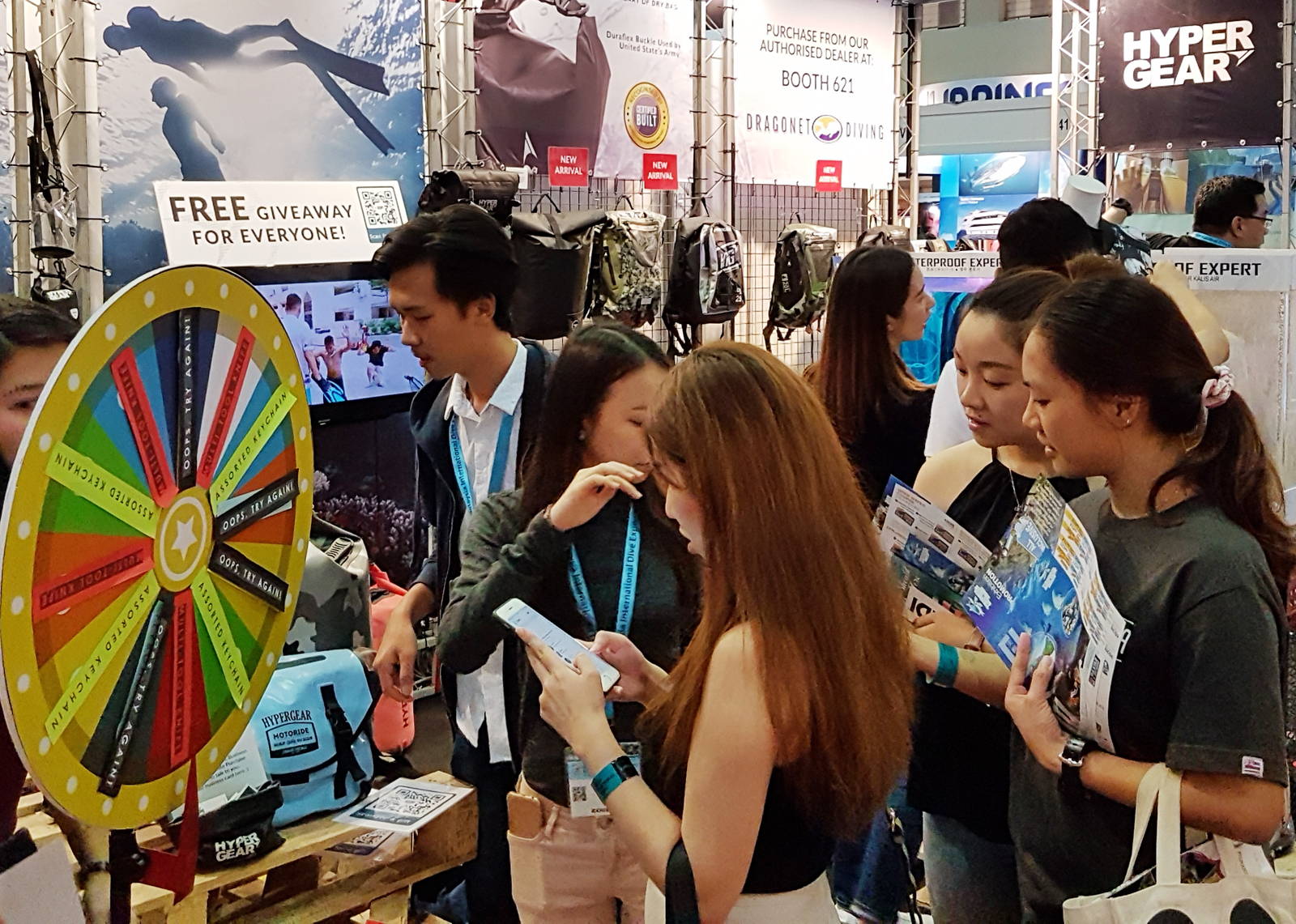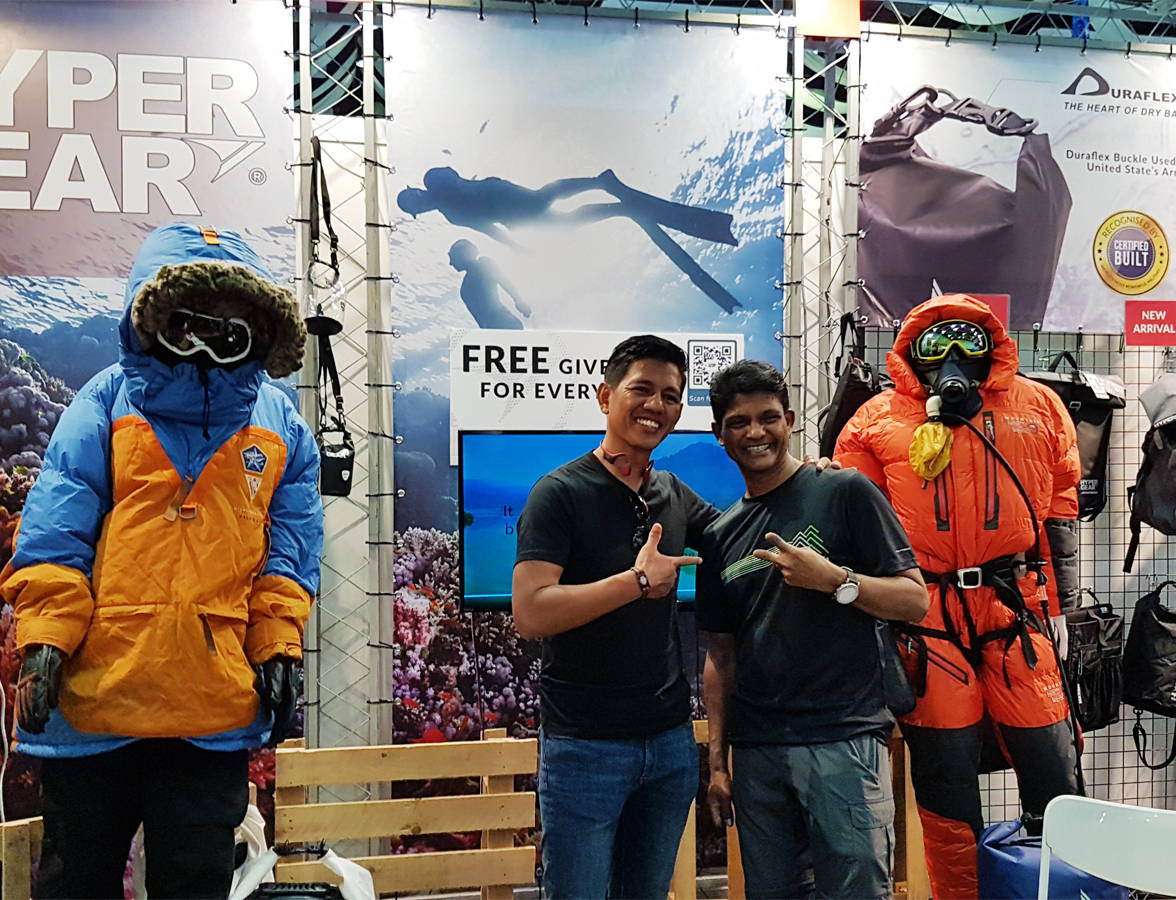 Shoutout to Abang Polar and Ravi Everest for sharing their experience and pro-tips on surviving in extreme cold and high altitude with visitors at Hypergear booth. These national heroes each earned their reputation as the first Malaysian to join and to complete the Fjallraven Polar Expedition, and the first Malaysian to conquer Mount Everest in a solo expedition respectively.
A brand like no other, an experience like no other. At MIDE 2019, Hypergear's presence was not to sell, but instead, to showcase and share with visitors the current and new technology and products that have been developed and that are in the works, as well as Hypergear's vision and future plans. Among the subjects showcased was Hypergear's latest achievement; IPX8 rated Frogman series backpack, which marks Hypergear's 10-year milestone.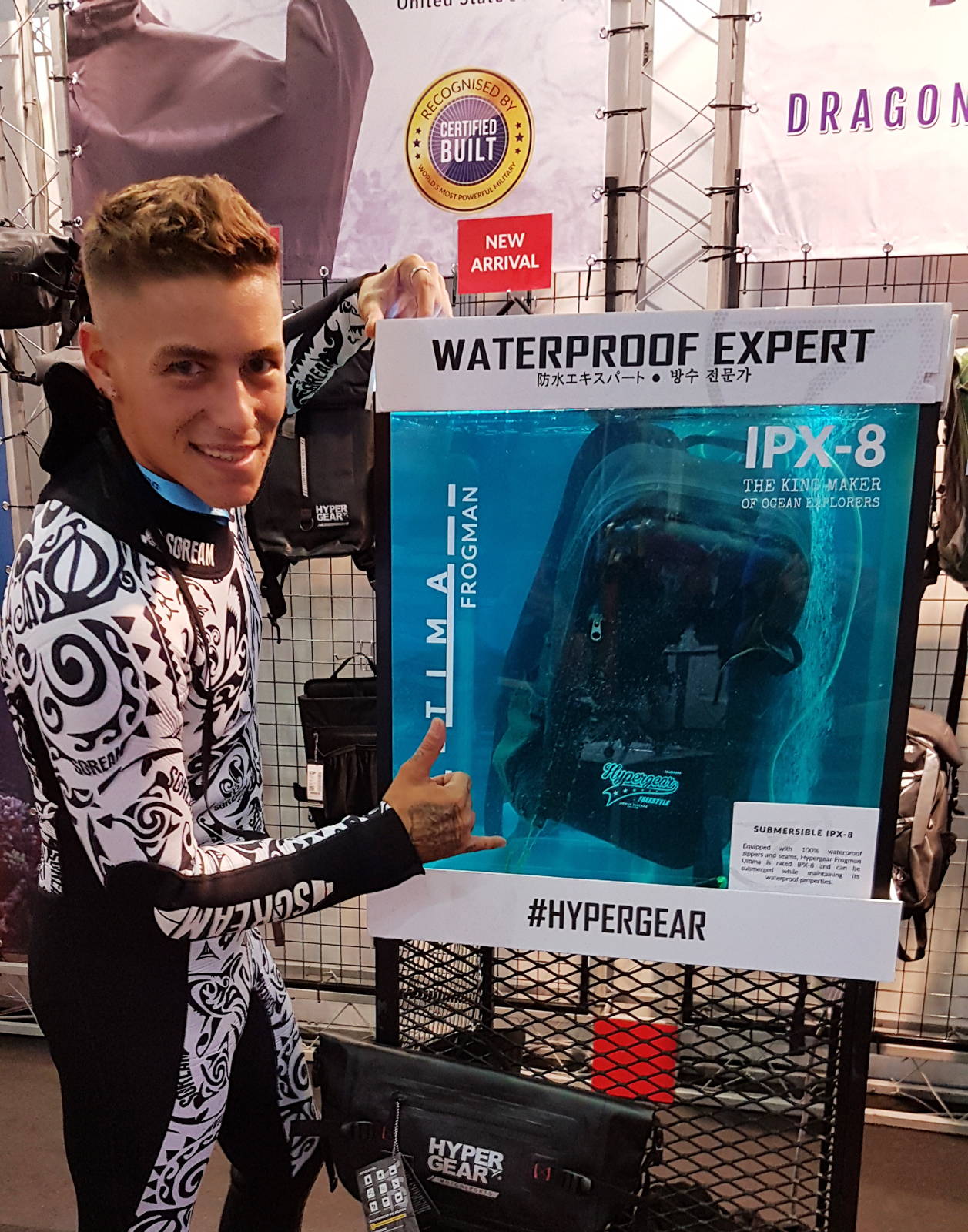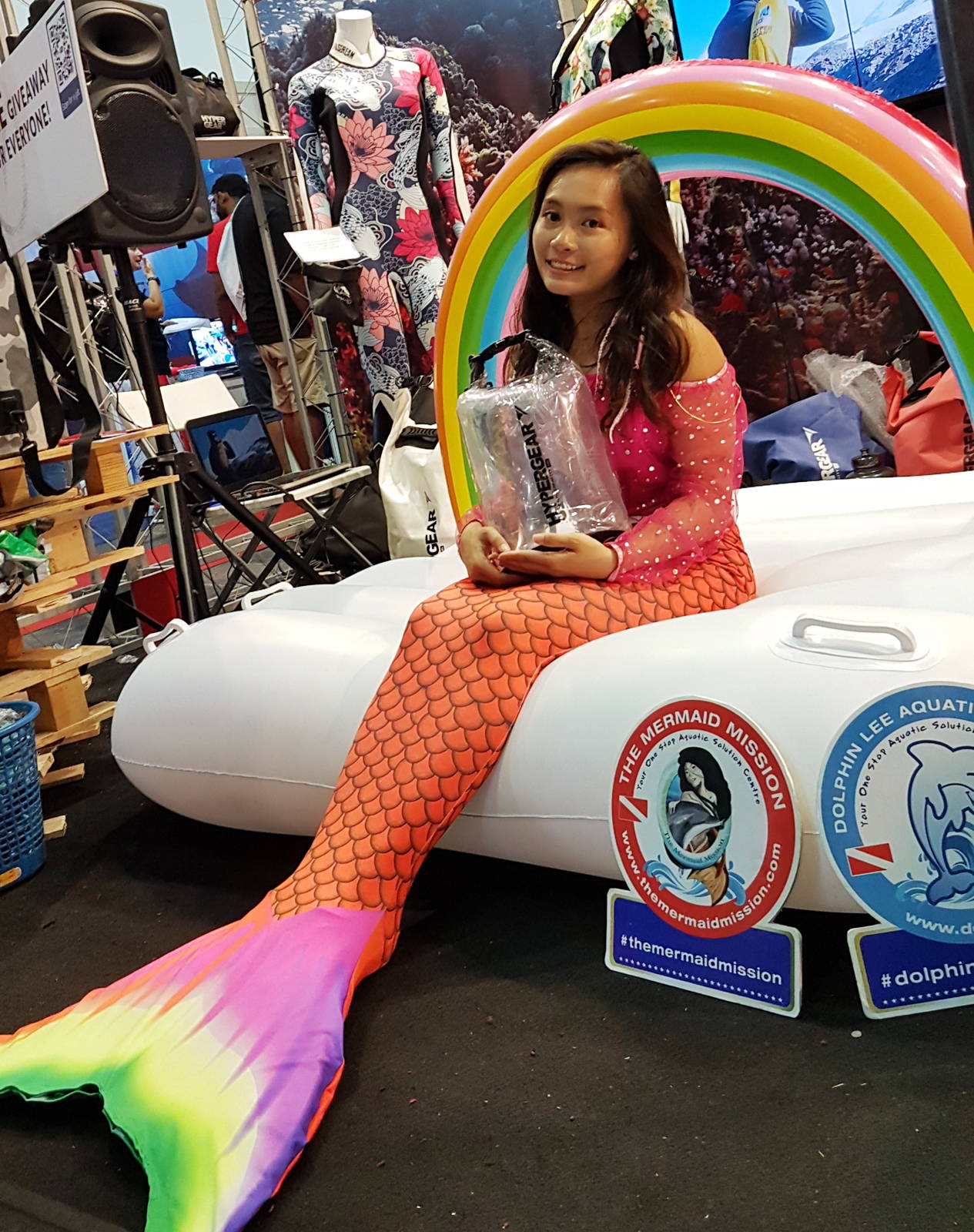 Going for more than just stationary display and decoration, Hypergear set the bar even higher for all exhibitors at MIDE 2019 with giveaways, meet-ups and live gimmicks to complete the "experience store" concept. With relevance to the mermaid theme in Dry Bag Clear Type launch campaign earlier this year, this mermaid from The Mermaid Mission was a part of the fascinations at Hypergear booth.
See You Again in MIDE 2020