MEET THE RAIN IN YOUR TRIP
Unlike driving a car, you need to be more cautious on weather conditions when riding a motorcycle. Raining will not only make your belongings and yourself wet but the road becomes slippery, posing more risks to your trip. However, some people love riding motorbike in the rain. One of the reasons is the challenge of wet weather machine control can be as appealing as riding in the dry and even more so. Thus, we should be fully prepared for the trip in order to keep safe and enjoy riding moments.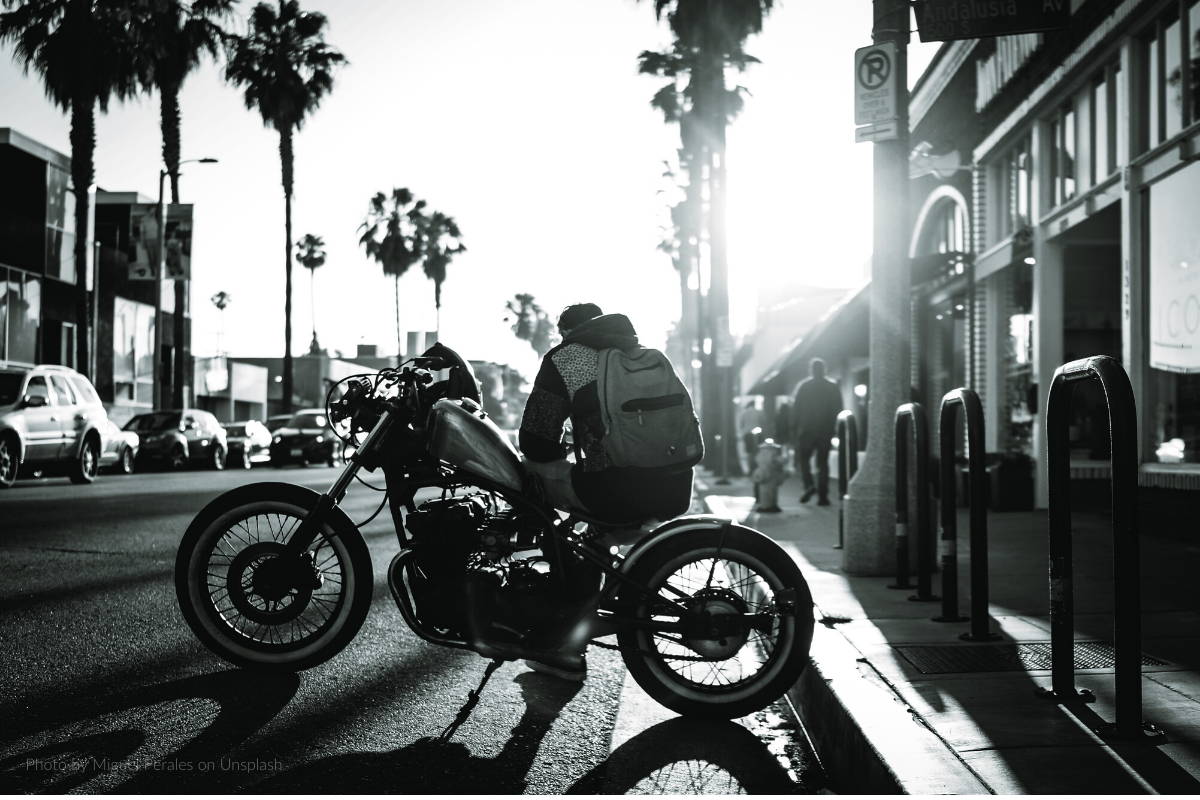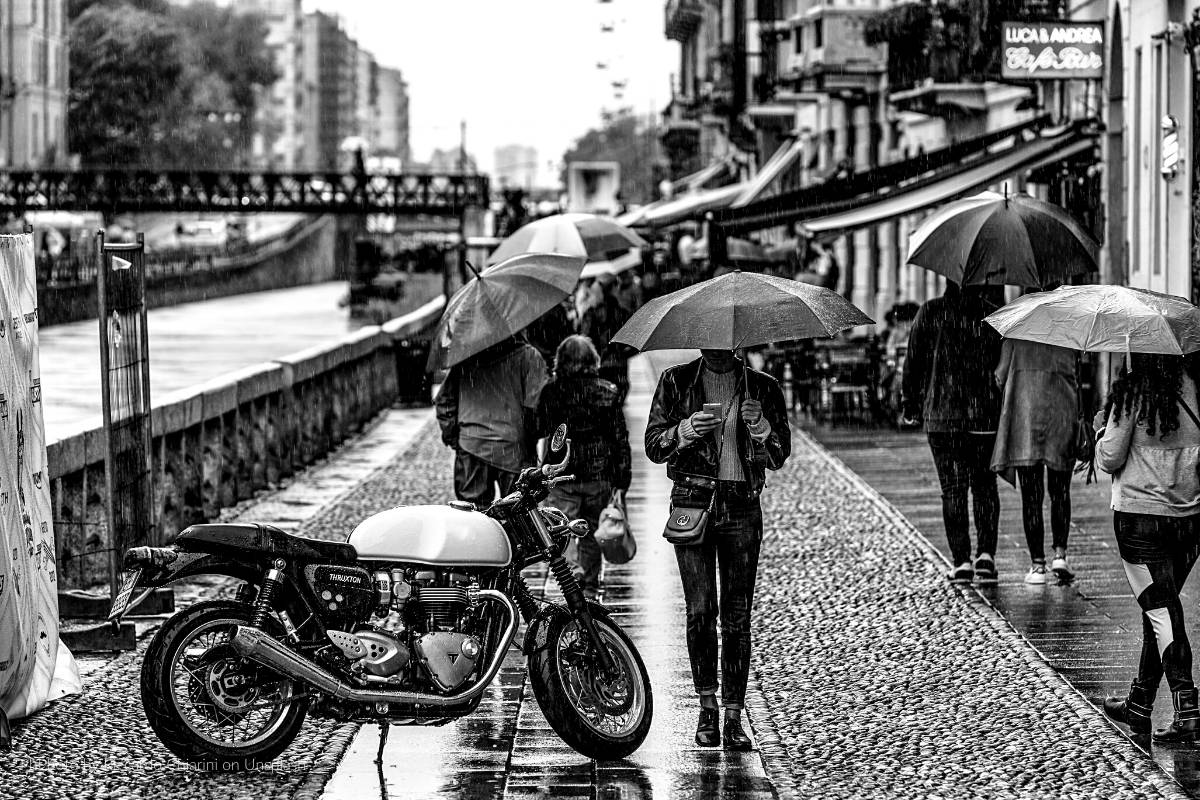 Check the tyres before riding



Brake and accelerate slowly
Wear the proper riding gear
Keep your electronic devices dry
1. CHECK THE TYRES BEFORE RIDING
Before riding, please ensure your tyres can handle the wet roads. You shouldinvest in some stickier tyres instead of riding with the slick tyres. If not, please avoid wet roads because it is very dangerous. There are a lot of tires available that give you more control and stability. In rainy weather, these tire benefactors will help you remain in control of the bike and in the direction you're going (Motorcycle Maniac, 2015).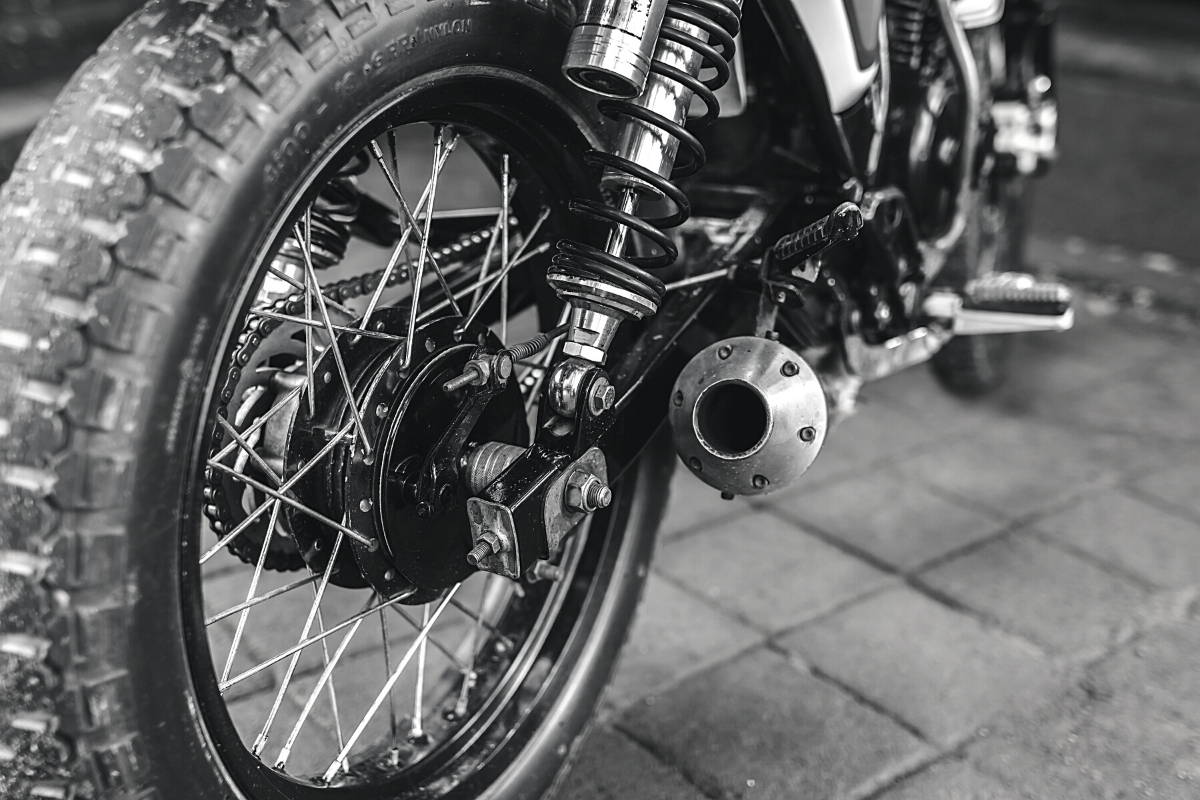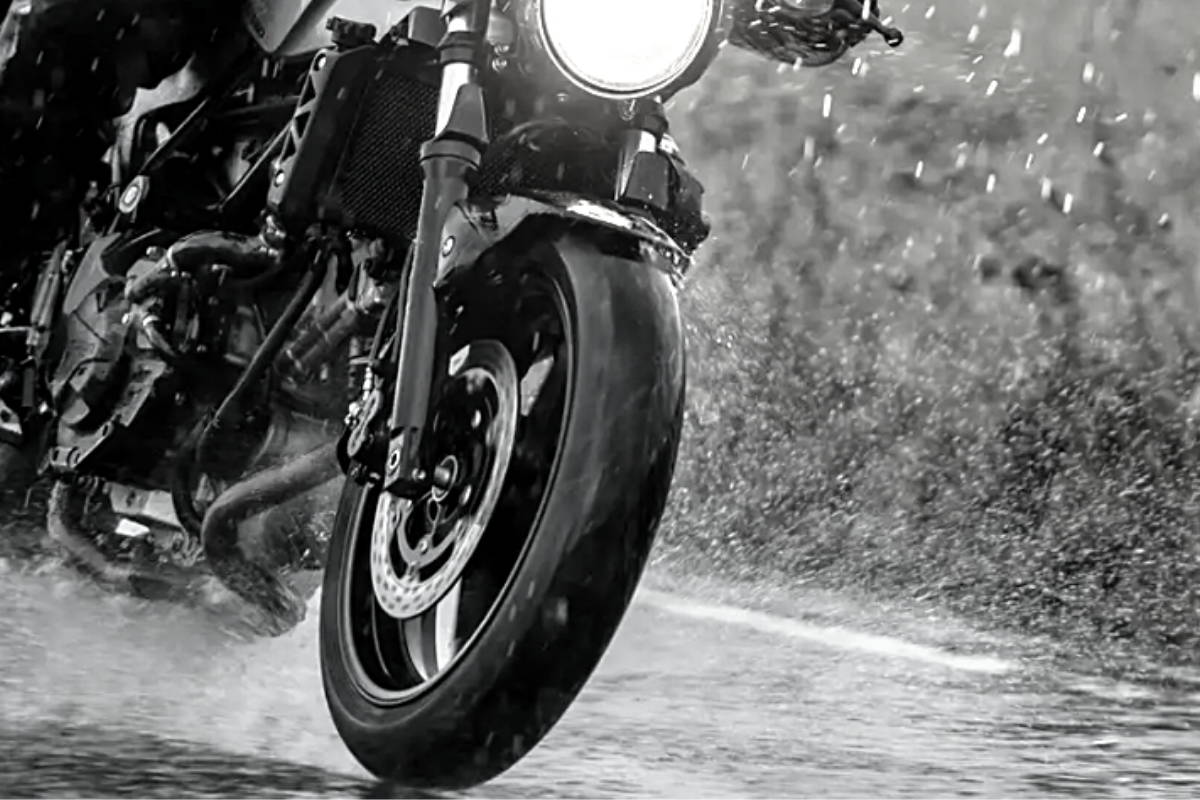 2. BRAKE AND ACCELERATE SLOWLY

When you are riding in traffic, please make sure you are going at a speed slow enough that allows you to brake effectively in traffic when raining. Make sure that you have enough room to stop without skidding. Then, you should try to accelerate slowly because your rear tire could be on a manhole or an extra slick surface. This could cause you to spin out and lose control (Motorcycle Maniac, 2015).
3. WEAR THE PROPER RIDING GEAR

Please choose water resistant or waterproof clothing including jackets, pants, or one-piece suits. The zippers should have a flap (or two) that covers the zipper completely and the edge of the flap should not align directly with the zipper (Michael Pathway, 2018). Since wet clothes and skin will become cold and will reduce your reaction time to events around you so it is important to keep your focus by staying warm and dry (Michael Pathway, 2018). Besides, it is also advisable to choose waterproof riding boots and clothes. For helmets, a full-faced helmet will offer the best protection from water.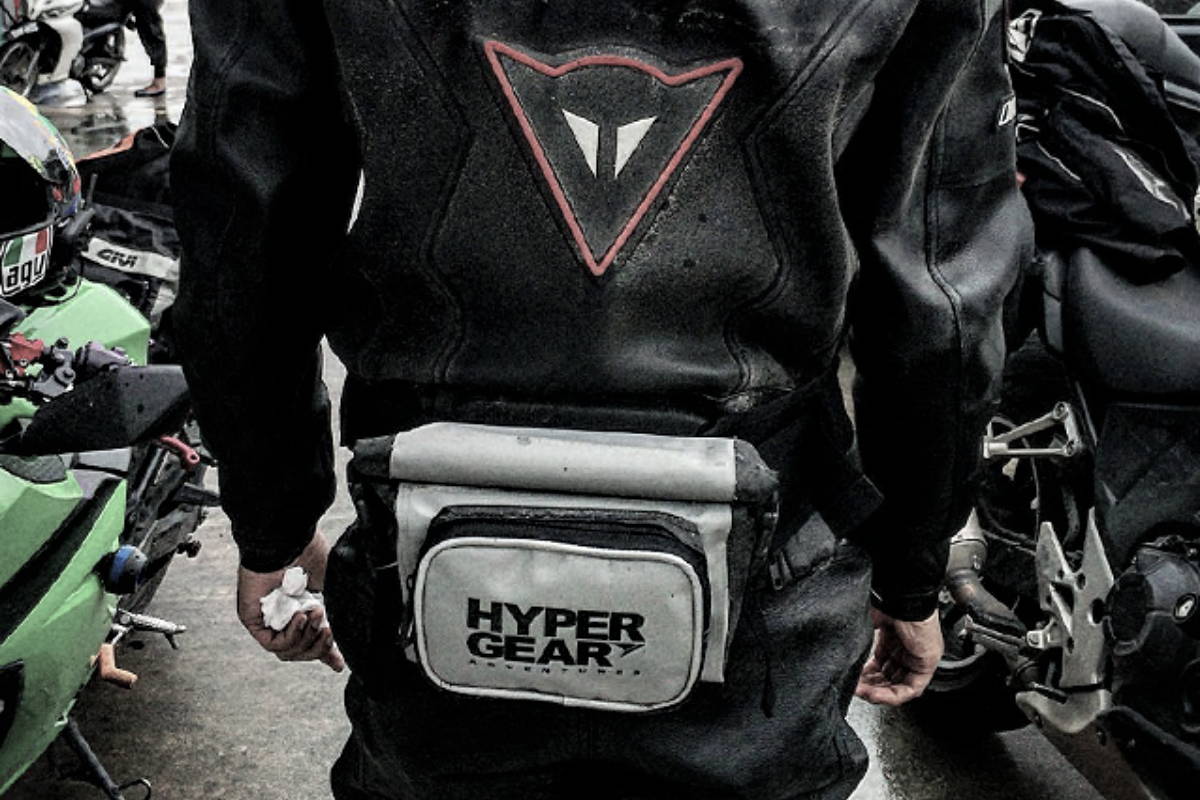 4. KEEP YOUR ELECTRONIC DEVICES DRY

An electronic device such as smartphone, camera, laptop and otherwise is not waterproof and it may be broken after washing by rain. Not only that these items are expensive, but they are very important when you are exposed to a risk and danger or in an emergency. Thus, the smartphone is very helpful especially when you are lost on a trip or need help during the trip. Therefore, keeping the items dry is the basic thing to do. Buy a waterproof bag that can help you to protect your belongings from the rain.