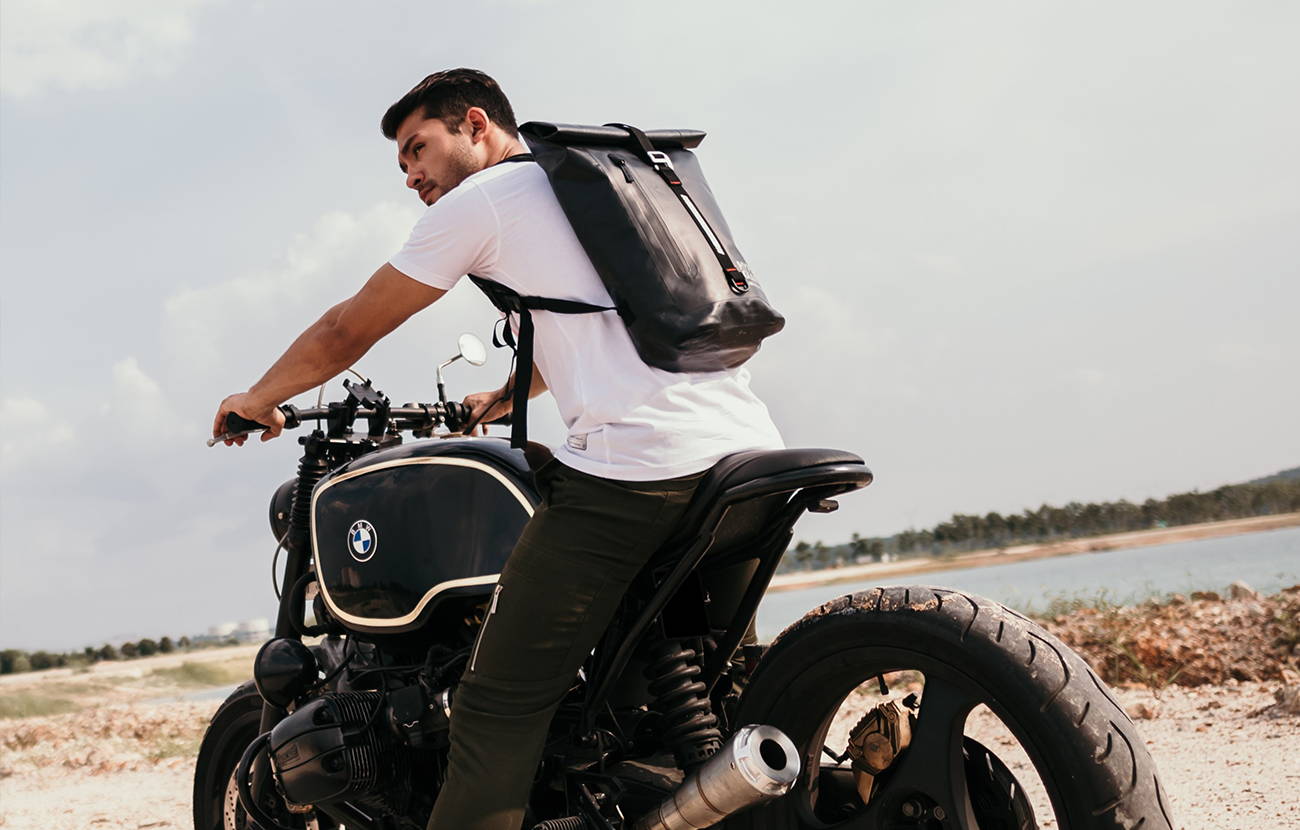 bringing the laptop to work or school
The laptop is one of the most important devices for people who work in an office or study at university. Whether you use it for study, work, play or simply staying in touch, it is important that we take proactive methods to protect your laptop while you transport it from place to place. People enjoy the freedom to choose their own style backpack, however, most of them could care less about protection for the laptop.

bringing the laptop for travelling
Nowadays, some people love to carry their laptops for travelling as the laptop is a portable device that is convenient to use anywhere we want. No matter how people use it for work, study, editing photos or videos during the trip, it is vital for us to know how to protect our precious laptop during the trip. That's because rain may come during the trip, we may fall or hit things, and the laptop may be damaged in this situation.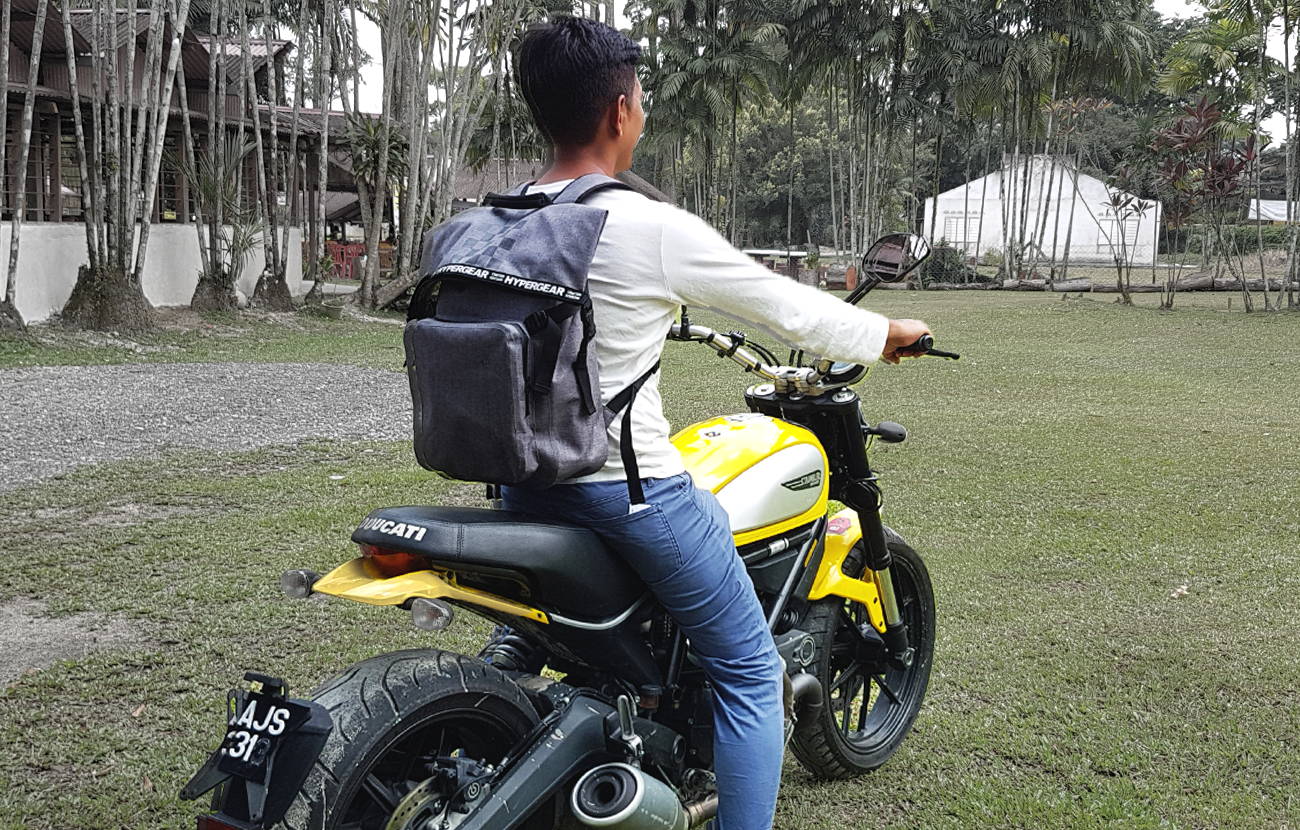 LAPTOP COMPARTMENT PROVIDE EXTRA PROTECTION
Truthfully, the best way to protect laptop from damage is by keeping it isolated inside the laptop compartment section of the backpack (Joe, 2020). Bear in mind, never put other stuff like a charger or cables into the same compartment. Then, choose the laptop compartment that can protect your laptop when you keep it in the backpack. A well-designed laptop backpack such as Hypergear's Fast Slot is padded to the sides, top, and bottom of laptop compartment section. The presence of a Velcro strap will also provide good support for your laptop.

laptop compartment helps you well-organised your stuff in a backpack
From Joe (2020), when travelling with a laptop in the backpack, all of the laptop related stuff like power cable, USB cables, adapter, phone, HDMI cables and etc should be put into separate compartments. Choose a laptop compartment that can provide space for you to separate laptop and the other related stuff. For instance, extra pocket on Hypergear's Fast Slot will ease the work to organize stuff in the backpack. Everything will be arranged and easy to be taken out of the backpack. Thus, the laptop can be prevented from scratches by an adapter or another stuff related to the laptop.

Waterproof Backpacks With Fast Slot