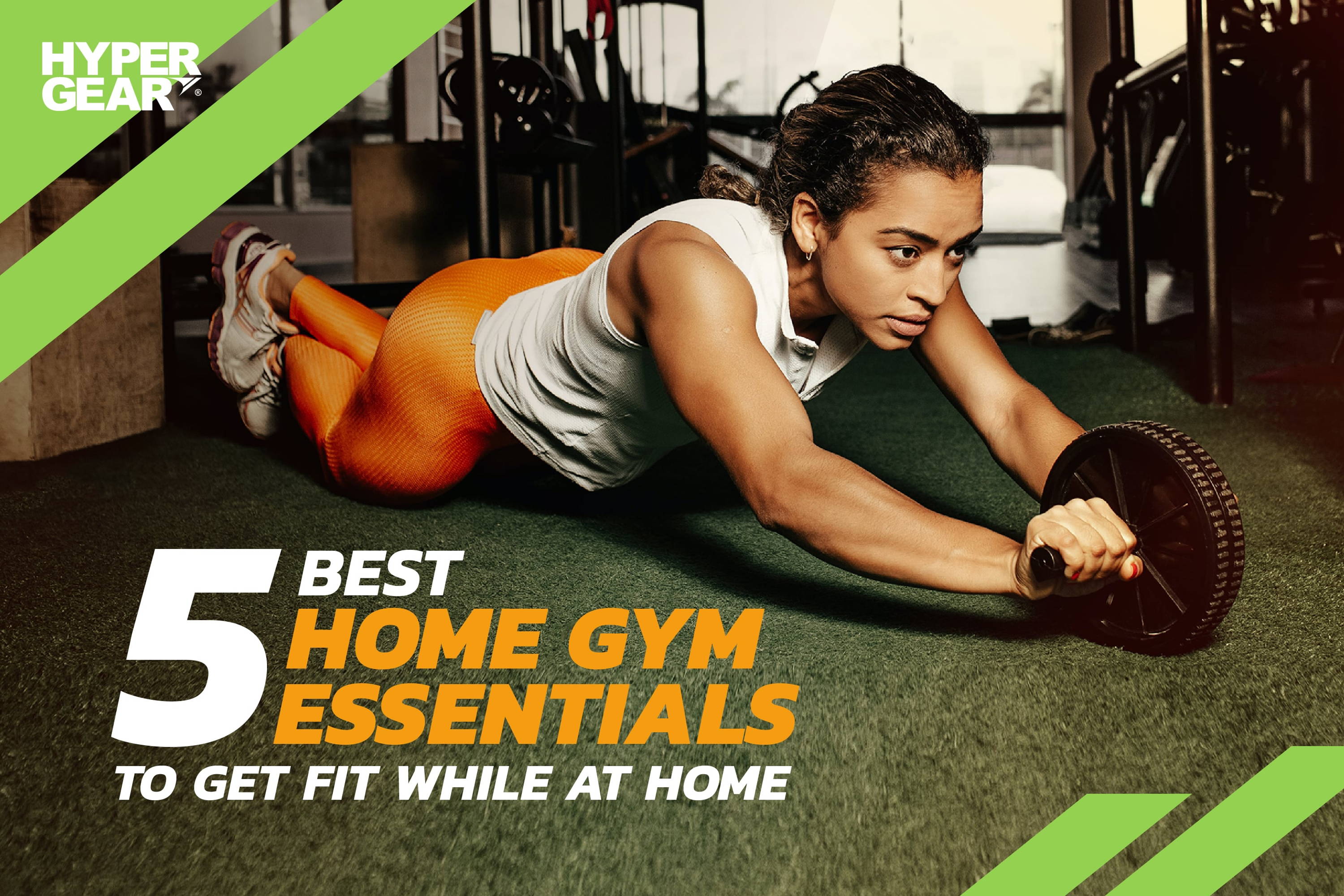 What? lockdown again!
Not allowed to exercise at the gym during MCO, don't worry you can turn your homes into a gym.
You can still get fit with these gears while staying at home. A little secret for you, a good fitness outfit helps to uplift your exercise performance.
No one can stop you from staying fit during this pandemic.

Guys, stay safe and stay fit!
Yoga is one of the best exercises to perform at home. A yoga mat is the most helpful essential to have in your home gym setup.
It provides a cushioning effect to your whole body, especially your knees when you have done a lot of leg yoga posture or jumping exercise.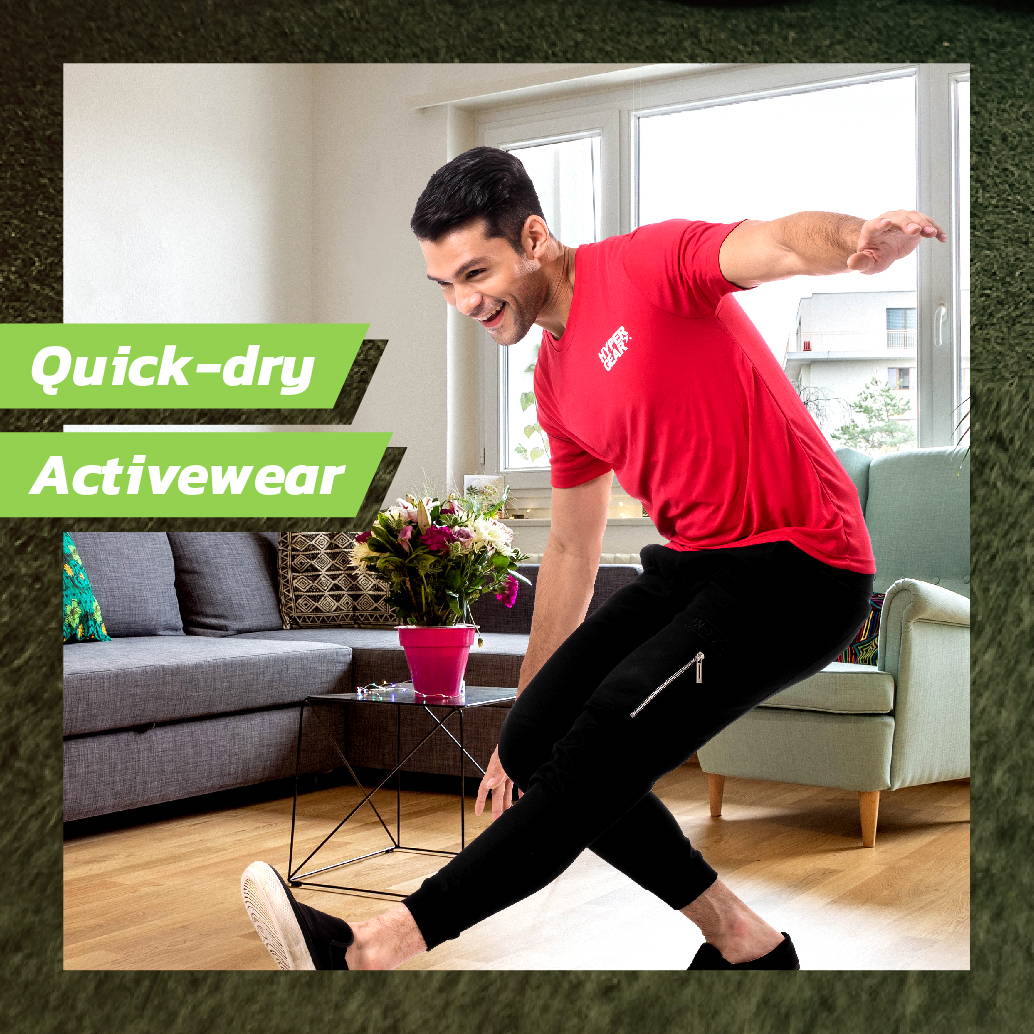 Having a good exercise outfit is one of the keys to uplift your exercise performance, especially for home-based exercise.
Hypergear Earth Mission Active Wear collection can fully fulfill your home exercise needs as it has breathable and quick-dry microfibre features. You won't feel sticky and soak through the clothing after exercise.
Dumbbells are a MUST for fitness fanatics!!! Can't exercise at the gym? Never mind! Let's train our core muscle strength at home with a series of dumbbell exercises.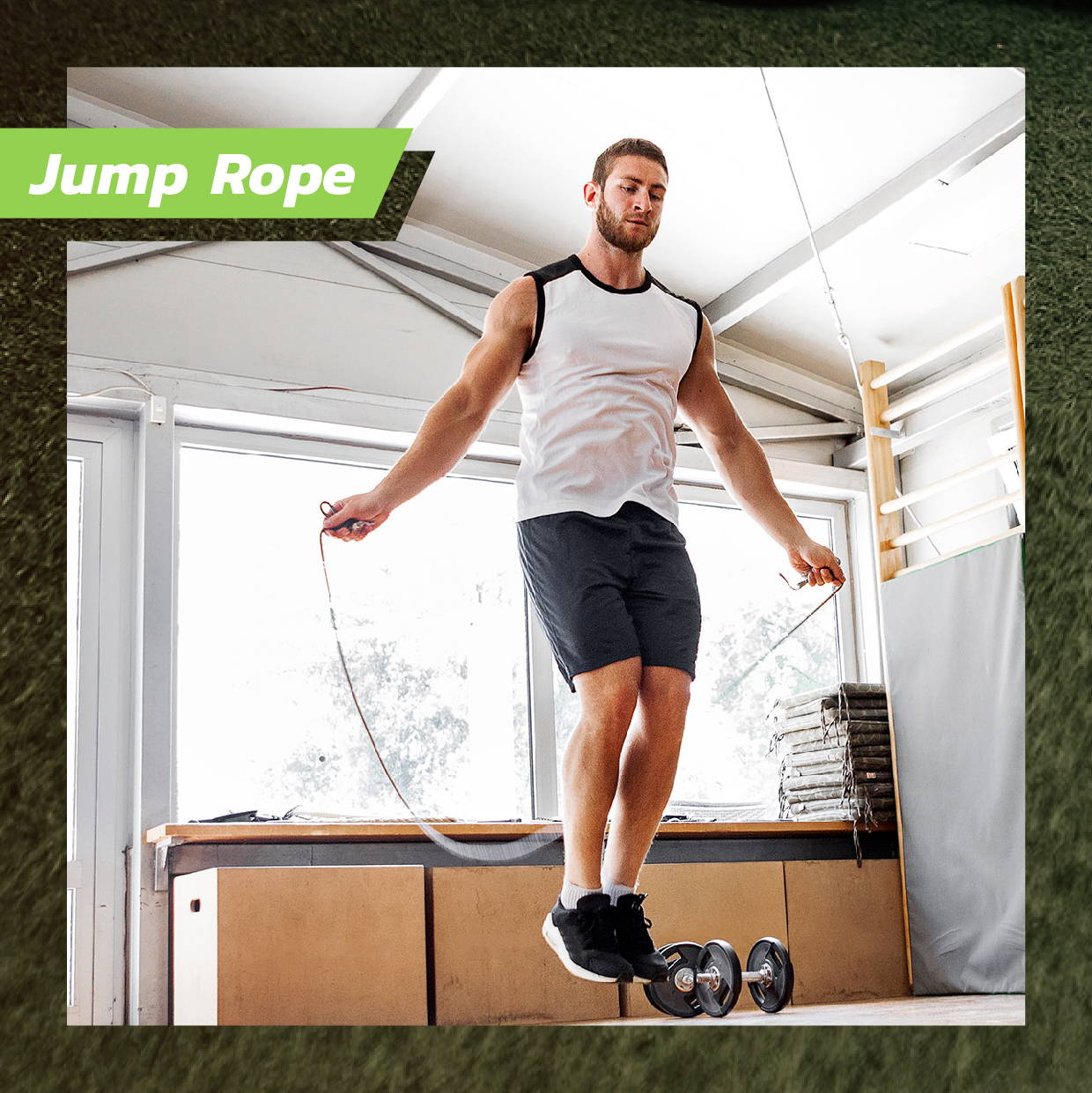 Wanna have some cardio exercise at home? Getting yourself a jump rope is good enough for you to increase your cardiorespiratory endurance without leaving home.
Getting your heart rate up between lifting sets, or warming up your body for a HIIT workout.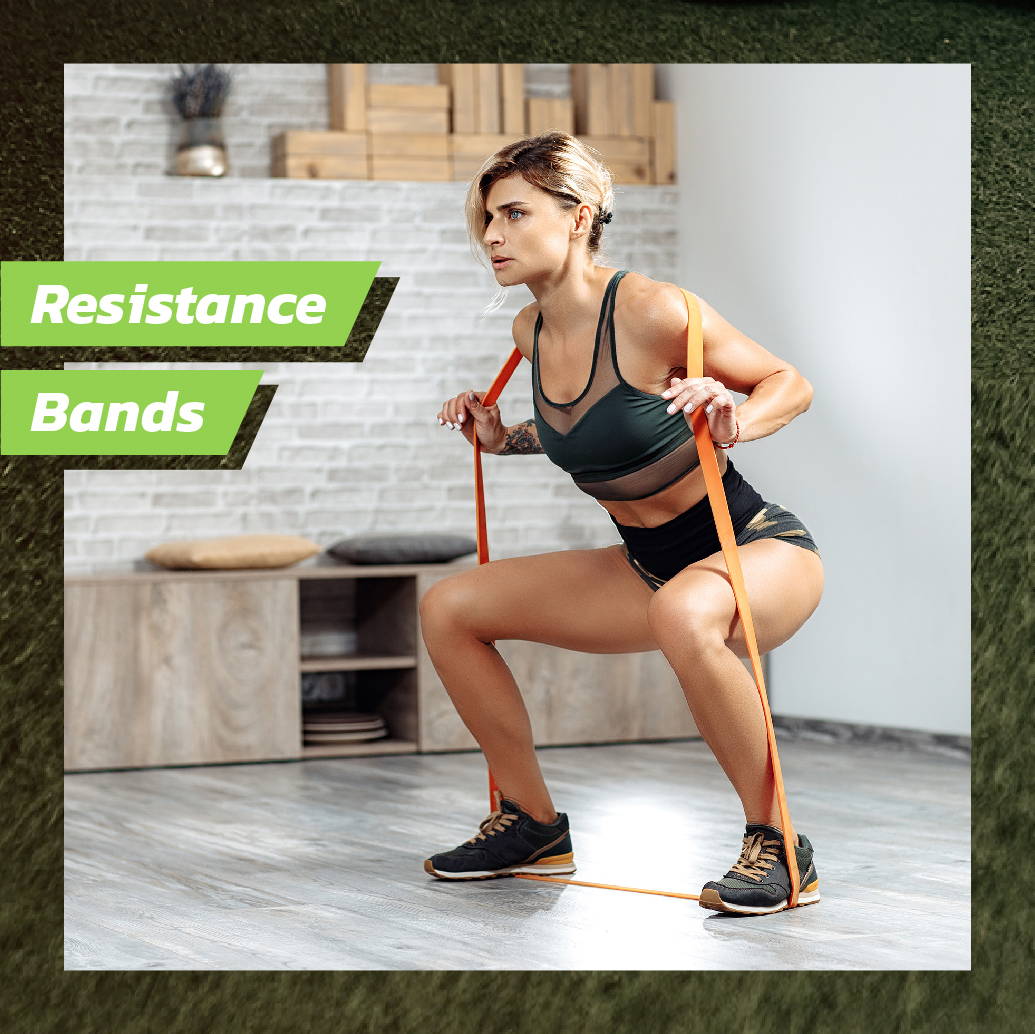 Want to train your muscle strength at home with a simple essential? Get a resistance band to help you reach your fitness goal.
It integrates very well into yoga and pilates workouts which can strengthen your core muscles.