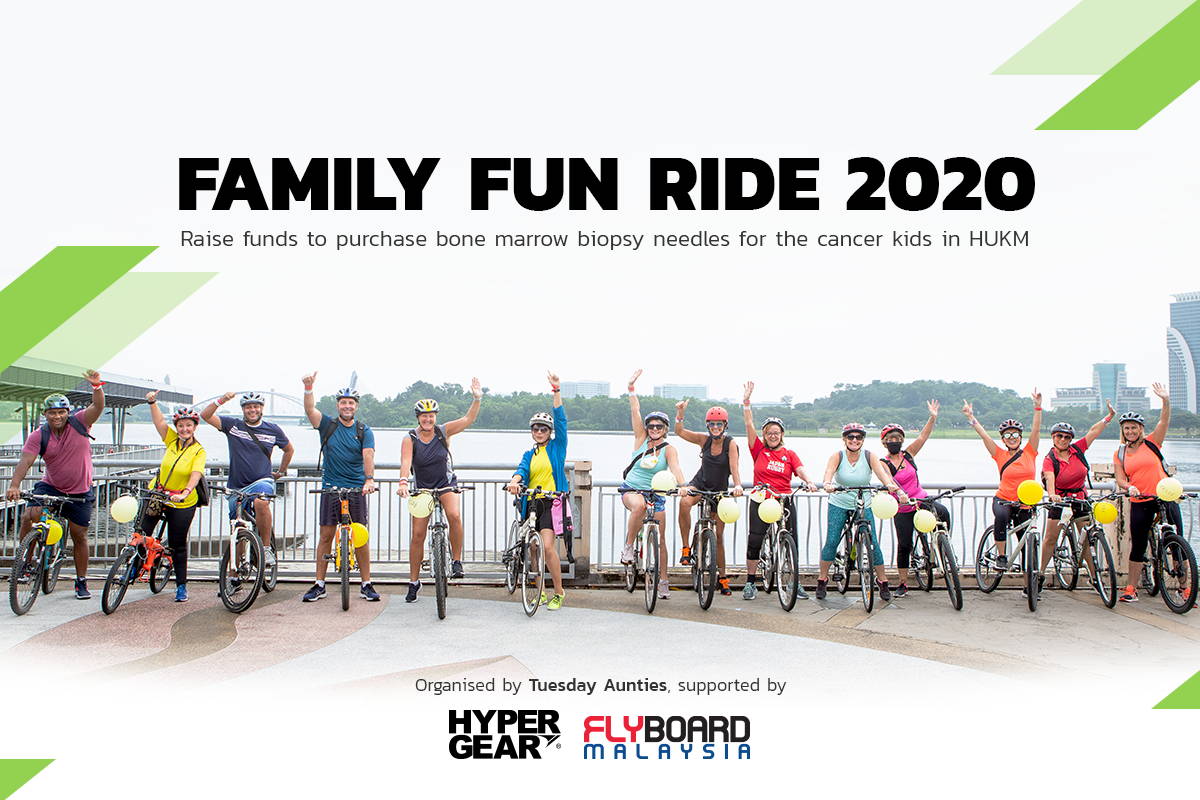 Hypergear and Flyboard Malaysia sponsored Family Fun Ride organized by a local NGO called Tuesday Aunties. This event was aimed to raise awareness for kids cancer and raise funds to purchase bone marrow biopsy needles for the cancer kids in HUKM.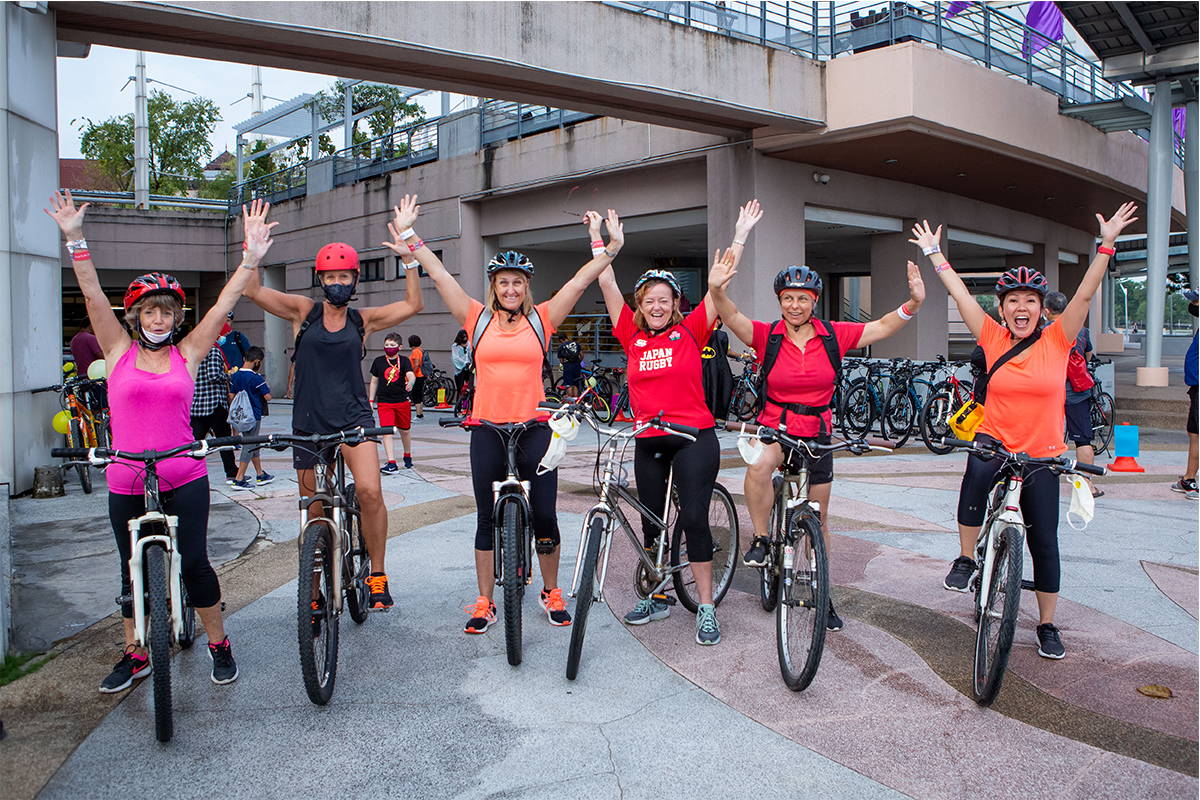 Tuesday Aunties is a local non-profit organization supported by a local and expat community. All of the members are on volunteer basis and Tuesday Aunties do their own fundraising since year 2000. Tuesday Aunties bring smiles and a different hospitalization experience for the children and their families in Hospital UKM. They believe in making the children happy as a kind of supplements for their illness.
Registration & Preparation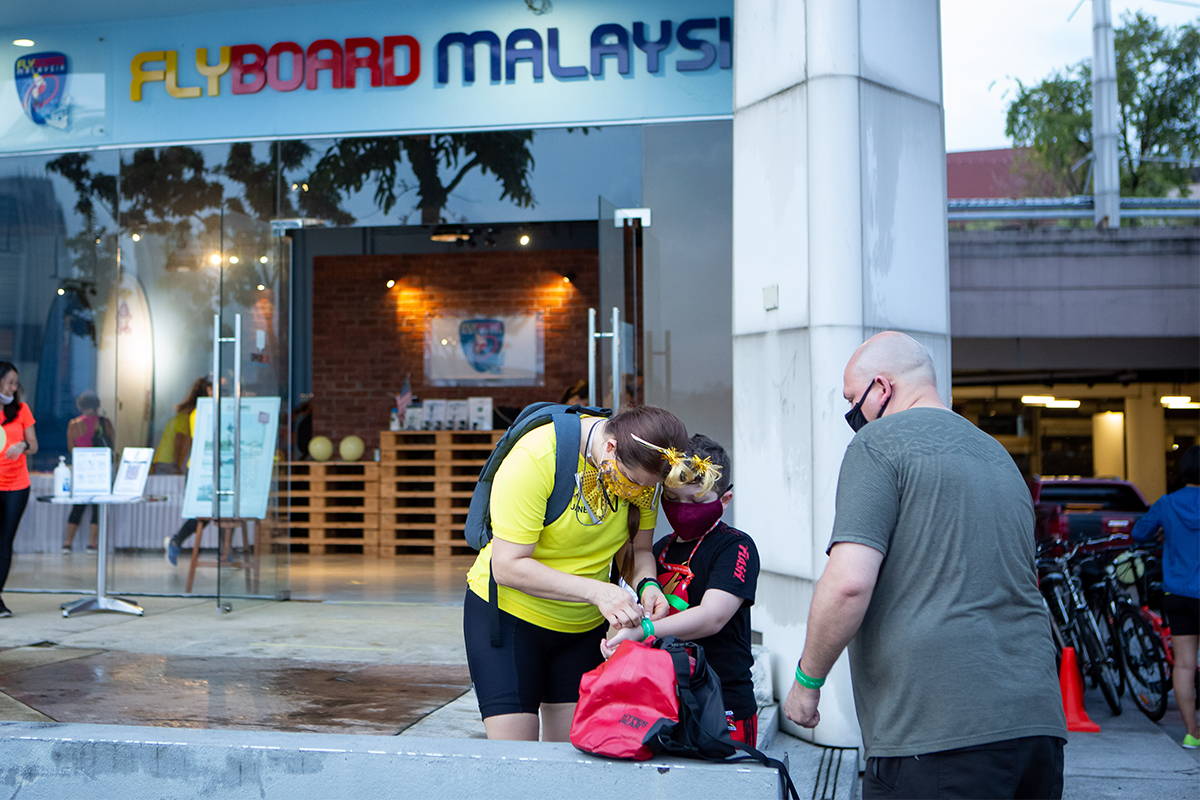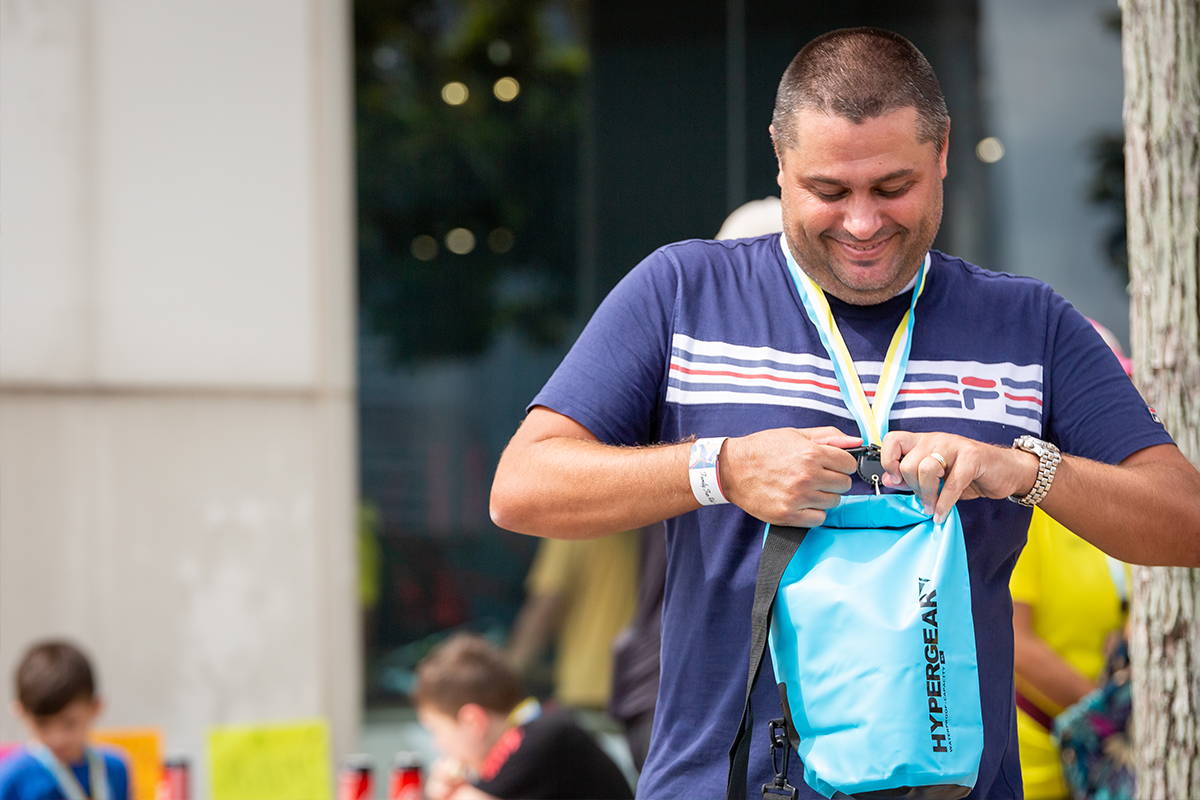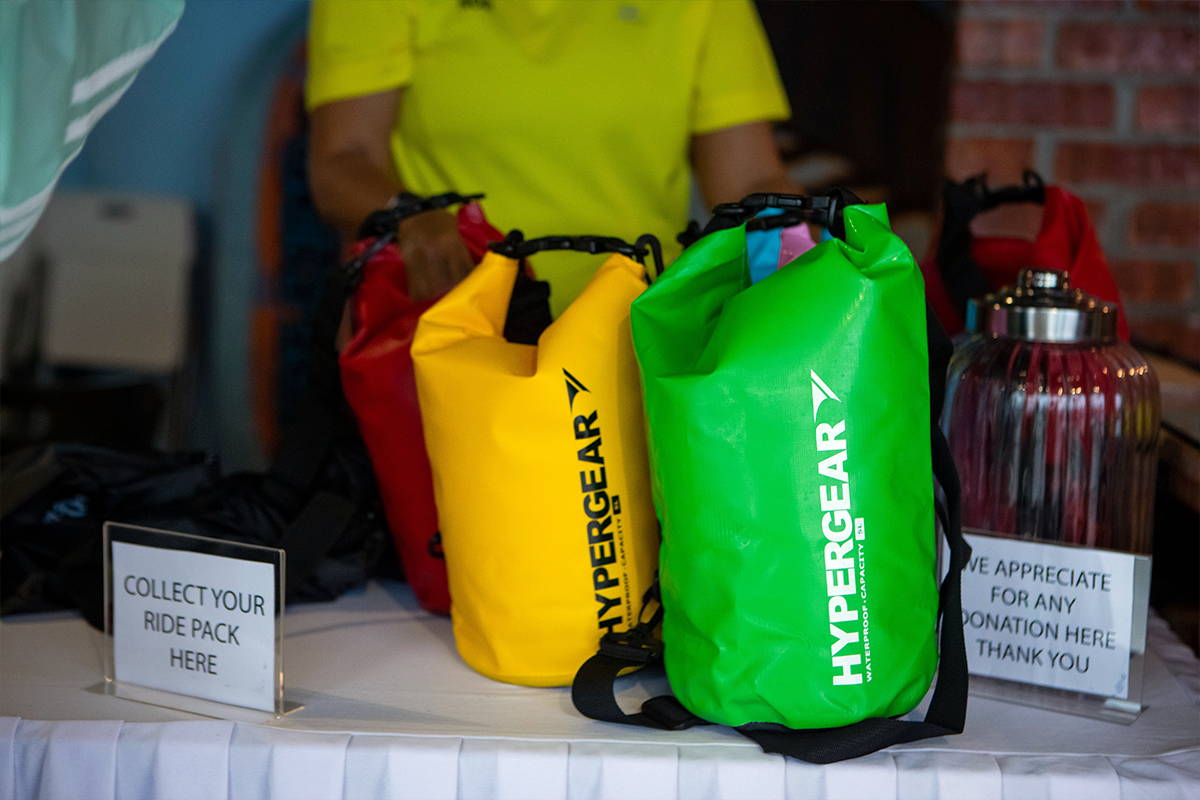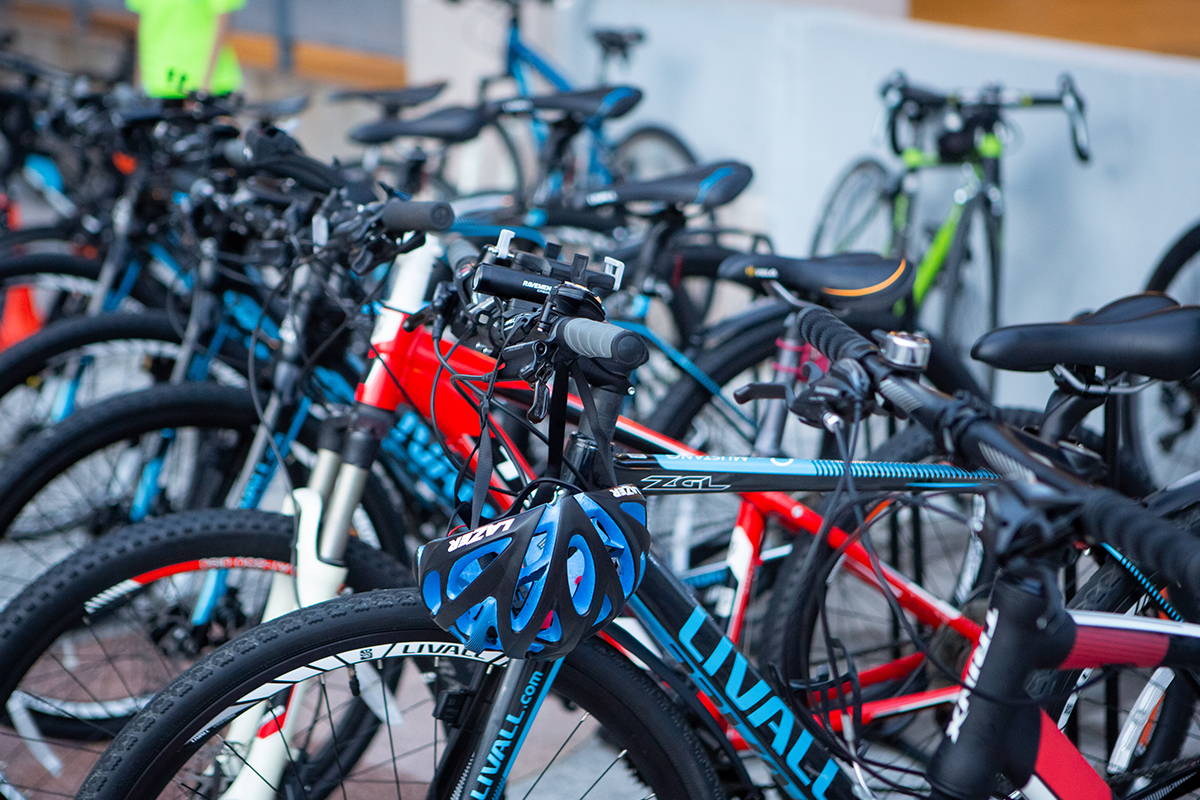 There is a total of 56 pax including 4 survivor kids with a mixture of nationality participated in the Family Fun Ride and a total of RM7,452.72 was successfully raised during the event. All the funds (after deducting the basic cost) raised in this event will use for buying the bone marrow biopsy needles and donate to the Paediatric Oncology ward (4D ward) at Hospital UKM @Cheras. And also, some of the funds are helping another associate named CAKNE.