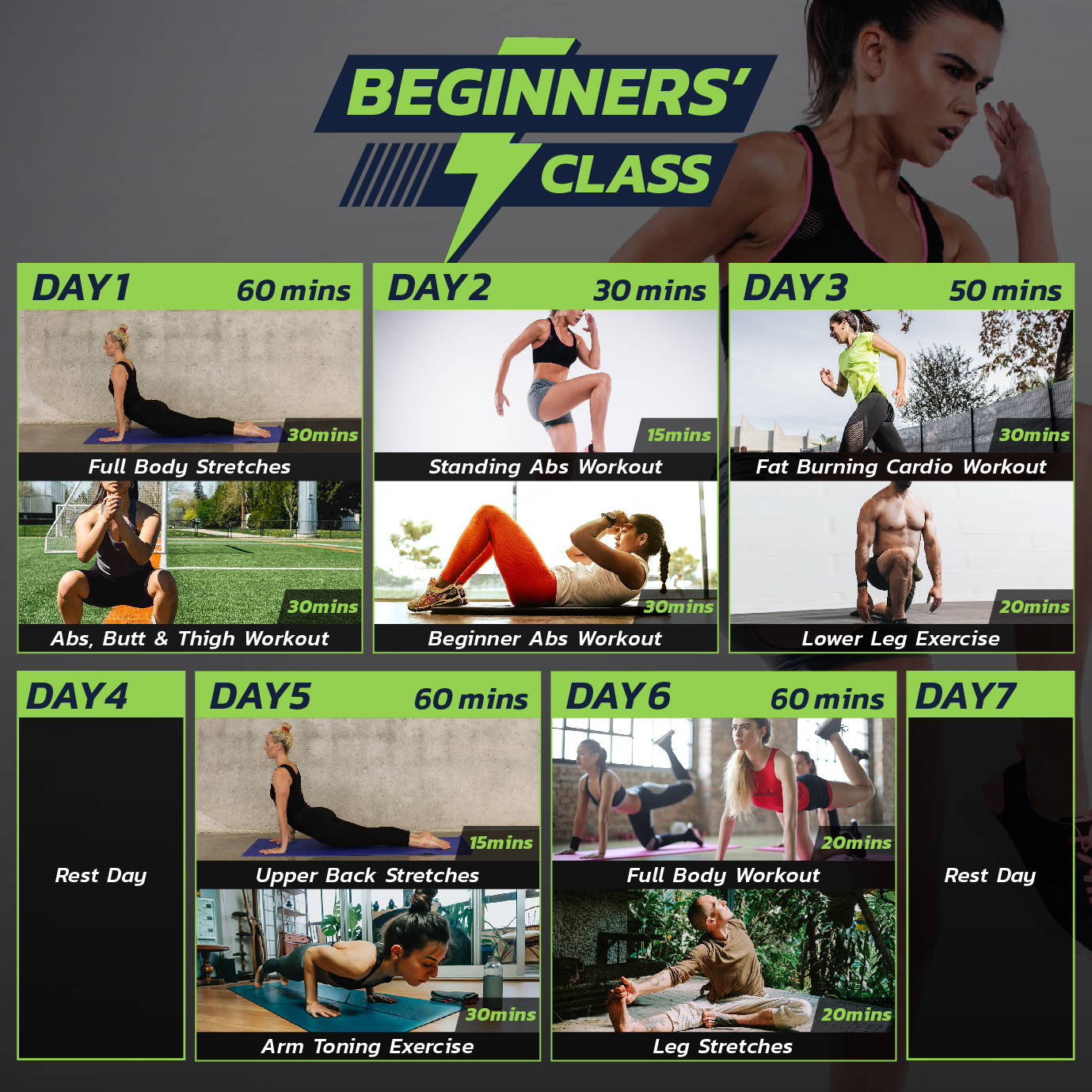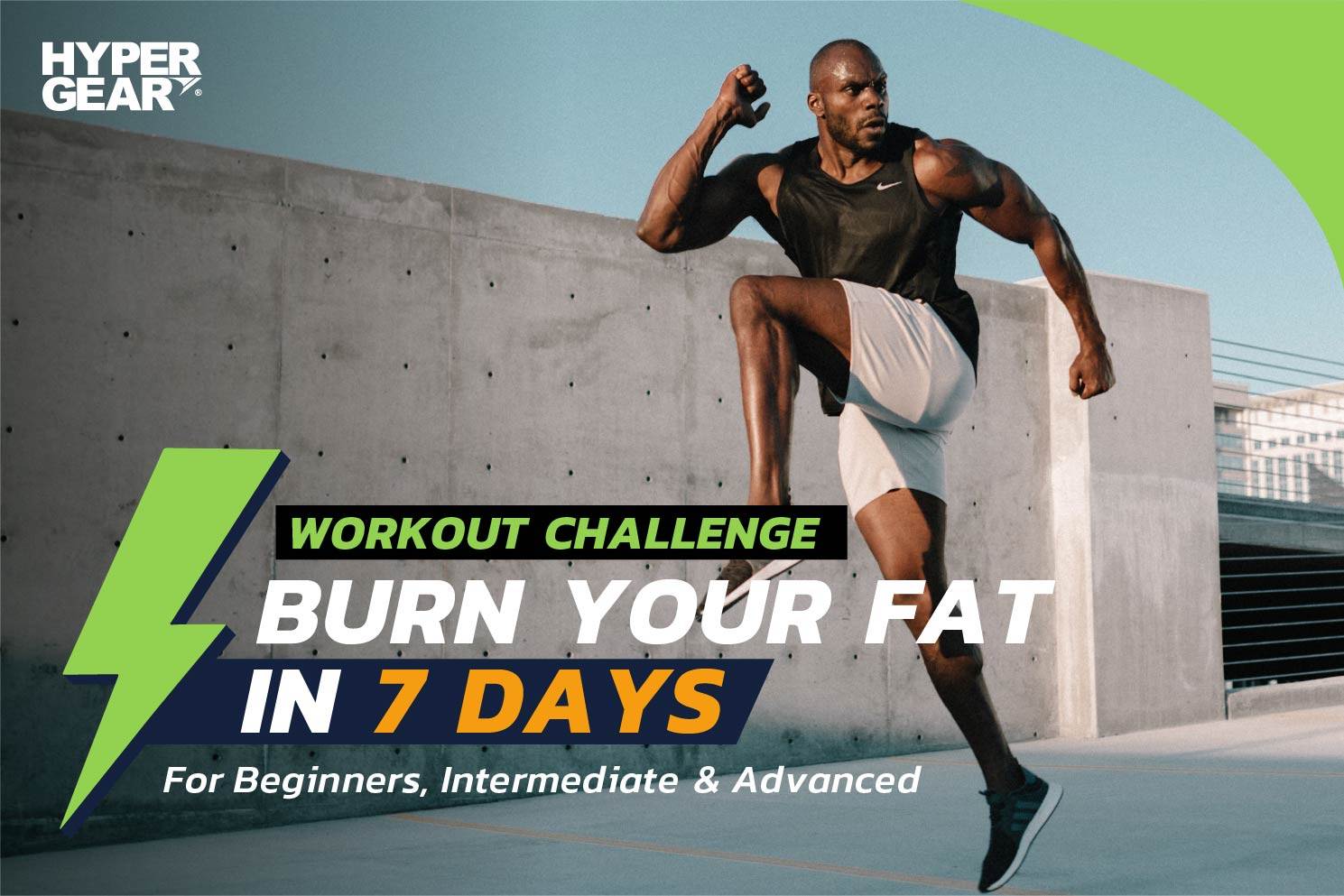 Don't know what to do when staying at home?
Let's set a goal to train your body and stamina while at home during this lockdown period.
Come and pick your workout plan according to your level of fitness!
We have come out with 3 different sets of short and effective workout plans for beginners, intermediate and advanced class.