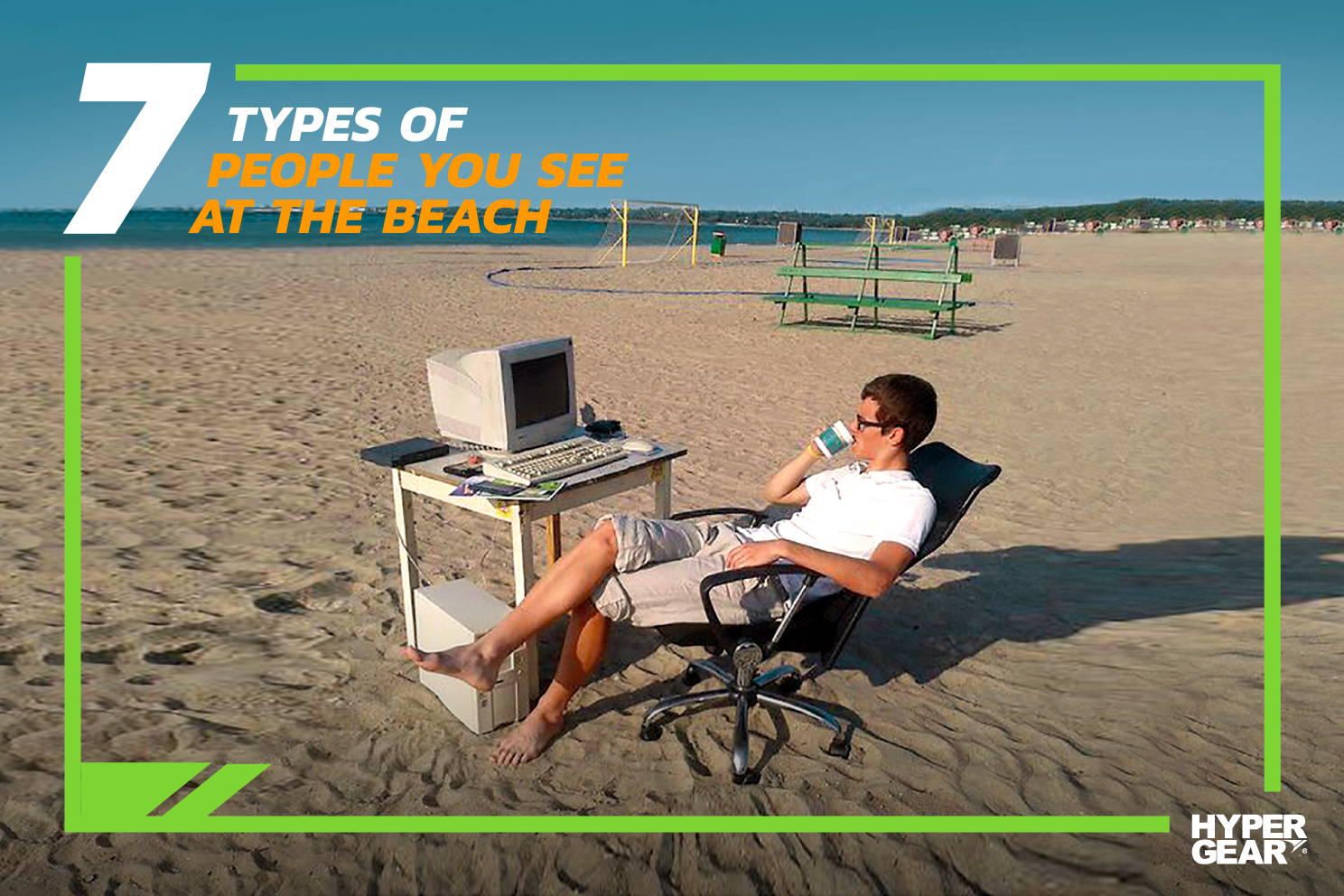 Which type sounds like you?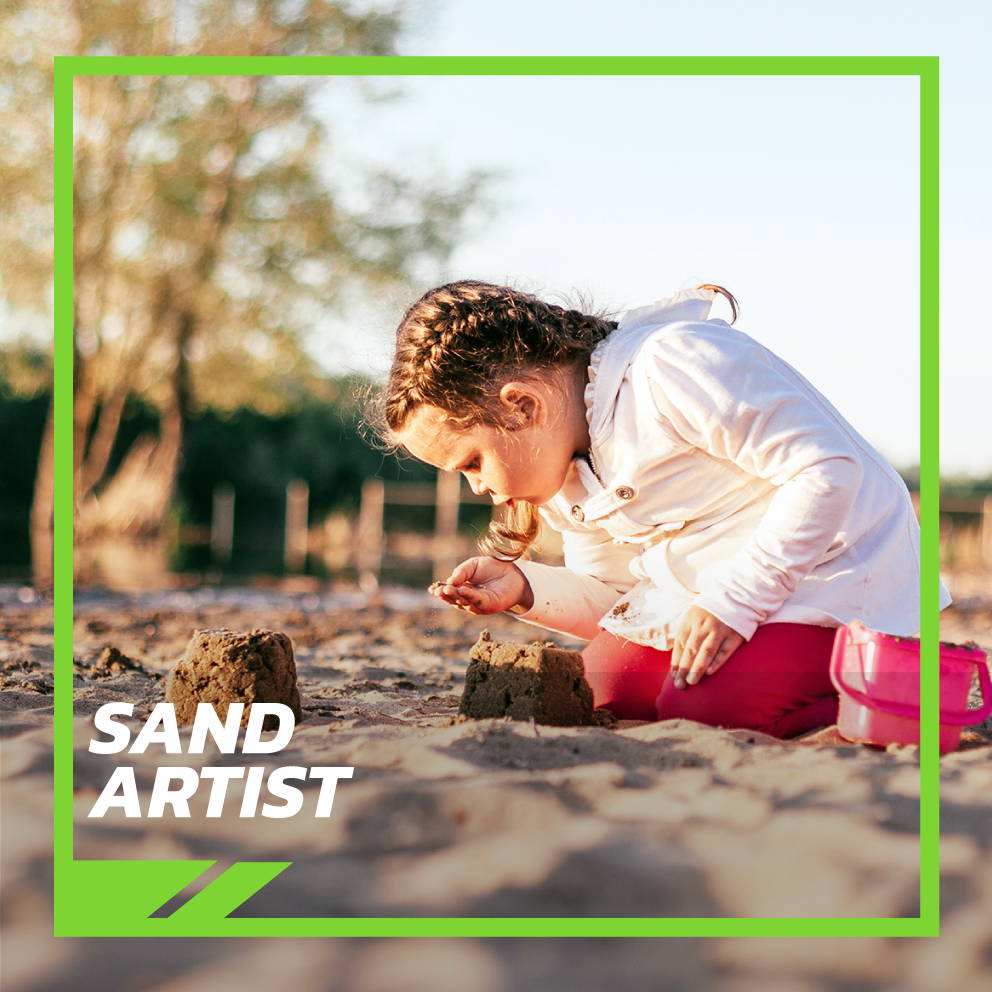 Spend a few hours to build a sand castle or enjoy drawing on the sand.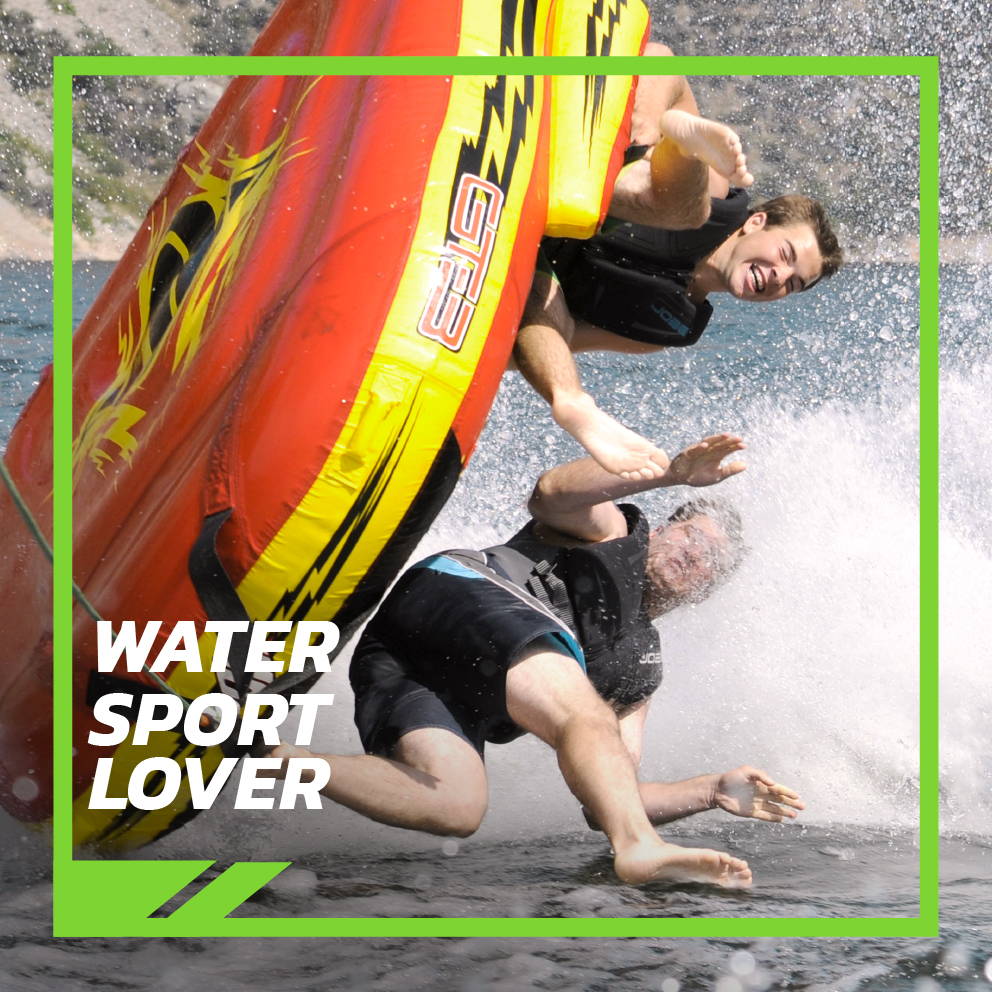 They like surfing, paddle boarding or any other type of activity done in the water.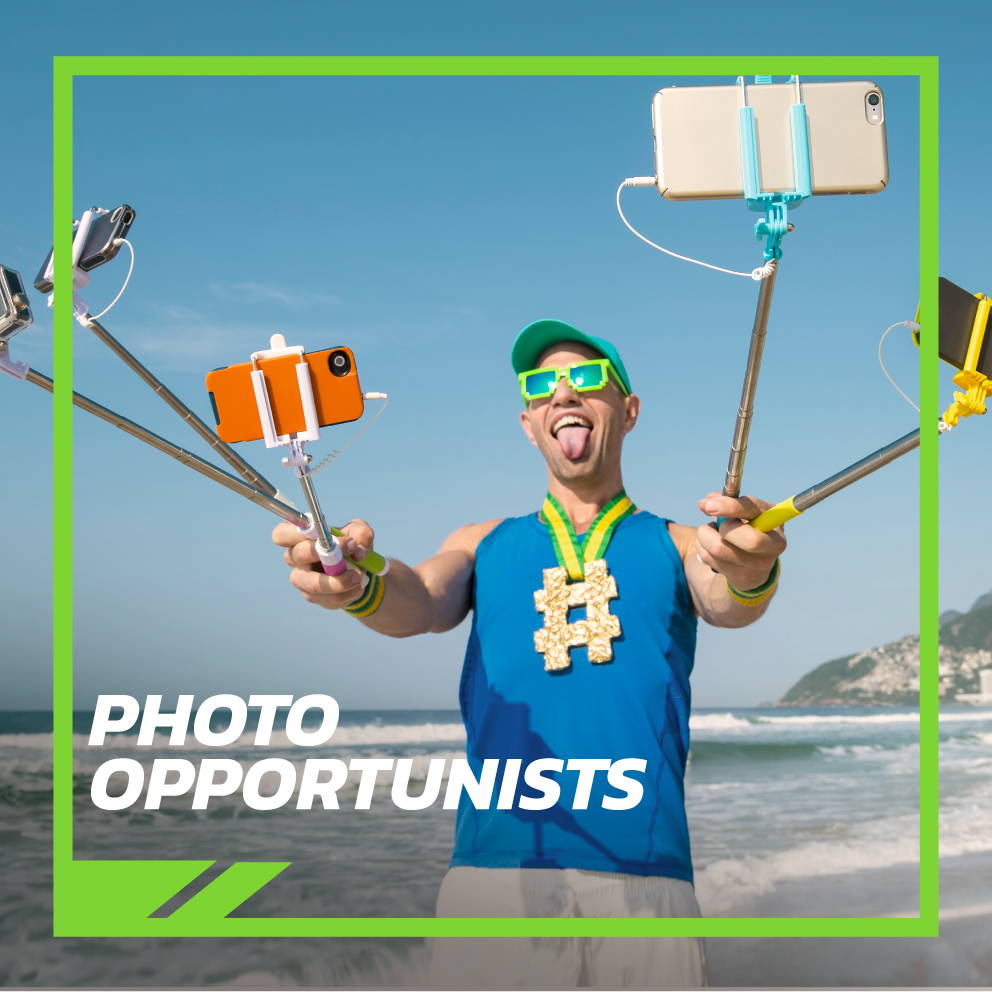 Can spend all day taking pictures and editing them in search of the perfect shot.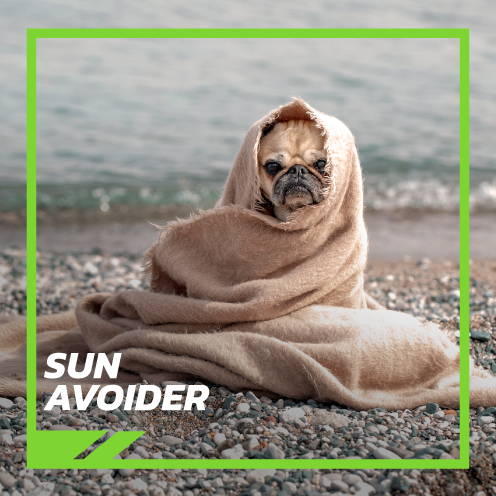 Try to cover every inch of their skin, hide under umbrellas and apply sunscreen frequently.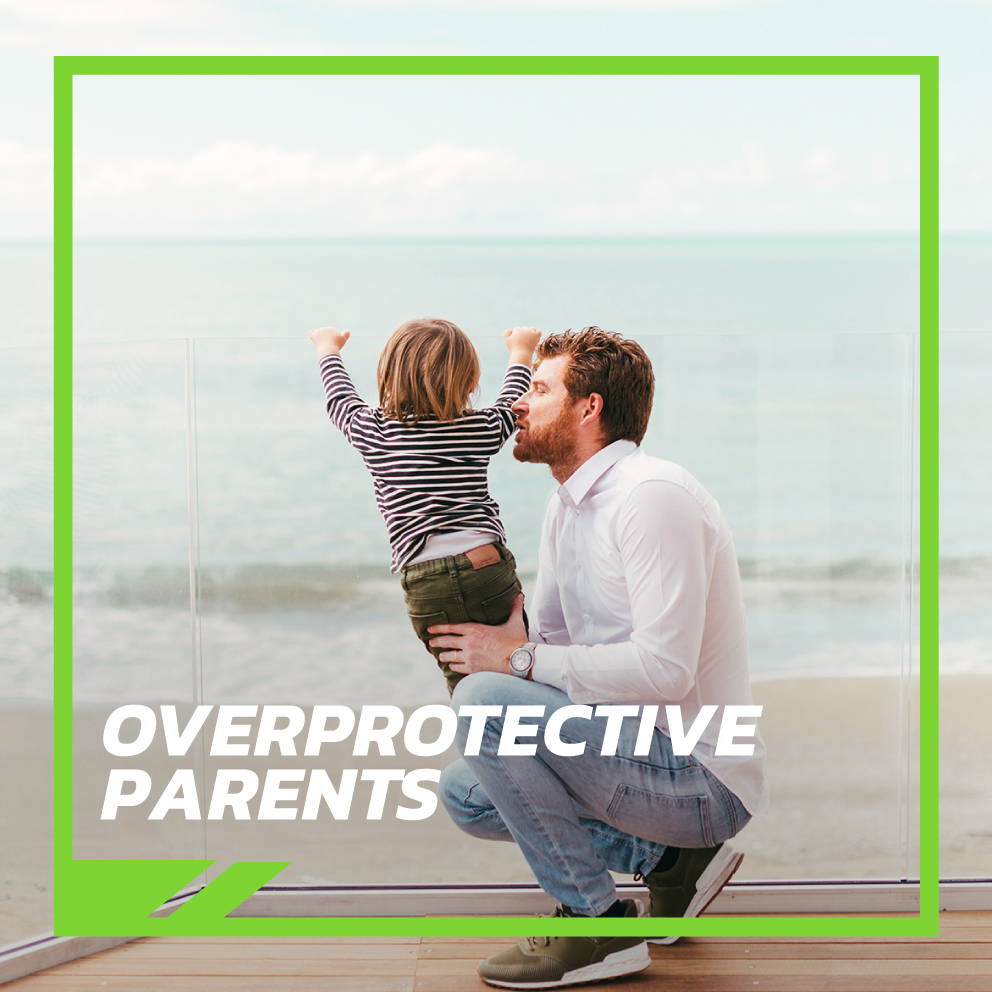 Thier motto: 'Don't touch that! Don't put that in your mouth! Where's your hat?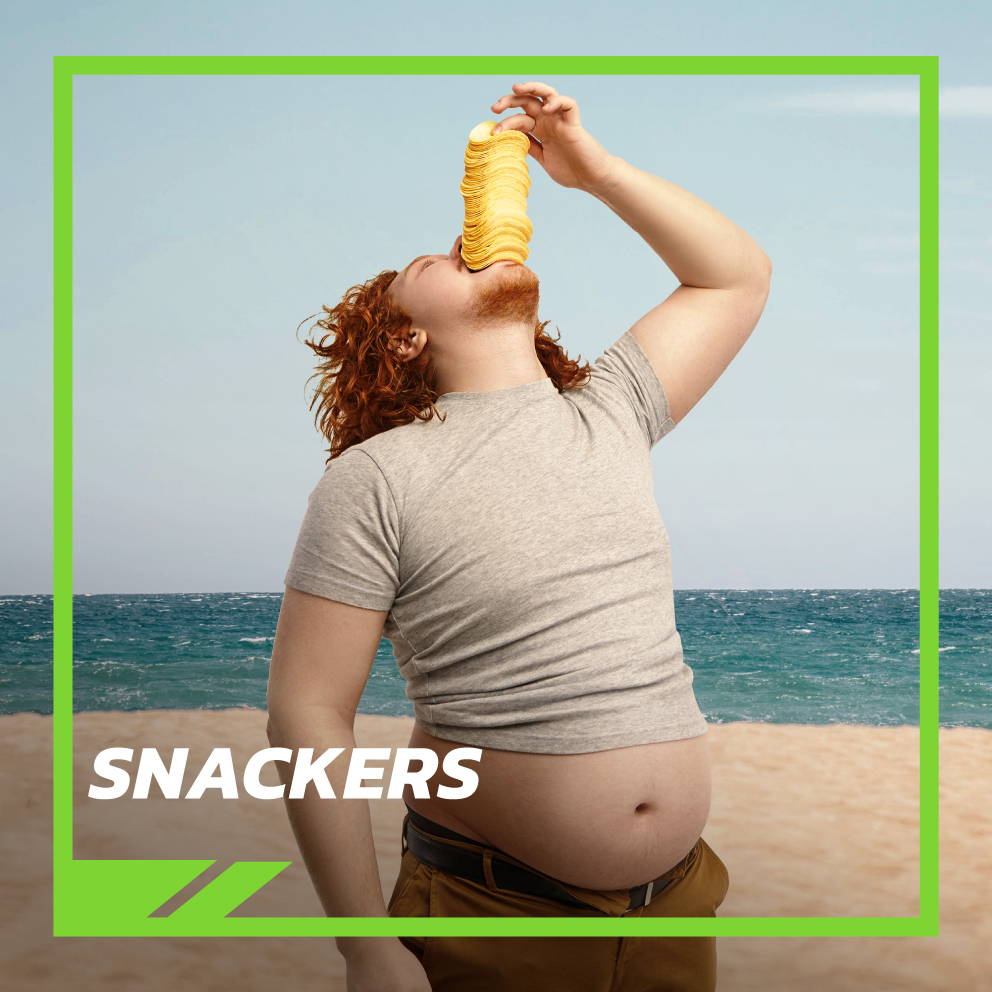 Always hungry and eating something; provides street and beach vendors with a regular income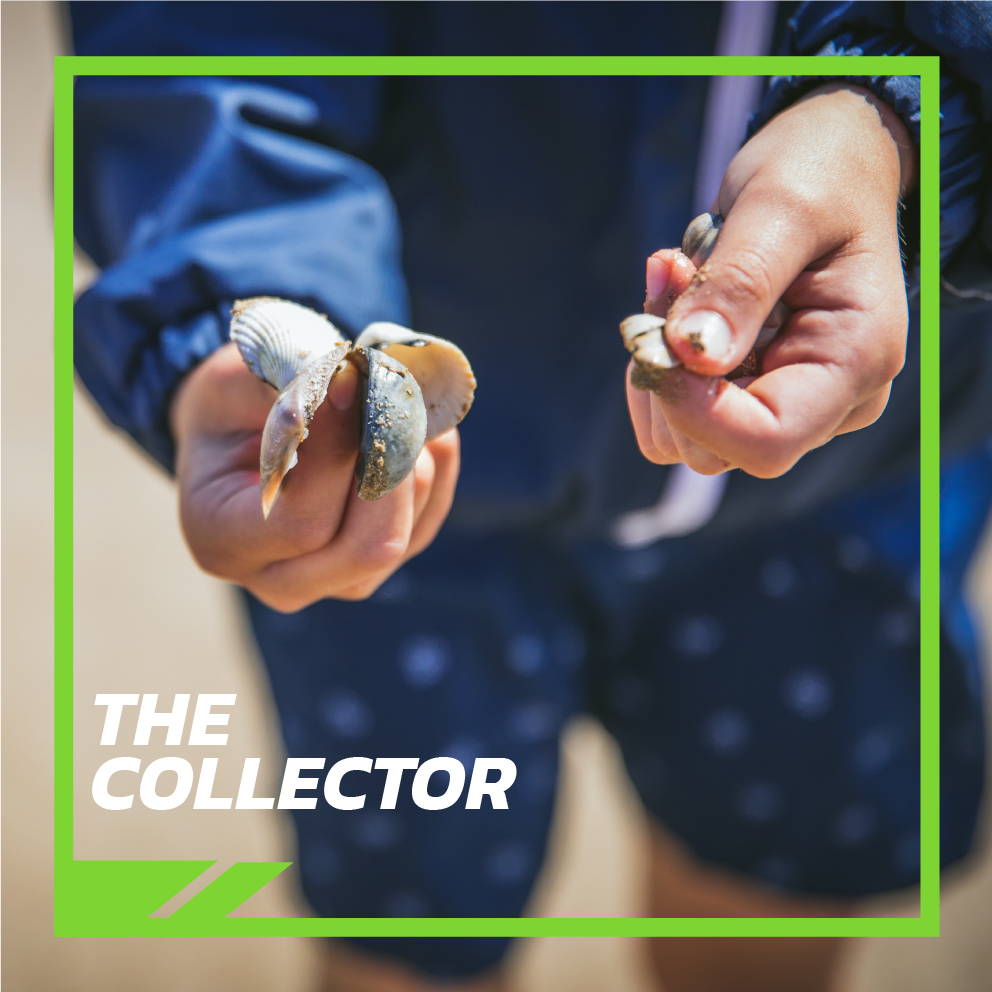 Collect shells, tadpoles, seaweed, rocks, or even rubbish as treasures from the beach.