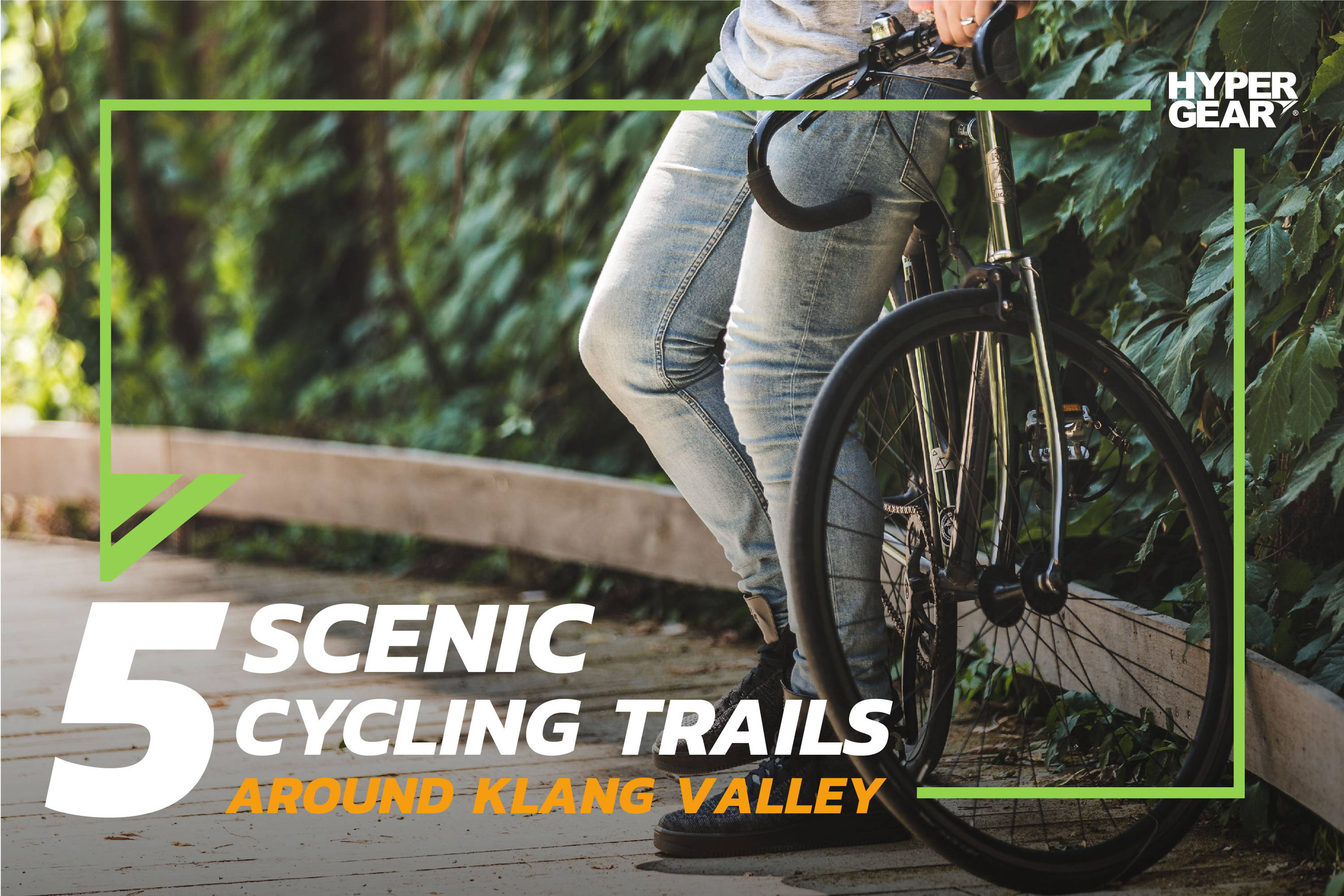 We've been miles away from those days that we can still breathe the fresh air outdoors freely. Guess what? We're now allowed to cycle around our home areas by following SOP strictly So, what are you waiting for? Save the list of these 5 scenic cycling trails around Klang Valley for your weekend ride.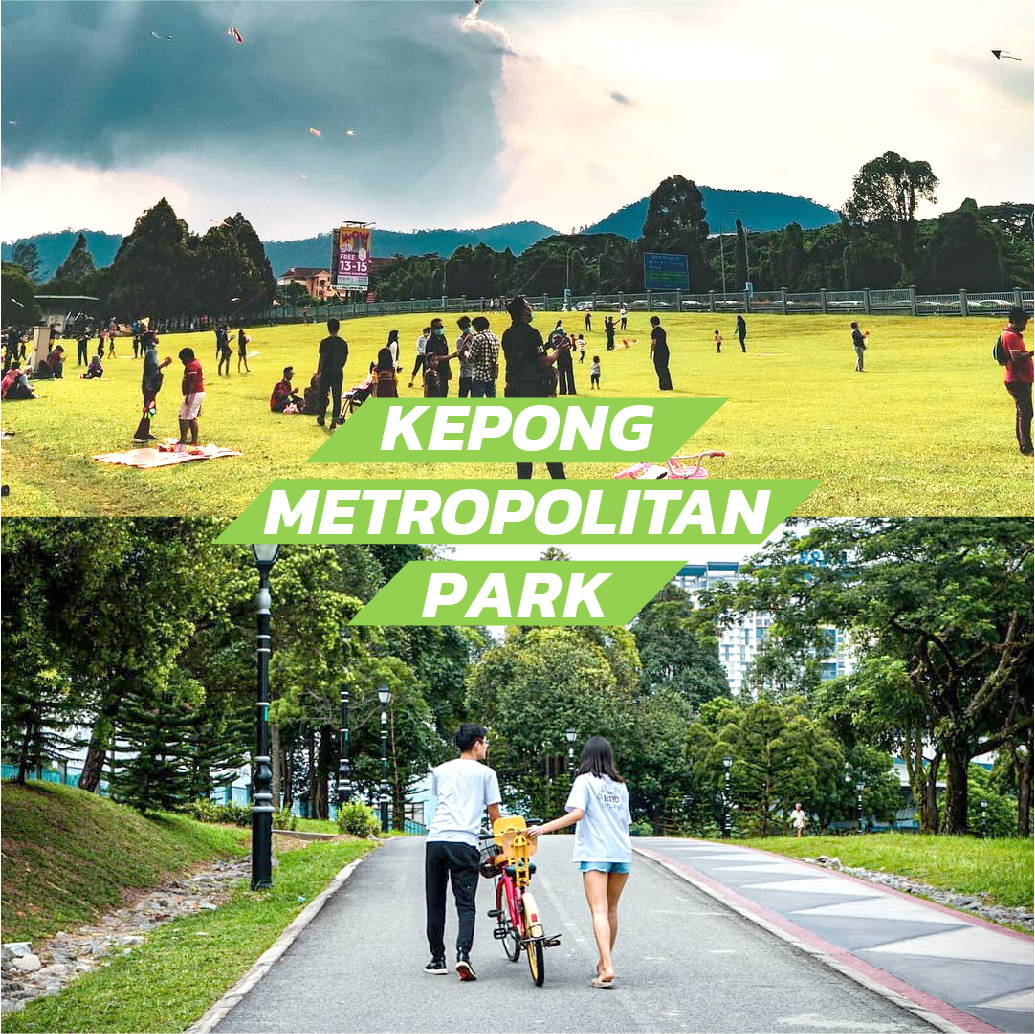 1. Kepong Metropolitan Park
The 95-hectare park also comes with a 3km cycling path surrounding the lake - the path is flat and easy to bike around even for children. You can also stay till the evening to catch a pretty sunset by the lake!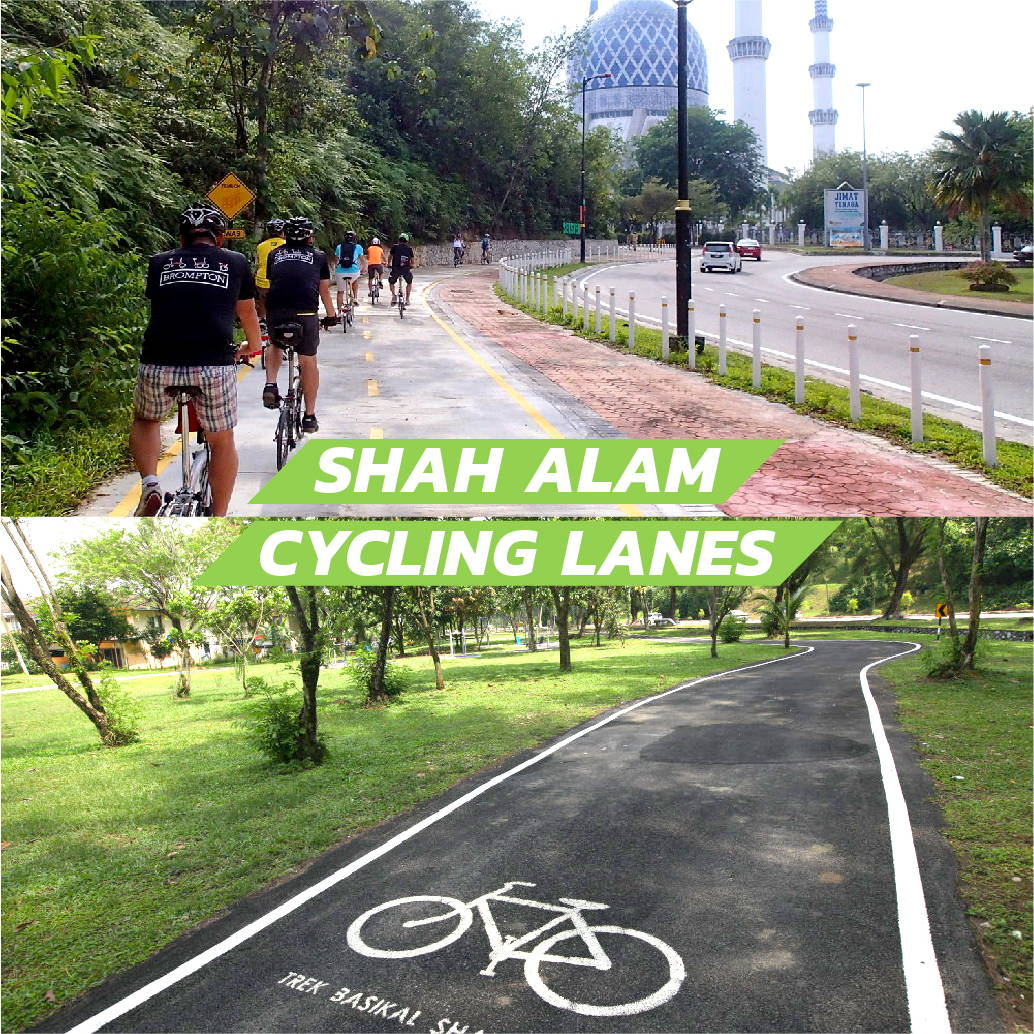 2. Shah Alam Cycling Lane
The well-paved routes in Section 4, 5 and 14 would take you past several landmarks such as Shah Alam Lake Gardens, Shah Alam City Hall and Selangor State Museum.The lanes are also peppered with safety signs indicating forks and crossings, making it safe for cyclists and pedestrians.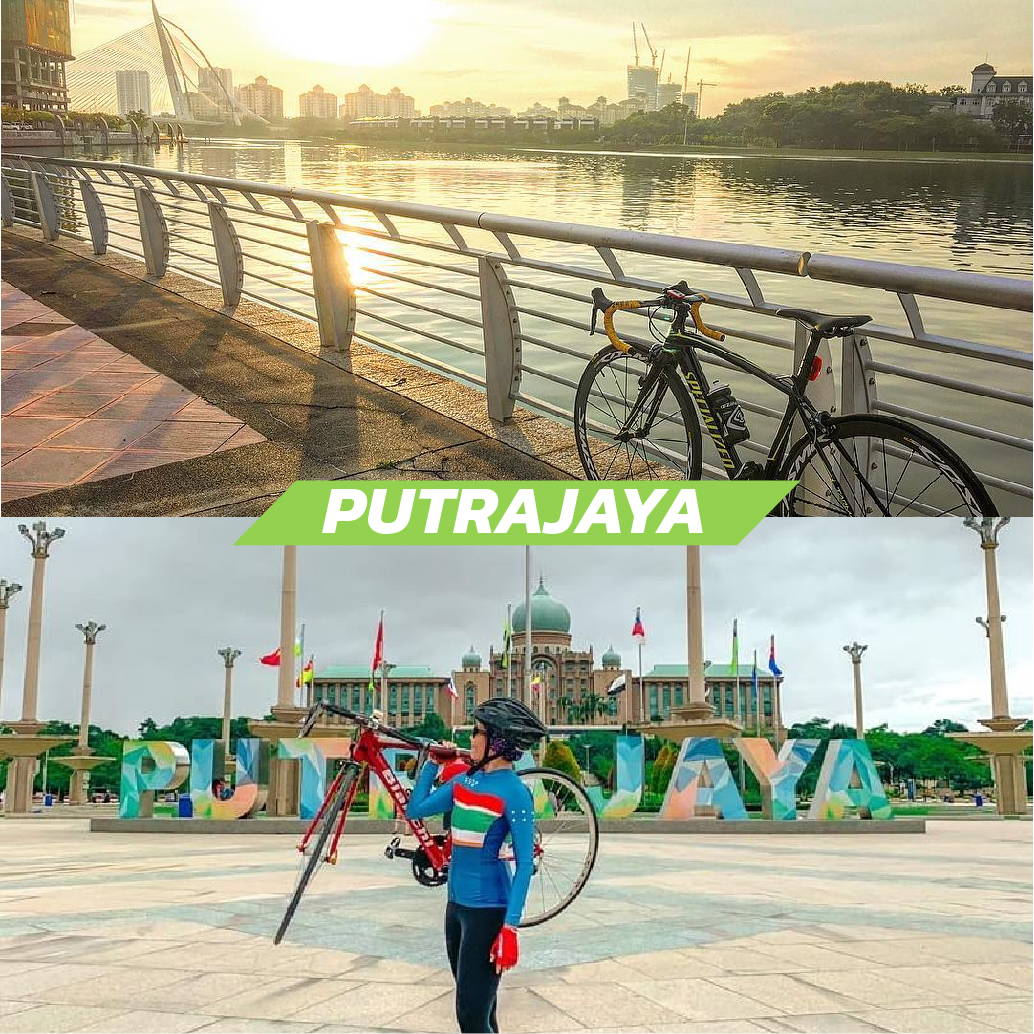 Putrajaya is one of the most cycling-friendly routes you're going to have in the city. Whether you're a beginner or you've been cycling for years, Putrajaya is the home base for most of KL's cyclists. There are well-marked lanes, a massive number of routes of varying difficulty and plenty of rest stops available.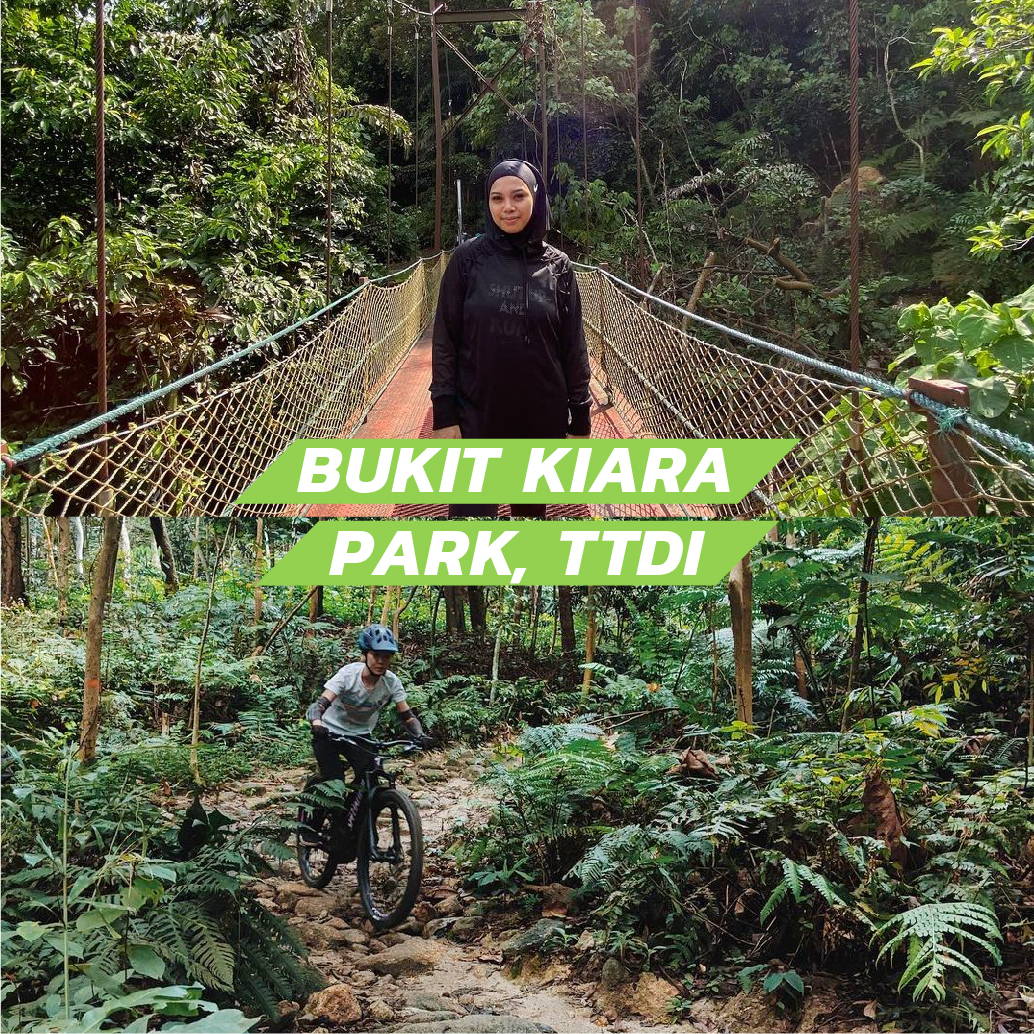 4. Bukit Kiara Park, TTDI
TTDI has wide and flat paths great for jogging and cycling. There are some more challenging and steep trails that are fun for mountain bikers like you.


5. Perdana Botanical Garden
Perdana Botanical Garden also known as Lake Garden. It is a sprawling park with tree-lined trails, landscaped gardens, a beautiful lake, fountains, and even a planetarium!