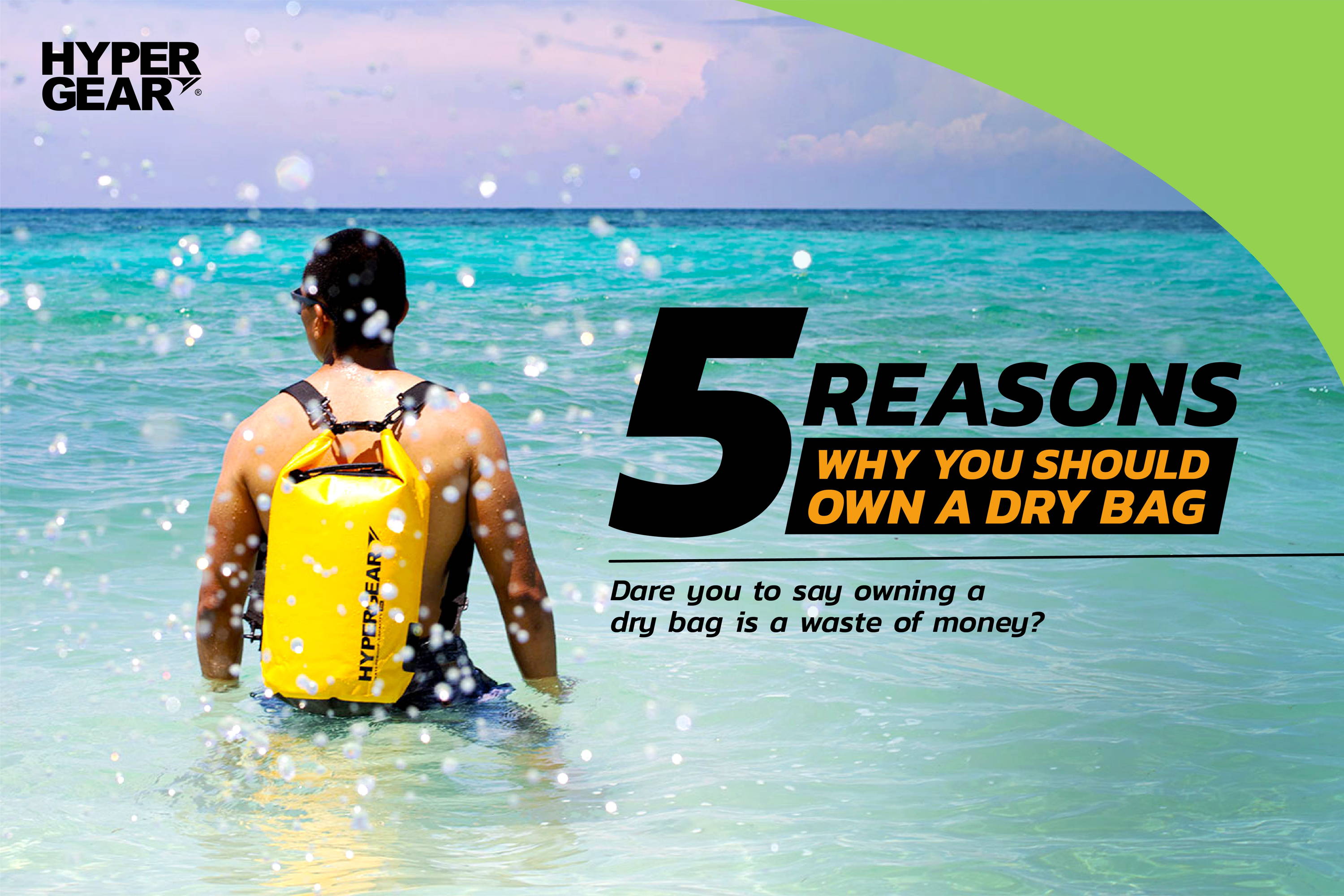 Who dares to say owning a dry bag is a waste of money? Let us show you how worthy a dry bag is and you wouldn't regret owning one!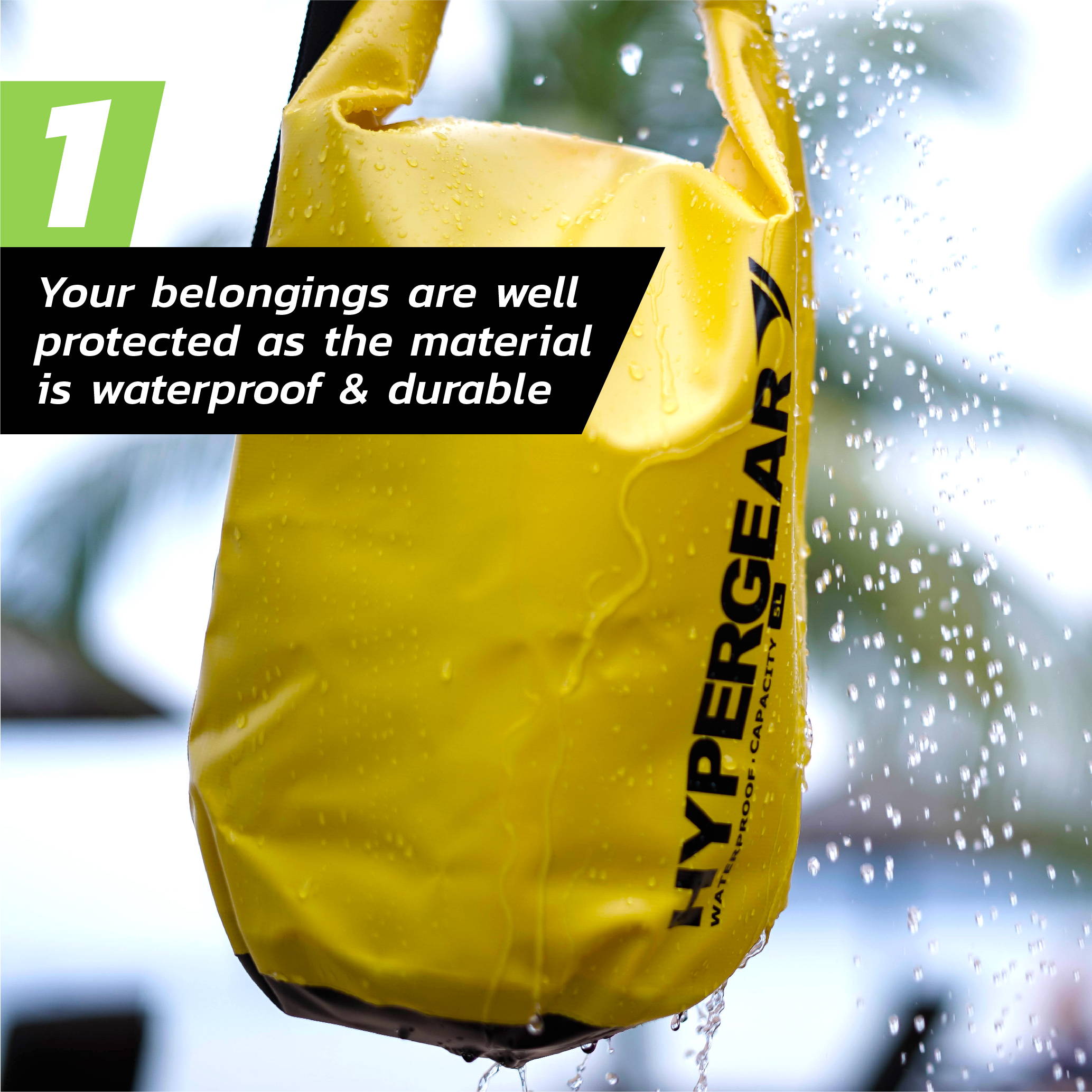 Dry Bag offers first layer of protection to your personal belongings as it is made of WATERPROOF & DURABLE material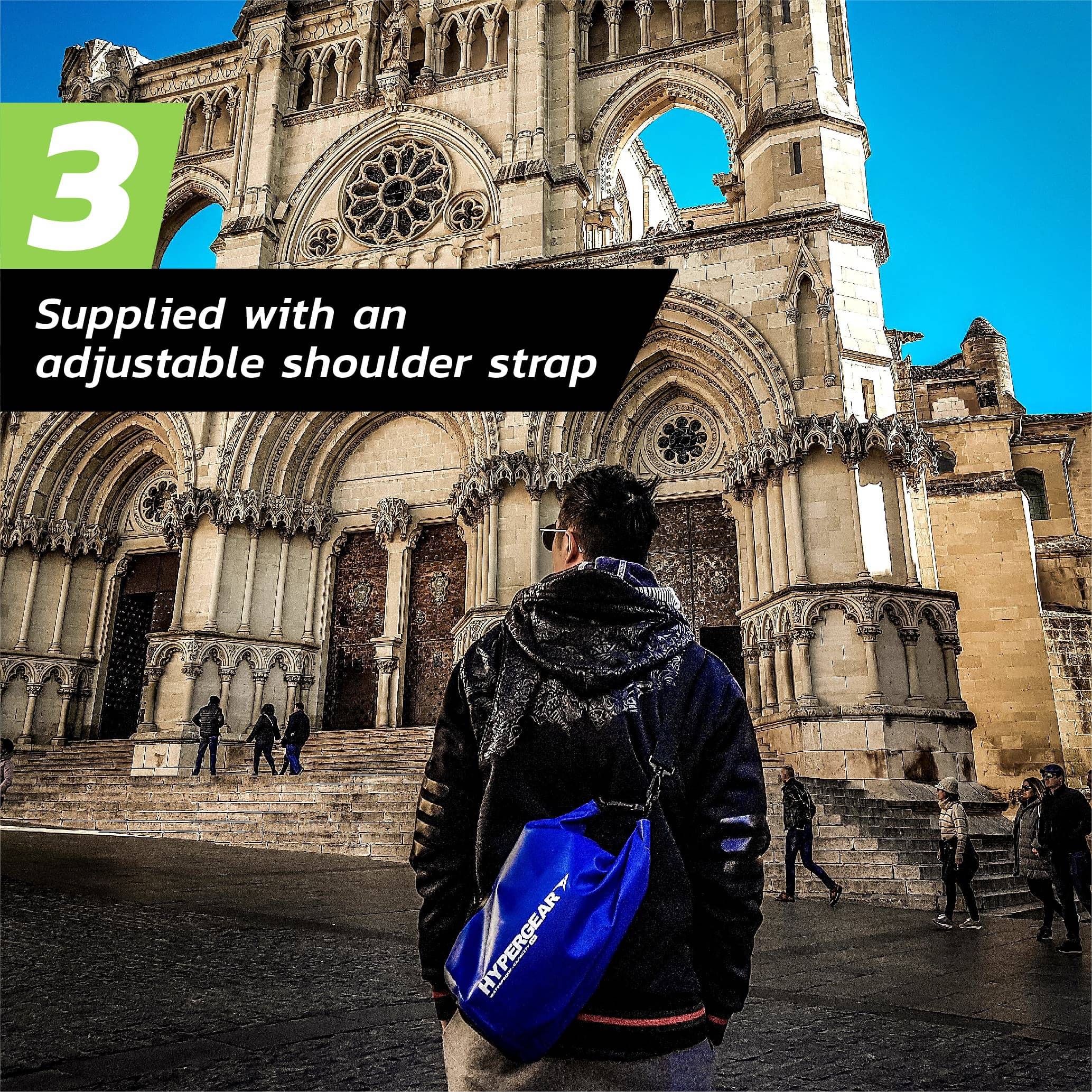 Supplied with an ADJUSTABLE SHOULDER STRAP for usability as a sling bag. Simply change your style by switching your dry bag to a sling bag, simple with style.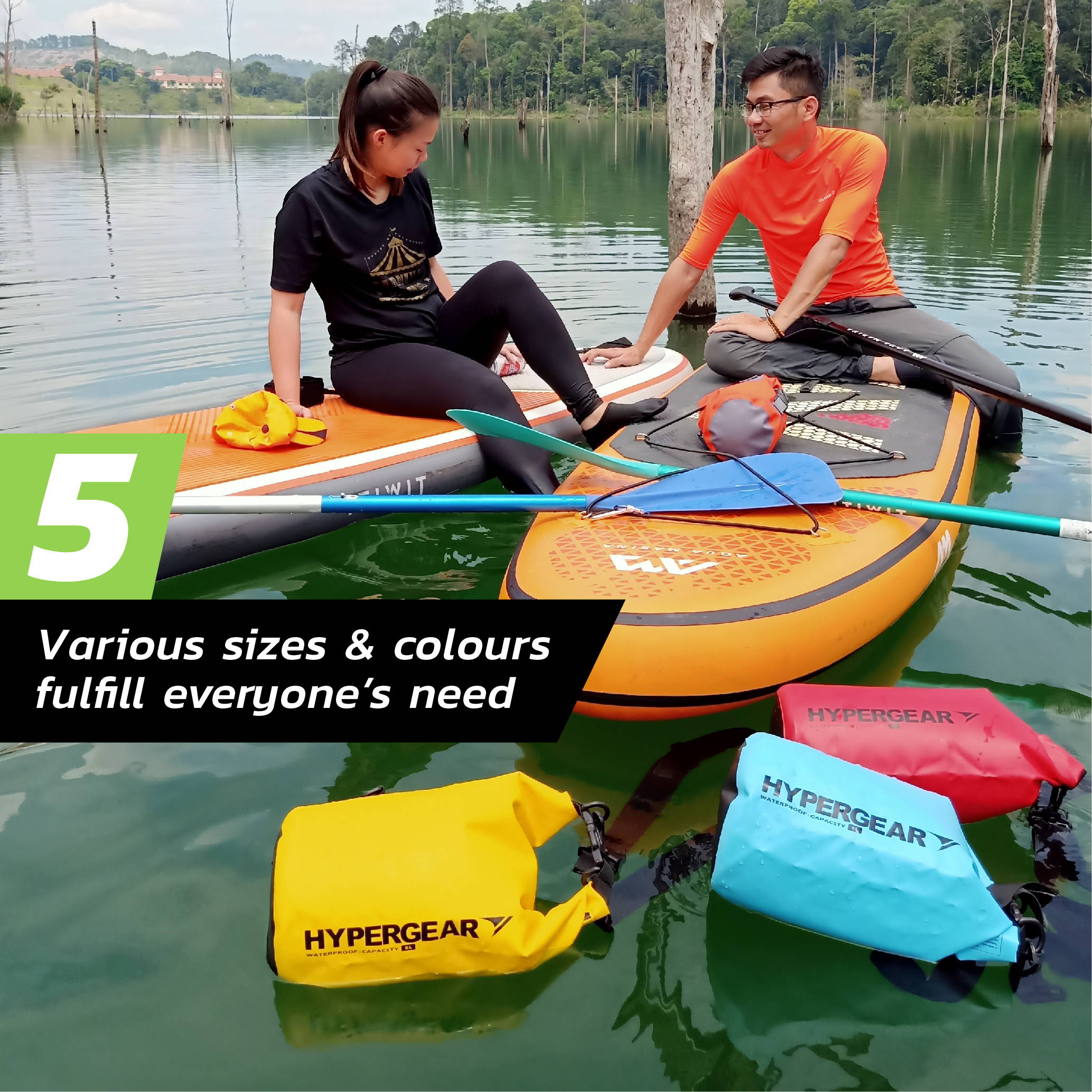 VARIOUS SIZES & COLOURS of dry bags fulfill everyone's need