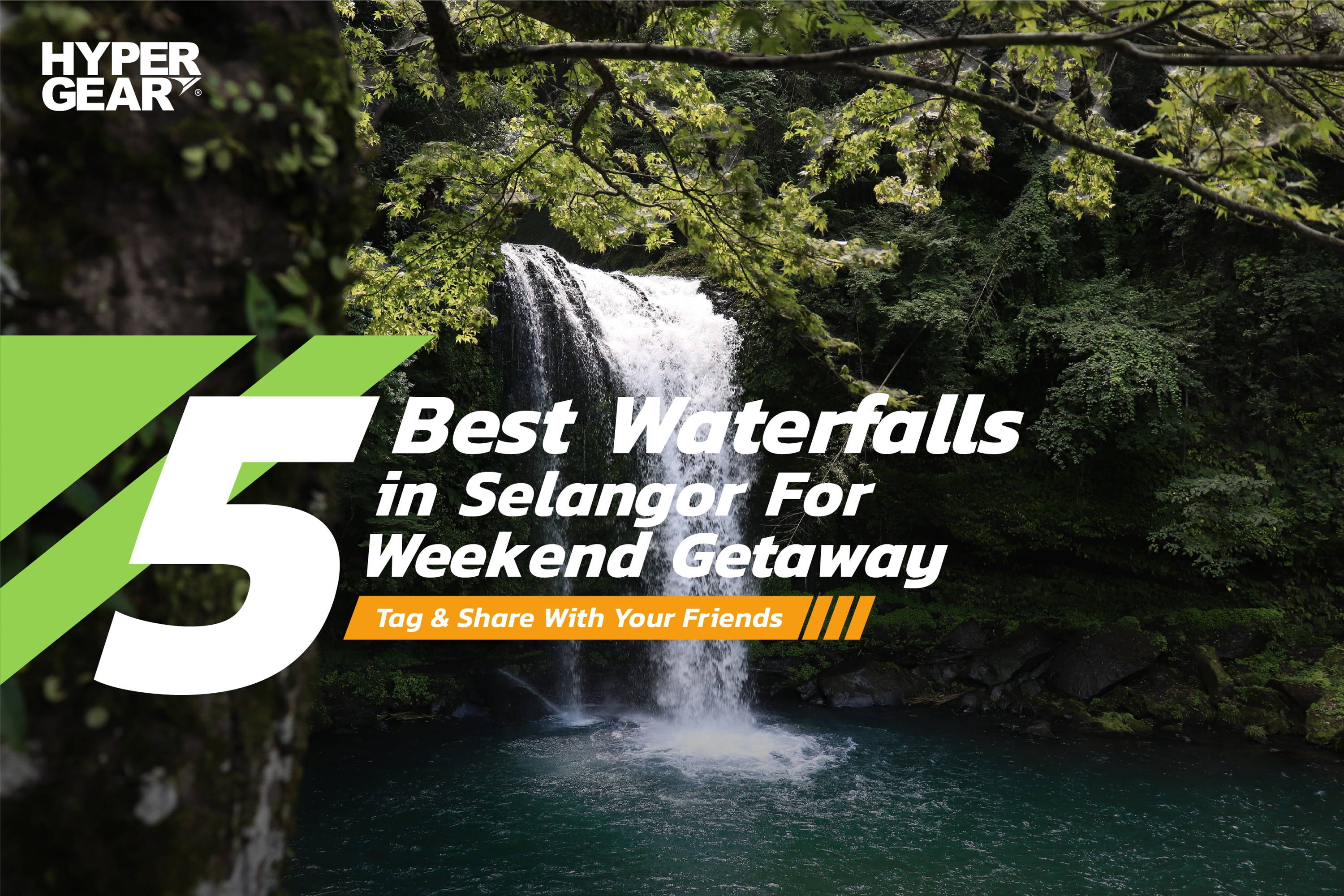 Nature is calling us! It's time to go outdoors for taking a breath of fresh air! Soak yourself in the cold water. Enjoy the breeze blowing and water splashing on faces. Enjoy your homemade sandwiches in the waterfall area. But don't forget to clean all the rubbish before you leave the place. Be a responsible human being as a return to mother nature.
Let's immerse yourself with nature by visiting these 5 best waterfalls in Selangor area.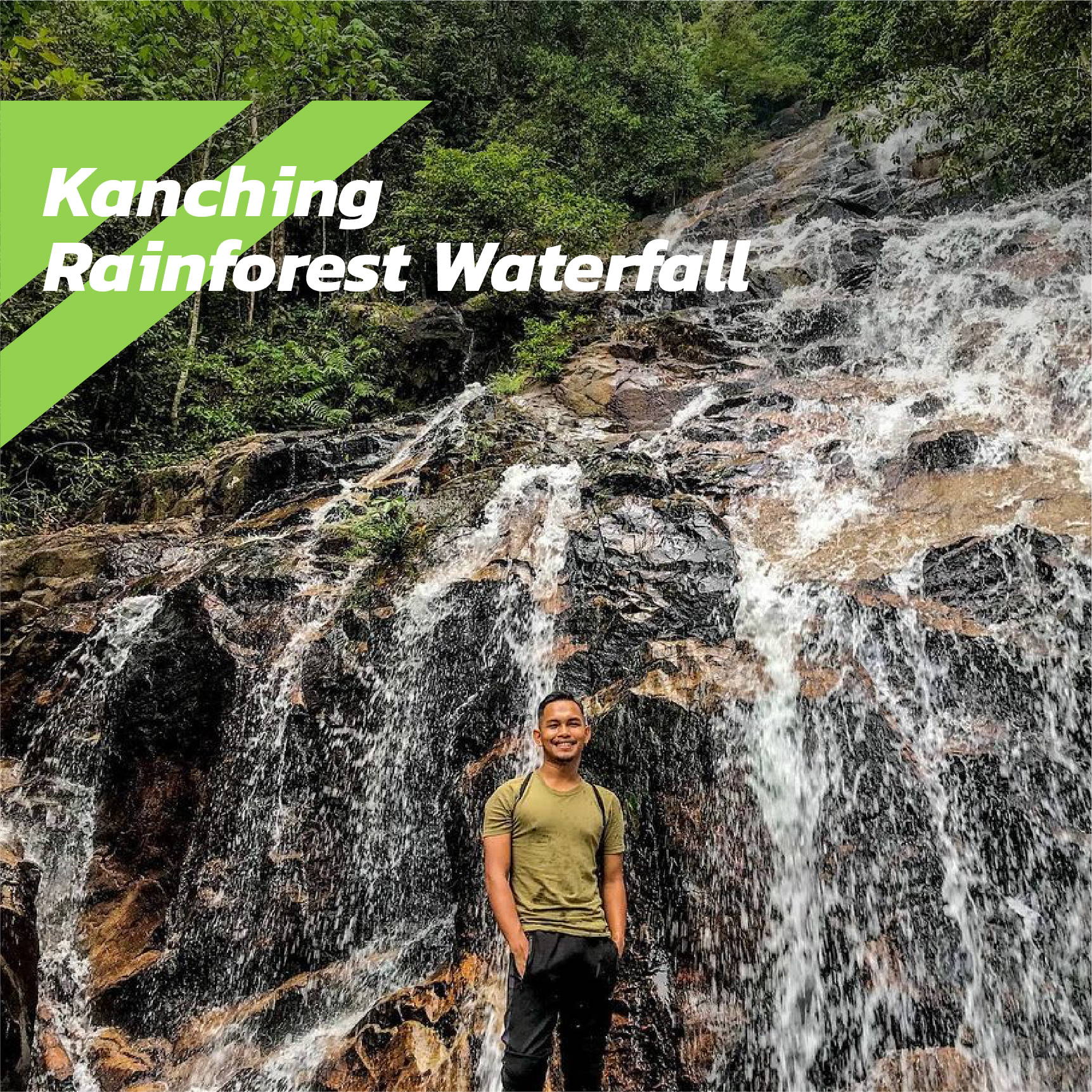 Kanching
rainforest
waterfall
Kanching Rainforest previously known as Kanching Recreational Forest located between Rawang and Kuala Lumpur. This forest is famous for camping, picnic, swimming, and jungle trekking.
The trail for jungle trekking is suitable for beginners, on which many rare species of plants can be found along the trail.
This forest is managed by Tourism Selangor, and it is home to seven beautiful waterfalls.
How to go :-
https://goo.gl/maps/3Gbke19HYTxDHjsg9
Photo credit to @ysrhdi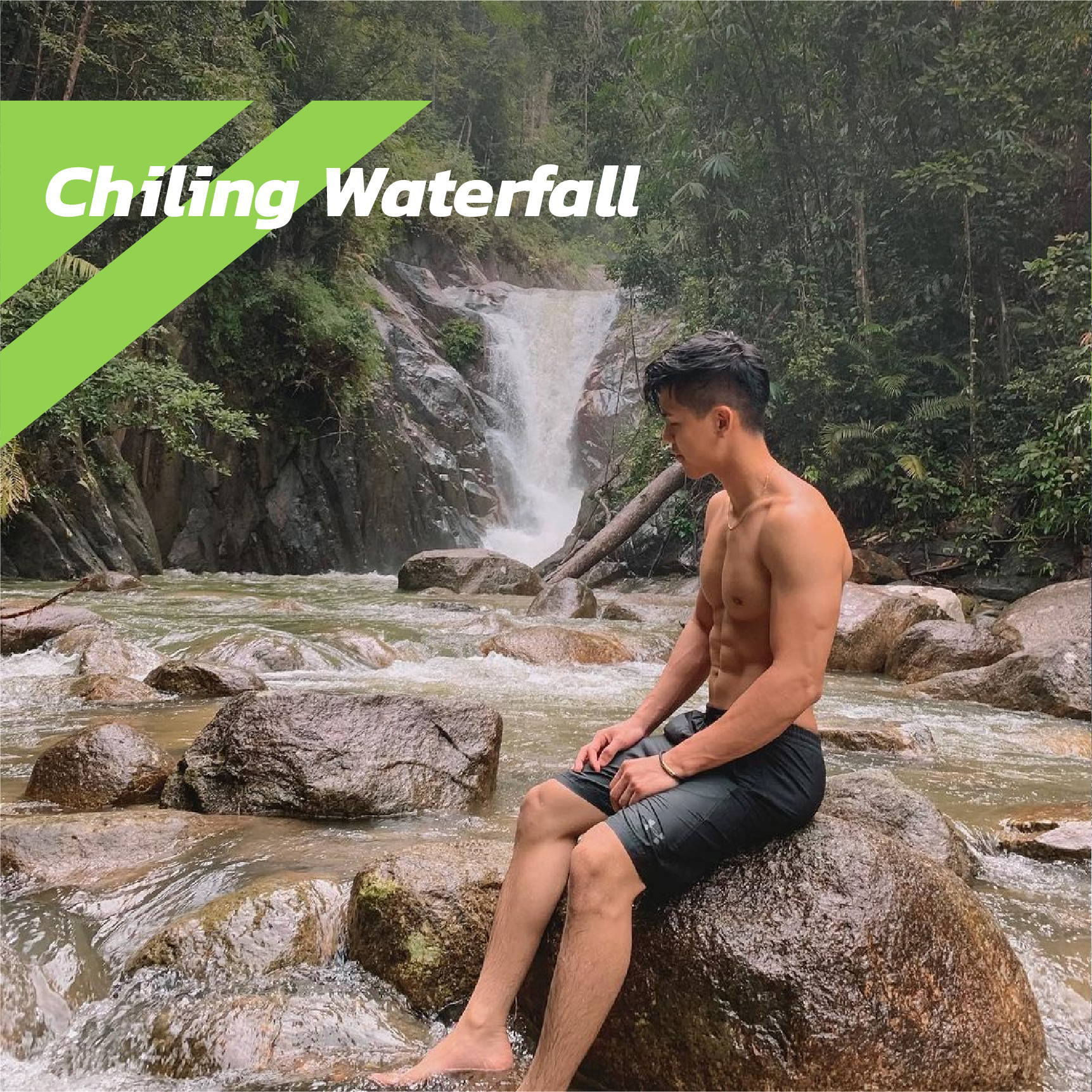 Chiling Waterfall is probably one of the most spectacular and impressive waterfalls in Selangor. It's located in a reserve named Sungai Chiling Fish Sanctuary, a fisheries research project run by the Selangor State Fisheries Department.
Get yourself prepared as you're required to soak yourself in the river for 5 times for an adventurous trek along the river. It's definitely well worth the effort!
How to go :-
https://goo.gl/maps/qJF4Je676C79gktF6
Photo credit to @desmondltw
Lata Medang is a 10.0 kilometer out and back trail located near Kuala Kubu Bharu, Selangor.
Lata Medang offers scenic views and is rated as difficult. The trail is primarily used for hiking, walking, camping, and backpacking.
How to go :-
https://goo.gl/maps/jo37XcKuRuQN53dT6
Photo credit to @huienlow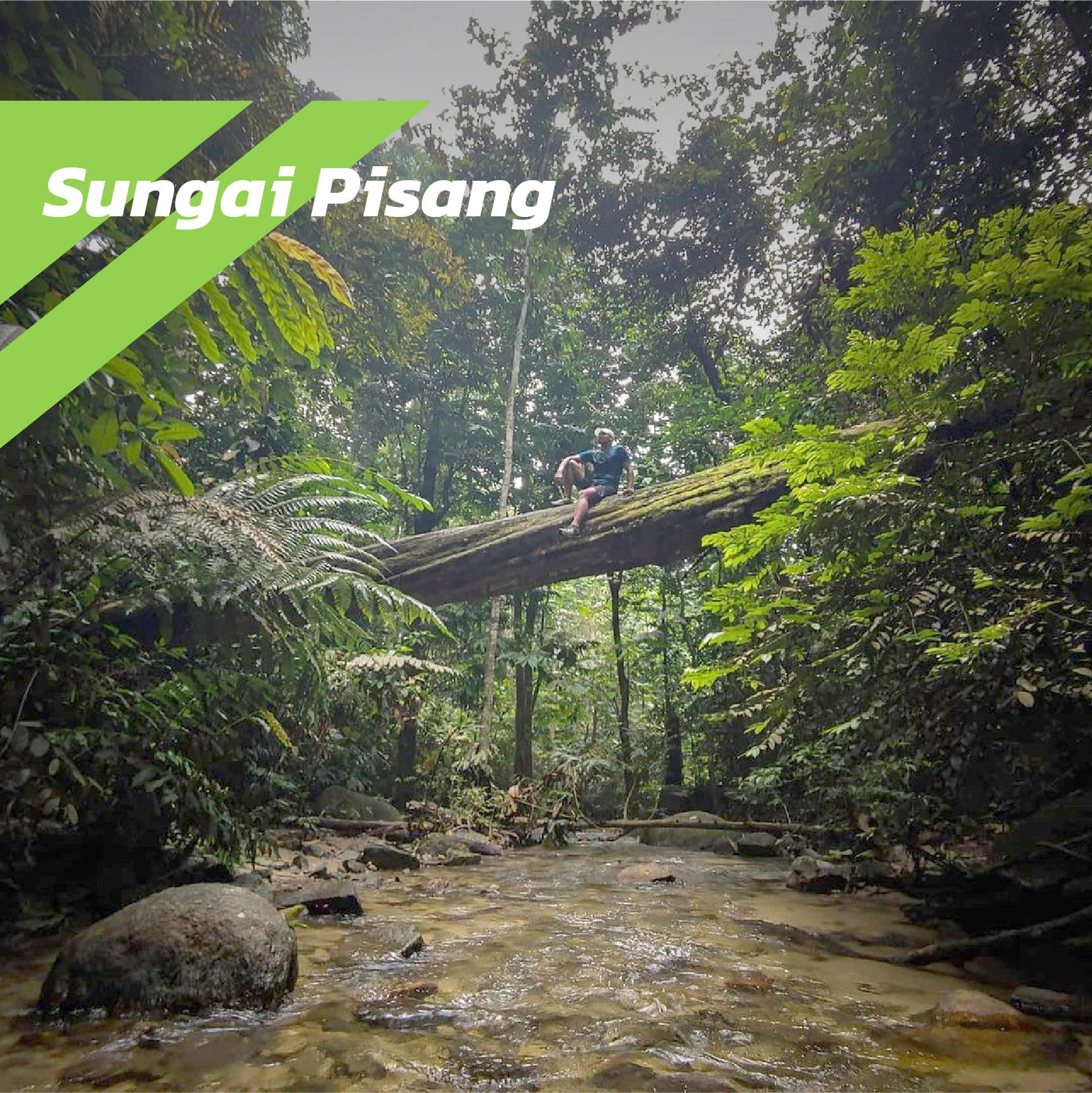 Sungai Pisang Waterfall is a 3.1 kilometer moderately trafficked out and back trail located near Gombak, Selangor, Malaysia that features a waterfall and is good for all skill levels.
Some nice picnic and camping spots near the top of the falls. A leisure hike that would require you to river trek, so be prepared to have wet shoes.
How to go :-
https://goo.gl/maps/wkijqNNGdM9i17Ls9
Photo credit to @_kenperez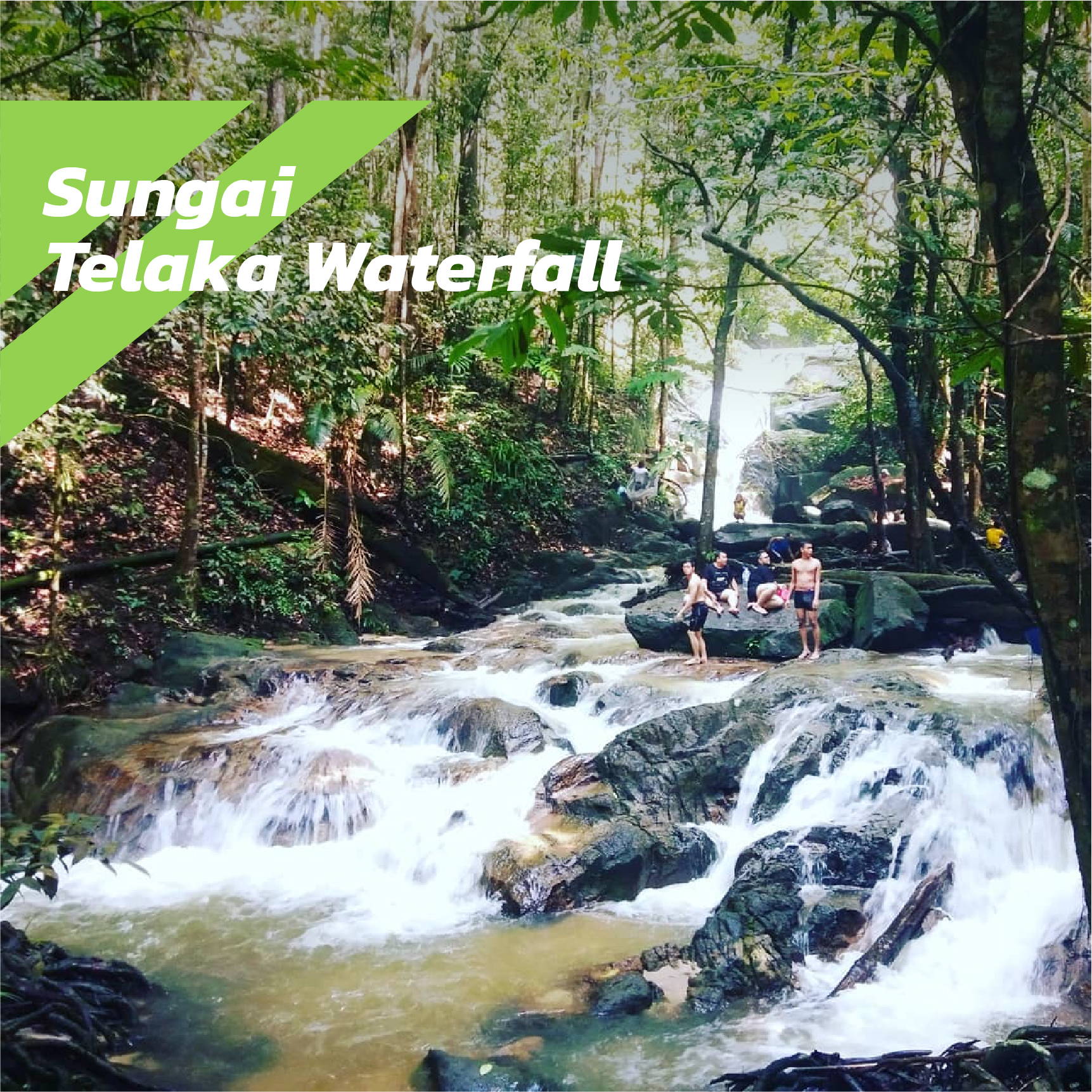 Sungai Tekala Waterfall is one of the breathtaking waterfalls that is located in Selangor, about 14km away from Semenyih, Hulu Langat.
It is an ideal getaway for camping and chilling with your family or friends and it takes not more than 10 minutes to reach the waterfall from the entrance!
How to go :-
https://goo.gl/maps/1E568rQsB5V9ovLb7
Photo credit to @this.is_wanderlust
Reminder: Kindly contact the relevant authorities to check whether the waterfalls are open to public before visiting and please follow the S.O.P set by the government . We won't be responsible for any misunderstanding.