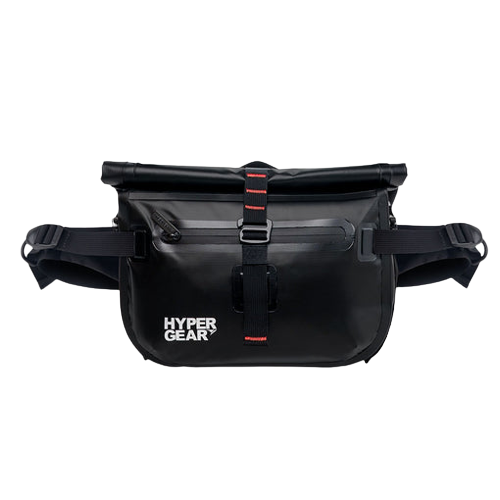 Designed with versatility and practicality at focus. Equipped with the absolute essentials feature to keep your day or adventure at your best efficiency and productivity.
Say goodbye to the limitations of other waist pouch and hello to a new level of convenience, security, and flexibility.
4 unique carrying options, including crossbody sling, shoulder sling, top handle, and waist pouch, this pouch offers versatility. The rugged, waterproof exterior and premium materials ensure your essentials stay protected and dry, no matter the weather.
Our sleek, signature fold-down flap design gets an upgrade with the unbeatable G-Hook closer, ensuring your gear stays dry and secure.